A wealthy English family is spending a luxurious vacation in Acapulco when news of a death forces them to rush back to London. As they board the plane, Neil says he has forgotten his passport in his hotel room. As he leaves the airport, he asks a cab to drop him off at the hotel of his choice and ends up in a modest guesthouse in Acapulco…
In Sundown, the latest film by the renowned Mexican filmmaker Michel Franco, there is an impulse of mystery that gradually invades the entire narrative space. The issue of the film develops in the unspoken, and through this, we discover a character whose motive of gestures and decisions seems totally incomprehensible. Supposedly, he himself does not manage to know it, at least to admit it. It is an enigmatic choice on the part of the filmmaker to focus on a strange character and to situate him in a foreign environment. This strangeness constitutes the charm of the story, and characterizes the mise-en-scène.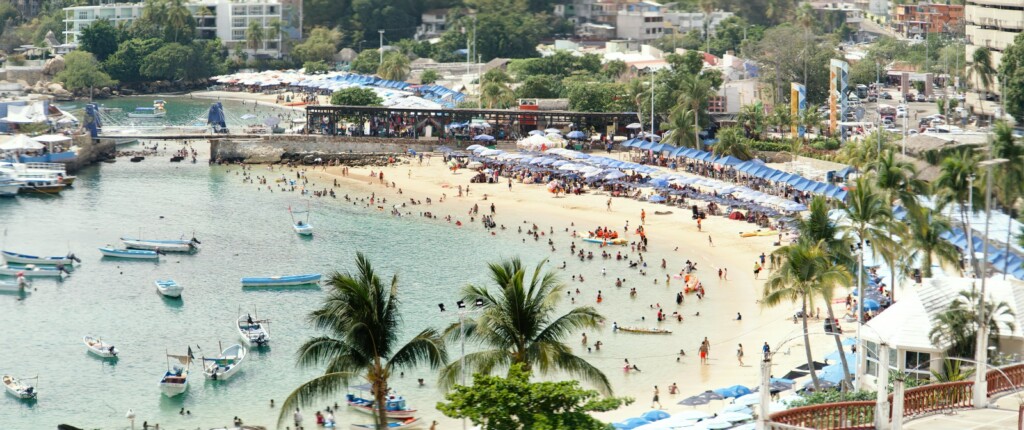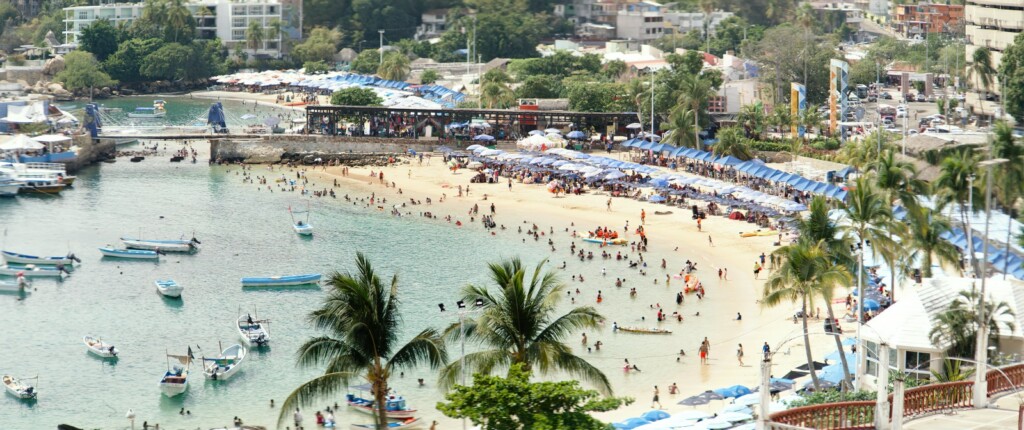 The film revolves around a moral issue. The behavior of Neil, the main character, towards his sister, will be judged immoral in a society based on certain values accepted by all (let us note that during the first part, we do not know that they are brother and sister, so we can be mistaken and believe them to be a couple, which is still an enigmatic – even perverse – choice of the scenario).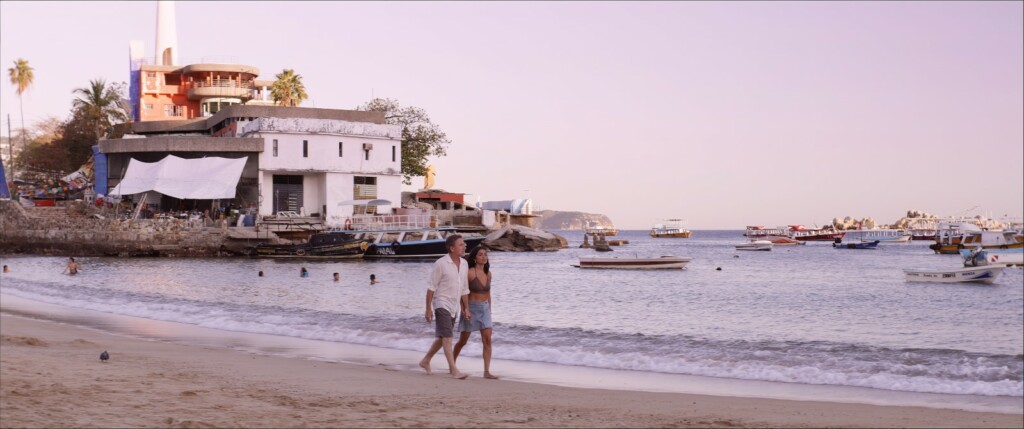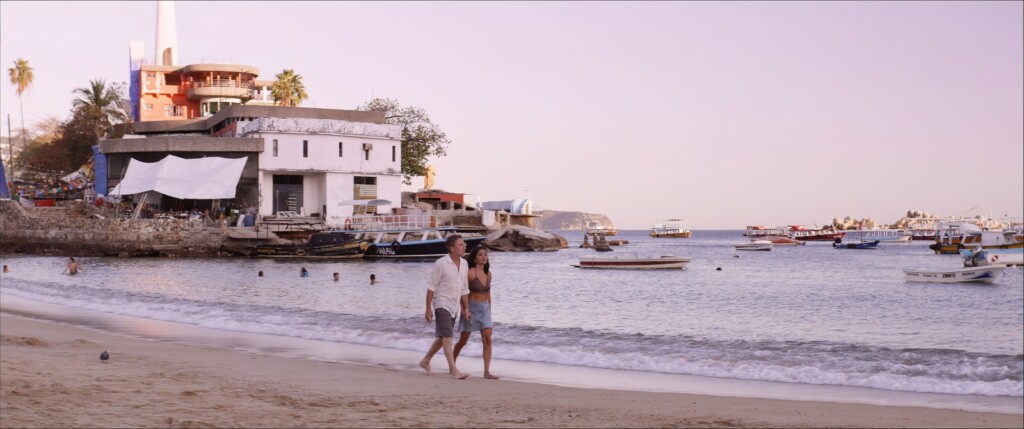 What is Neil running away from? What attracts him to a country on the other side of the world, certainly exotic, but obviously dangerous? A desire for freedom proclaimed so radically? Class or race shame? Whatever the case, Neil changes his life from one day to the next. One day, he can't take it anymore. Without explaining anything to anyone, he walks alone, under a burning sun, on the beaches and in the markets of an unknown village, he seduces a woman by chance, he builds a new life. This situation, not understood, not theorized and especially not assumed, as it is shown in the film, reminds us of the Camus notion of the absurd. And the film (especially the character's psychology) seems strongly inspired by one of the manifest novels of this philosophy: The Stranger. It is important to note the extraordinary quality of Tim Roth's performance, whose neutral face and minimal gestures perfectly embody this absurdity.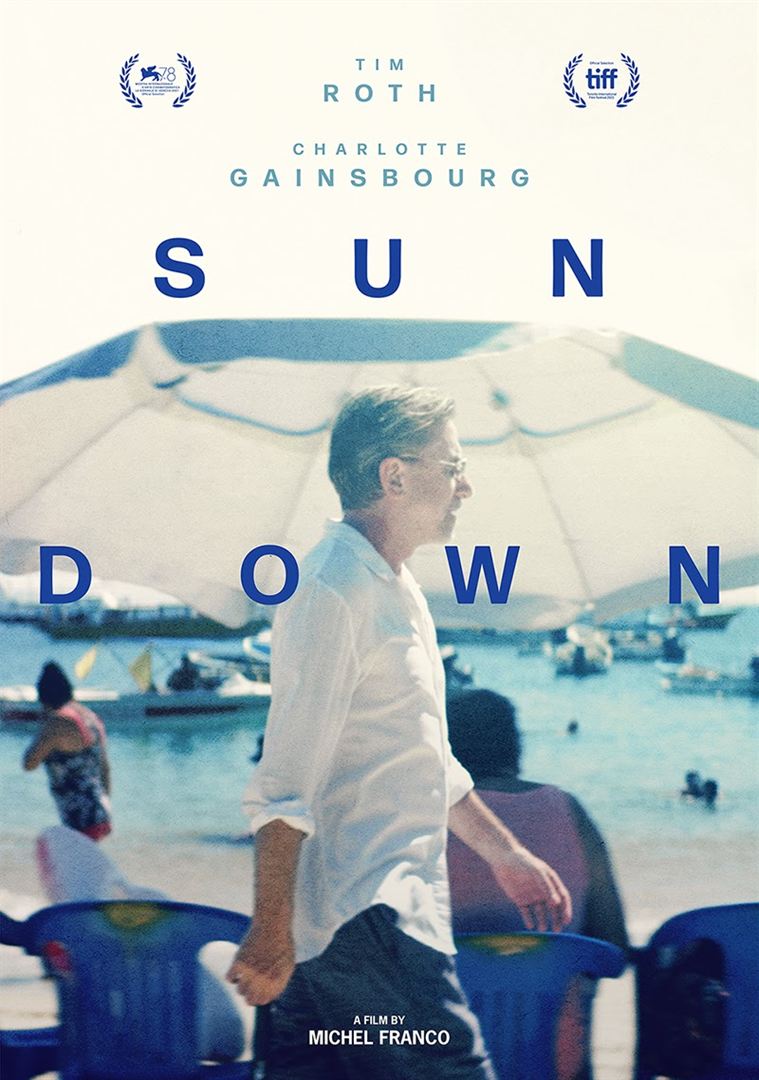 Michel Franco, a provocative filmmaker whose work is often compared with Haneke's films, uses less and less pathos to propose here a cold cinema, difficult to pin down, which camouflages strong political and social issues. A cinema that makes you think.