In order to be able to follow our impressions on the films in competition during this new edition of the Critic's Week, in addition to our social networks twitter and facebook (and our youtube channel on which we relay our interviews as well as recordings of the press conferences), we propose to you as for each edition a critical notebook.


The rating scale applied is as follows:
– very bad film
* passable film
** good film
*** very good film
**** excellent film
***** masterpiece
Competition
Feature films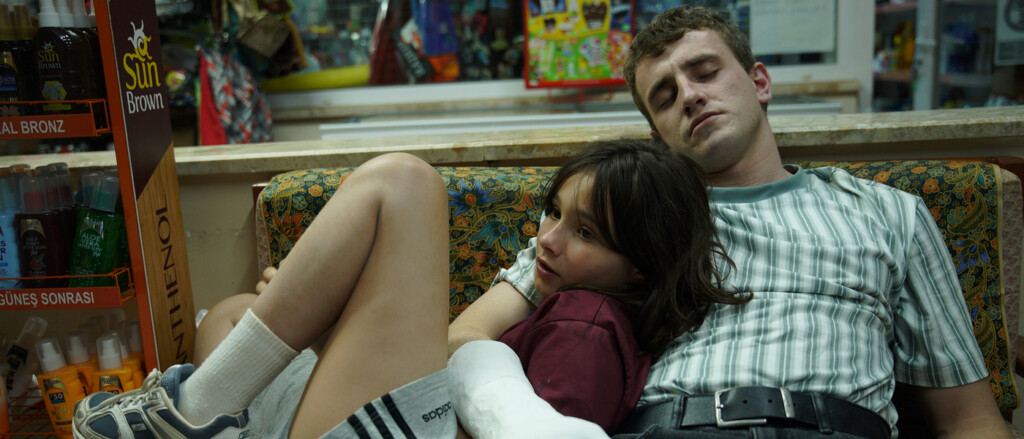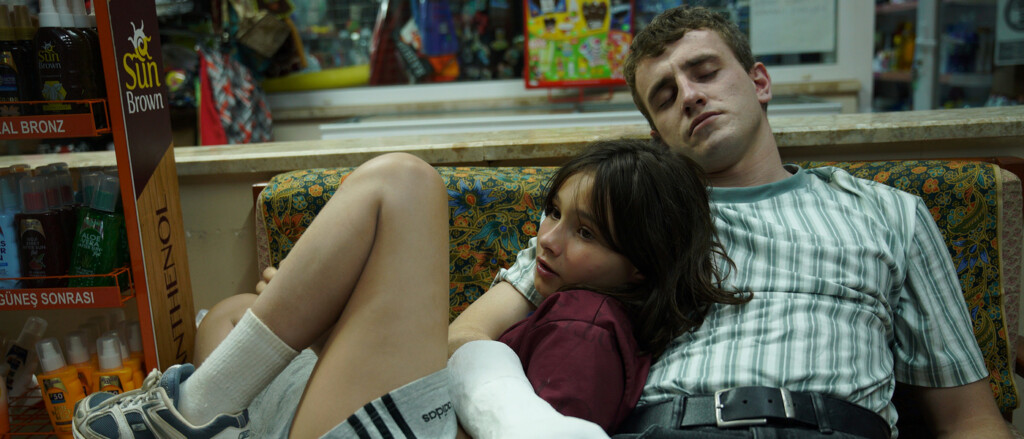 Aftersun by Charlotte Wells
UK/USA
2022 1H36 ENGLISH VO
WORLD PREMIERE Competition Feature Film
With Paul Mescal, Francesca Corio
Sophie contemplates the moments of shared joy and the intimate nostalgia of the holidays she spent with her dad twenty years ago. Memories, real and imagined, fill the gaps between recordings with her miniDV, as she tries to reconcile the father she knew and the man she didn't know.
OUR RATE: NOT YET SEEN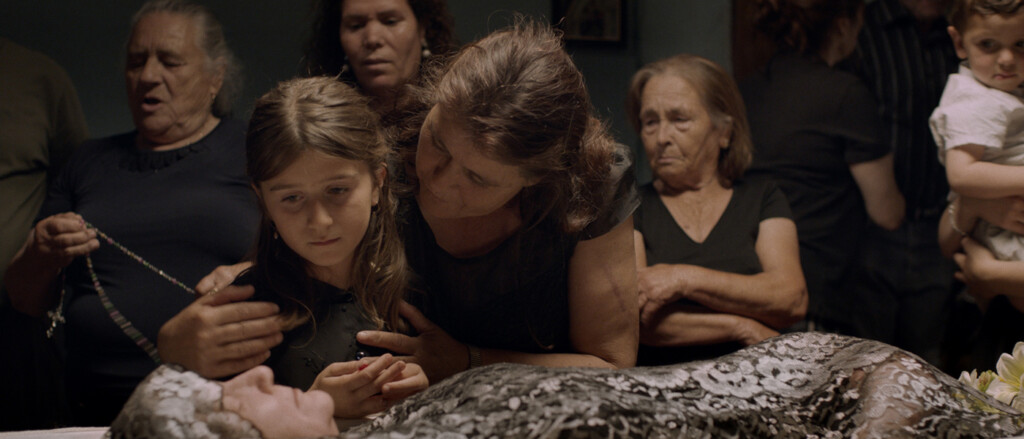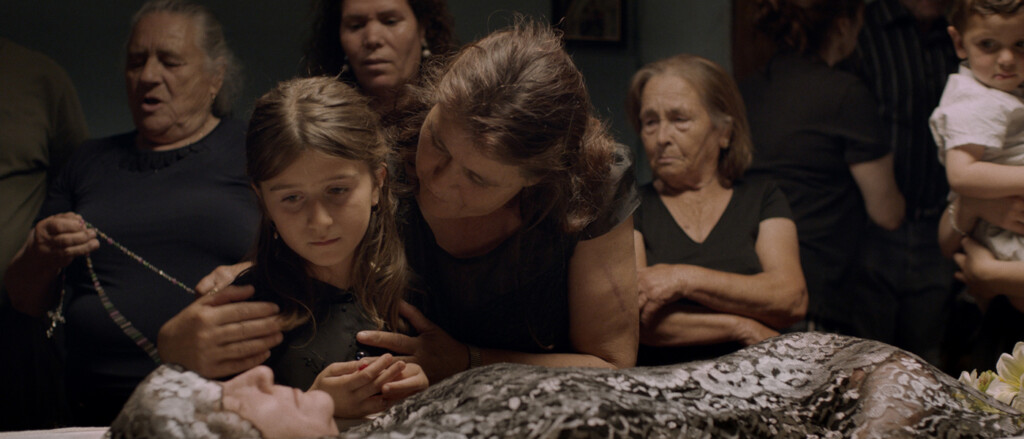 Alma Viva by Cristèle Alves Meira
PORTUGAL / FRANCE
2022 1H25 VO PORTUGUESE / FRENCH
WORLD PREMIERE Competition Feature Film
With Lua Michel, Ana Padrão, Jacqueline Corado
Like every summer, little Salomé returns to the family village, nestled in the hollow of the Portuguese mountains, during vacation time. While these begin carefree, her beloved grandmother suddenly dies. While the adults are torn over the funeral, Salomé is haunted by the spirit of the one who was thought to be a witch.
OUR RATE: NOT YET SEEN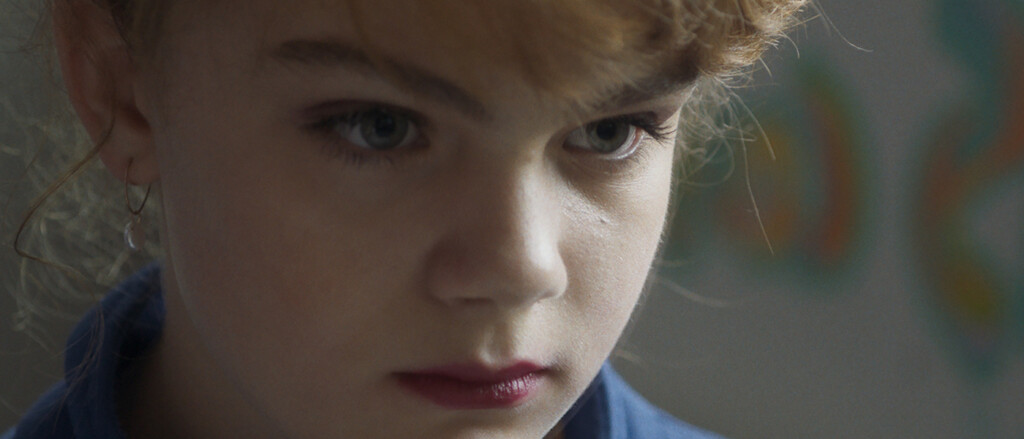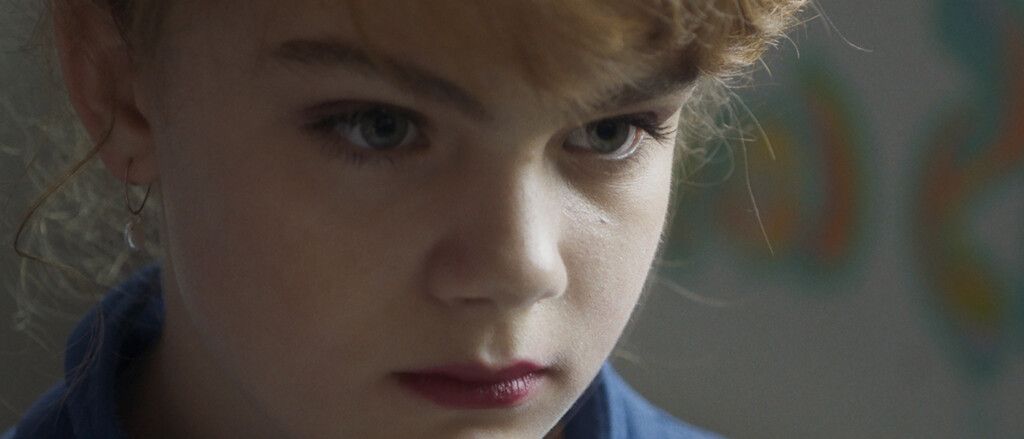 According to Dalva / Dalva by Emmanuelle Nicot
BELGIUM / FRANCE
2022 1H23 VO ENGLISH
WORLD PREMIERE Competition Feature Film
With Zelda Samson, Alexis Manenti, Fanta Guirassy
Dalva is 12 years old but dresses, wears makeup and lives like a woman. One evening, she is suddenly taken from her father's home. At first revolted and in total incomprehension, she will meet Jayden, an educator, and Samia, a teenager with a strong character. A new vie then seems to offer himself to Dalva, that of a young girl of his age.
OUR RATE: NOT YET SEEN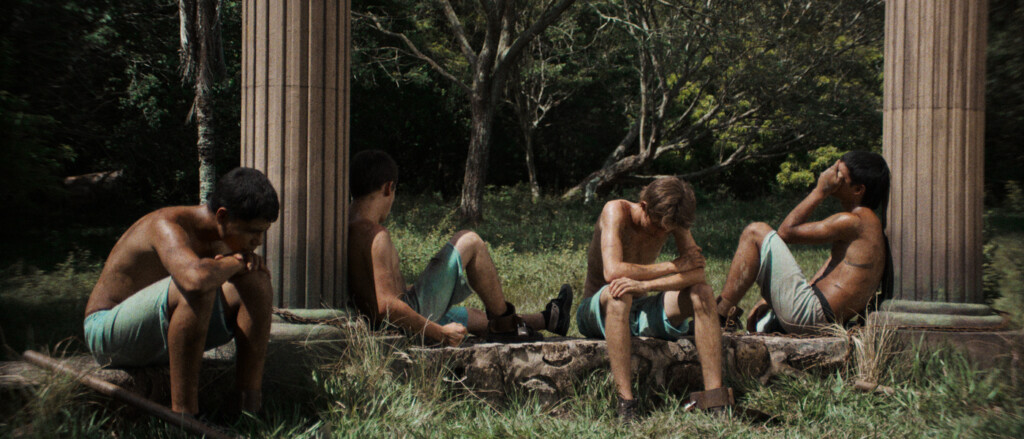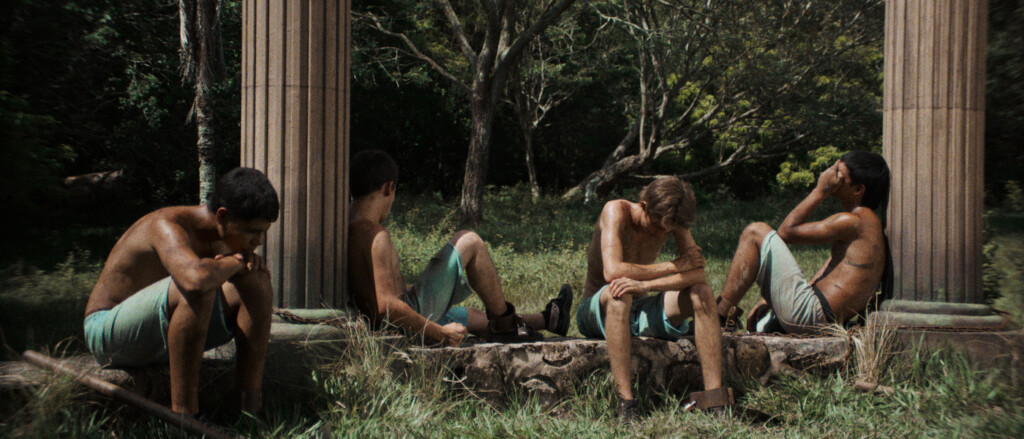 La Jauría by Andrés Ramírez Pulido
COLOMBIA / FRANCE
2022 1H26 VO SPANISH
WORLD PREMIERE Competition Feature Film
With Jhojan Stiven Jiménez Arboleda, Maicol Andrés Jimenez Zarabanda, Marleyda Soto Ríos
Eliú, a country boy, is incarcerated in an experimental center for minors in the heart of the Colombian rainforest, for a crime he committed with his friend El Mono. Every day, the teenagers do grueling manual labor and intense group therapy. One day, El Mono is transferred to the same center and brings back with him a past that Eliú tries to get away from.
OUR RATE: NOT YET SEEN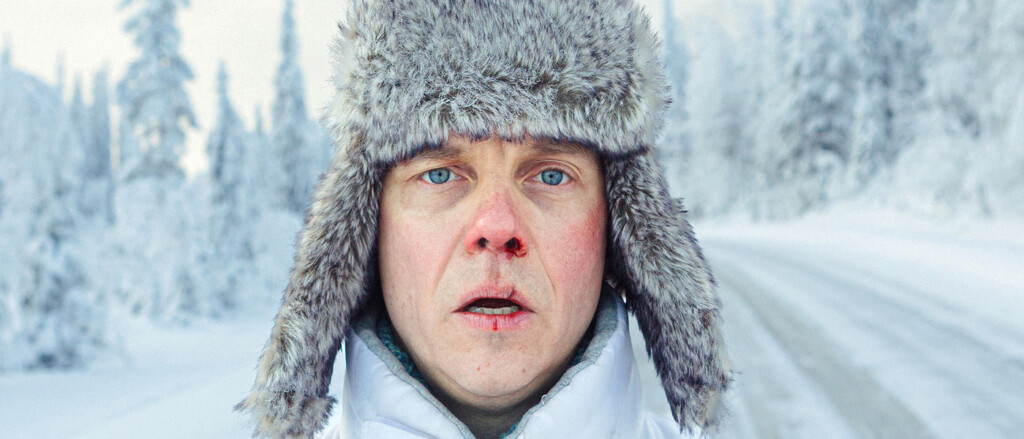 The Woodcutter Story / Metsurin tarina by Mikko Myllylahti
FINLAND
2022 1H38 VO FINNISH
WORLD PREMIERE Competition Feature Film
With Katja Küttner, Omar Abdi, Hannu-Pekka Björkman
Pepe is a lumberjack who lives in an idyllic Finnish village. In the space of a few days, a series of tragic events gradually destroys his calm and peaceful life; but Pepe doesn't seem to care. It's as if he holds an almost elusive secret.
OUR RATE: NOT YET SEEN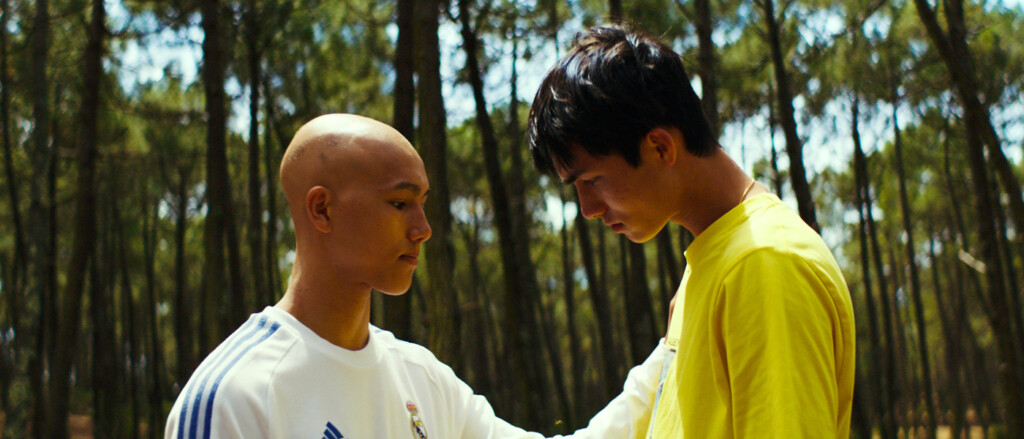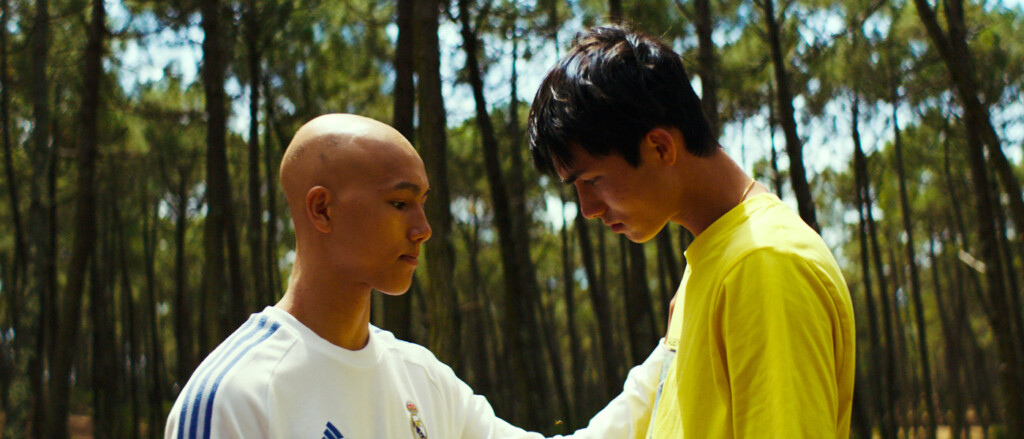 Summer Scars / Nos Cérémonies by Simon Rieth
FRANCE
2022 1H44 VO FRENCH
WORLD PREMIERE Competition Feature Film
With Simon Baur, Raymond Baur, Maïra Villena
Royan, 2011. As summer stretches out its scorching days, two young brothers, Tony and Noé, play the game of death and chance. Until the accident that will change their lives forever. Ten years later and now young adults, they return to Royan and cross paths with Cassandre, their childhood sweetheart. But the brothers have been hiding a secret all this time…
OUR RATE: NOT YET SEEN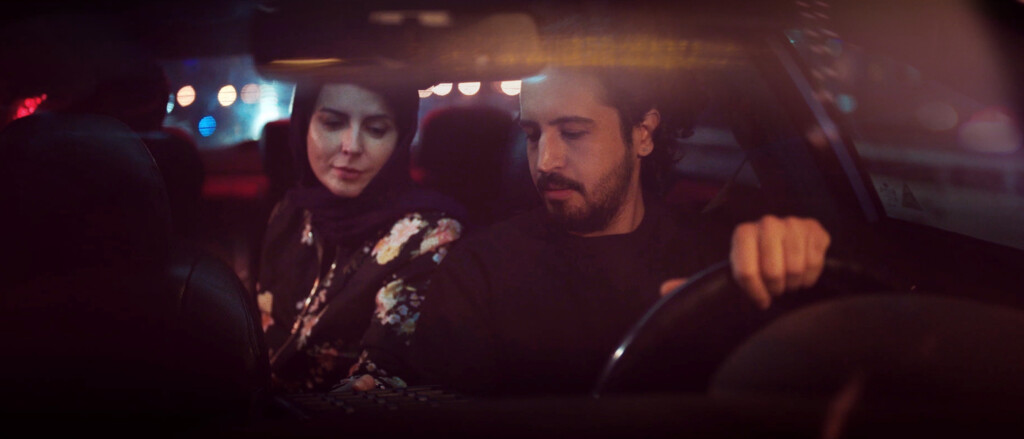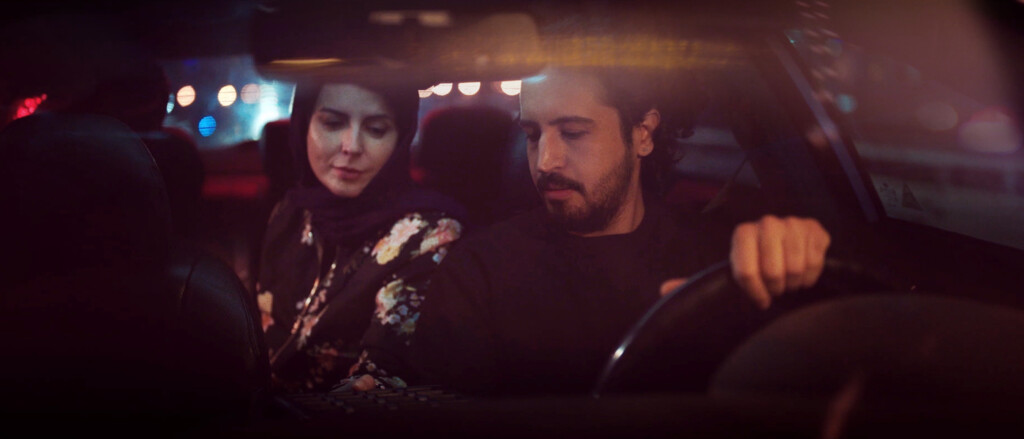 Imagine / Tasavor by Ali Behrad
Iran
2022 1H18 VO FARSI
WORLD PREMIERE Competition Feature Film
With Leila Hatami
Tehran at night. A driver falls in love with a woman to whom he dares not confess his feelings. So begins a game of seduction mixing mystery and fantasy.
OUR RATE: NOT YET SEEN
Special Screenings
Opening movie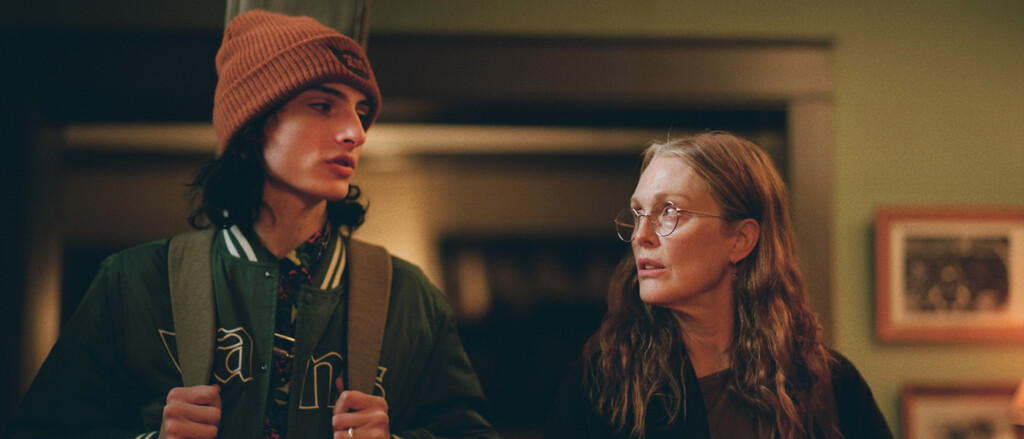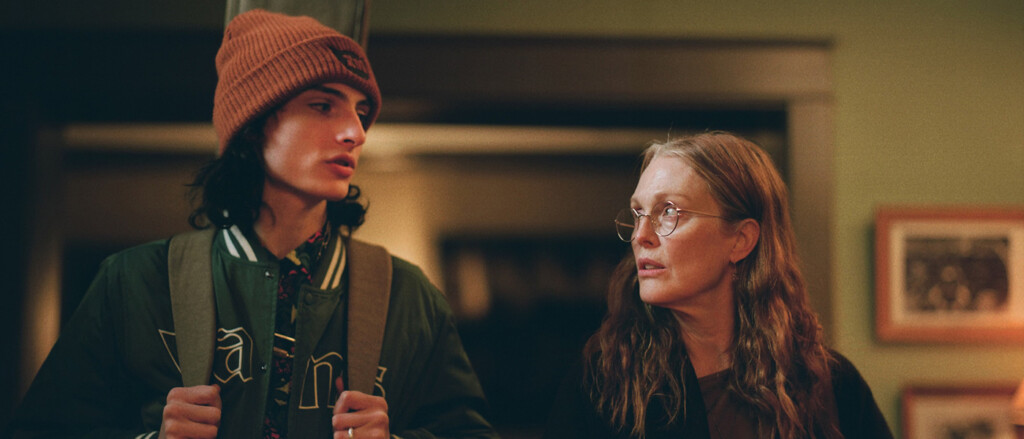 When You Finish Saving The World by Jesse Eisenberg
USA
2022 1H28 ENGLISH VO
INTERNATIONAL PREMIERE Special Screening Opening Film
With Julianne Moore, Finn Wolfhard, Billy Bryk
An emotional comedy, written and directed by Jesse Eisenberg. It's an amusing and particularly insightful portrait of a mother and her son who, while everything seems to be against them, are more alike than they care to admit.
OUR RATE: NOT YET SEEN
Feature film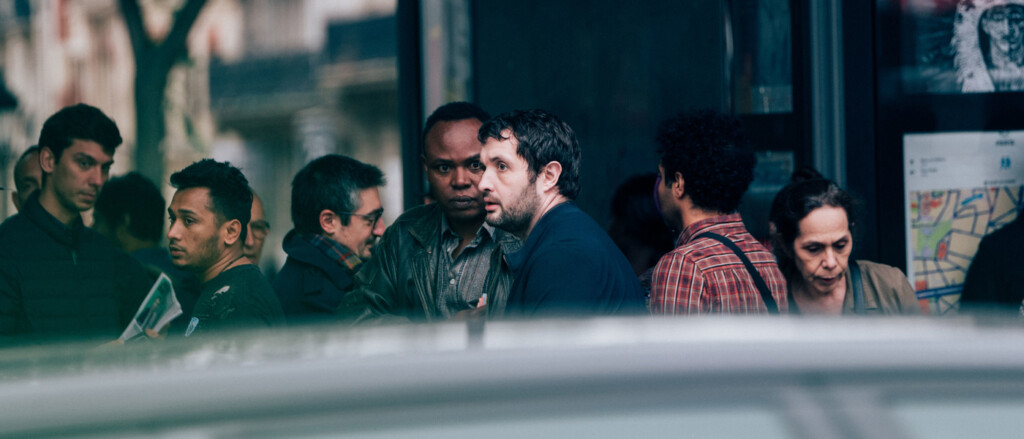 Sons Of Ramses / La Goutte d'Or by Clément Cogitore
FRANCE
2022 1H38 VO FRENCH
WORLD PREMIERE Special Screening Feature Film
With Karim Leklou, Yilin Yang
Ramsès, 35, runs a clairvoyance practice at the Goutte d'Or in Paris. A clever manipulator and a bit of a poet on the edges, he has set up a solid consolation business. The arrival of children from the streets of Tangier, as dangerous as they are unseenbles, disrupts the balance of his business and the whole neighborhood. Until the day when Ramses will have a real vision.
OUR RATE: NOT YET SEEN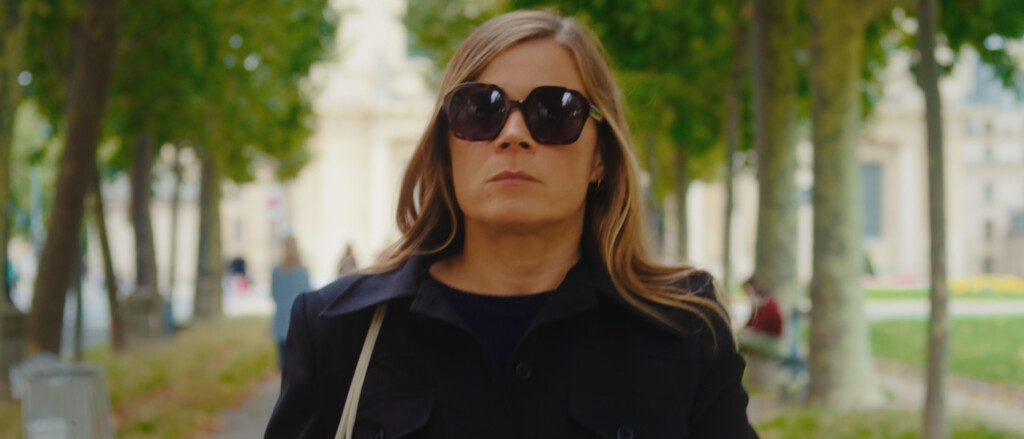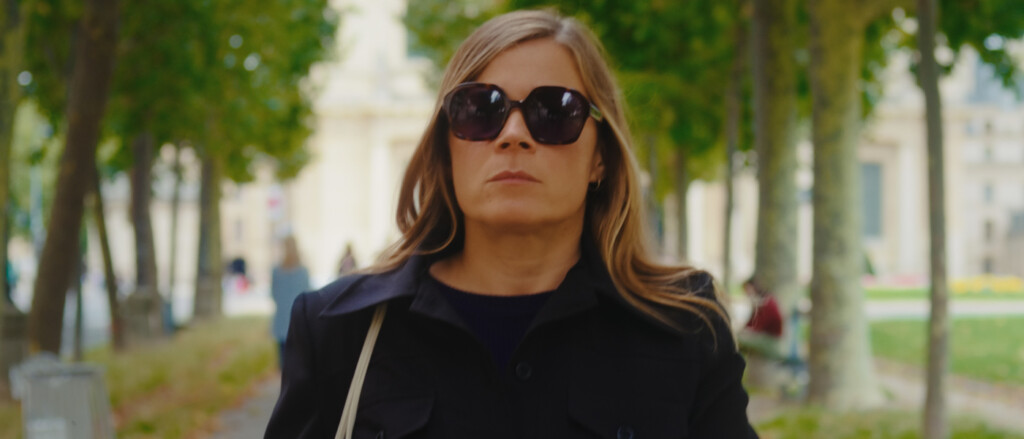 Everybody loves Jeanne / Tout le monde aime Jeanne by Céline Devaux
FRANCE / PORTUGAL
2022 1H35 IN FRENCH / PORTUGUESE / ENGLISH
WORLD PREMIERE Special Screening Feature Film
With Blanche Gardin, Laurent Lafitte, Maxence Tual
Everyone has always loved Jeanne. Today she hates herself. Over-indebted, she has to go to Lisbon and put her mother's apartment, who died a year earlier, up for sale. At the airport she bumps into Jean, a whimsical and somewhat intrusive former high school friend.
OUR RATE: NOT YET SEEN
Closing movie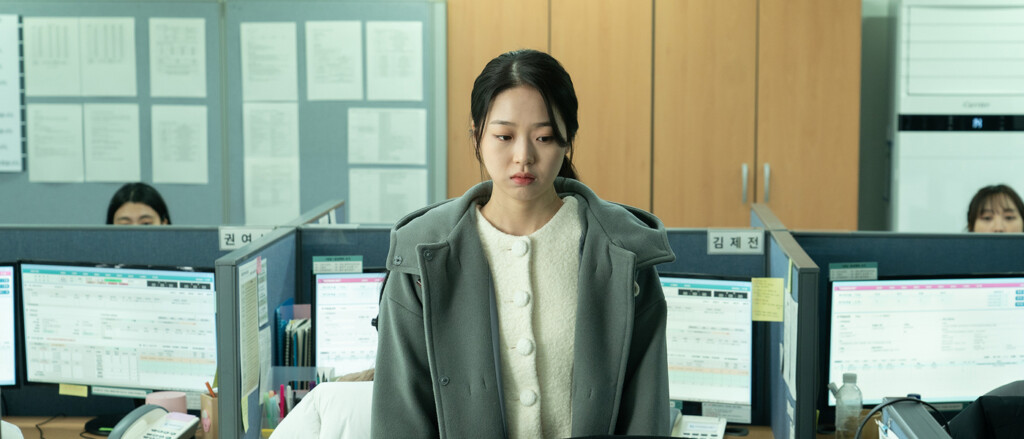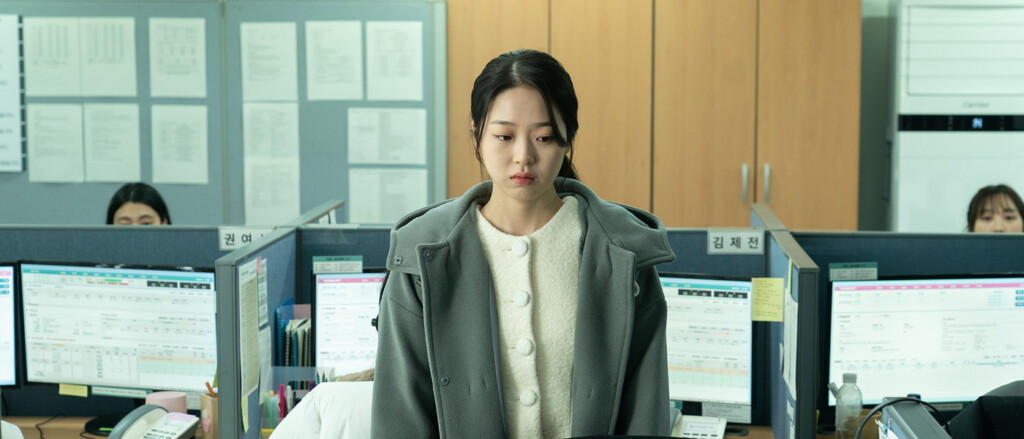 Next Sohee / Da-eum-so-hee by Jung July
SOUTH KOREA
2022 2H14 VO KOREAN
WORLD PREMIERE Special Screening Closing Film
With Doona Bae
Sohee is a high school student who chooses hands-on vocational training. Hoping to get a good job, she begins training at a call center, but she has to deal with intense pressure from this rapacious business. This situation is too hard to bear for the high school student who dies from it. Inspector Oh Yu-jin, who has something in common with Sohee, is in charge of the case and begins to follow the traces of the causes of her death.
OUR RATE: NOT YET SEEN