In order to be able to follow our impressions on the films in competition during this new edition of the Directors' Fortnight, in addition to our social networks twitter and facebook (and our youtube channel on which we relay our interviews as well as recordings of the press conferences), we propose to you as for each edition a critical notebook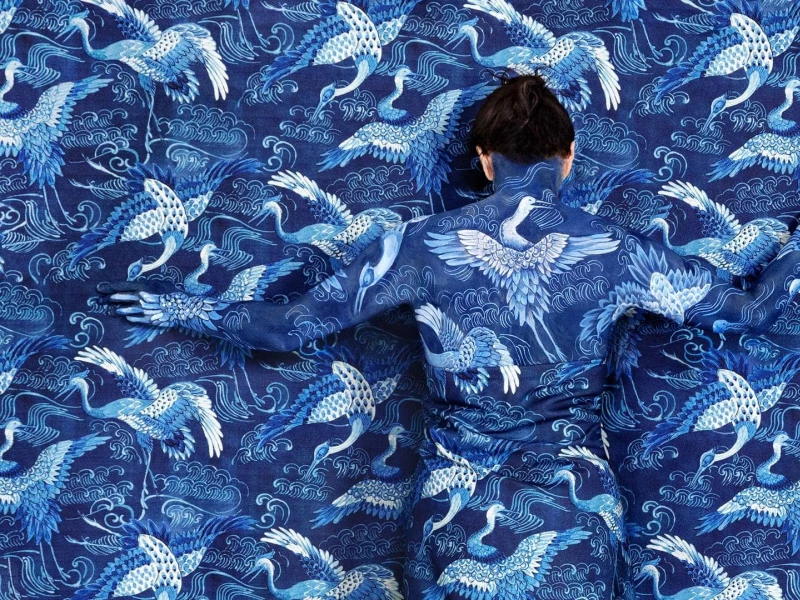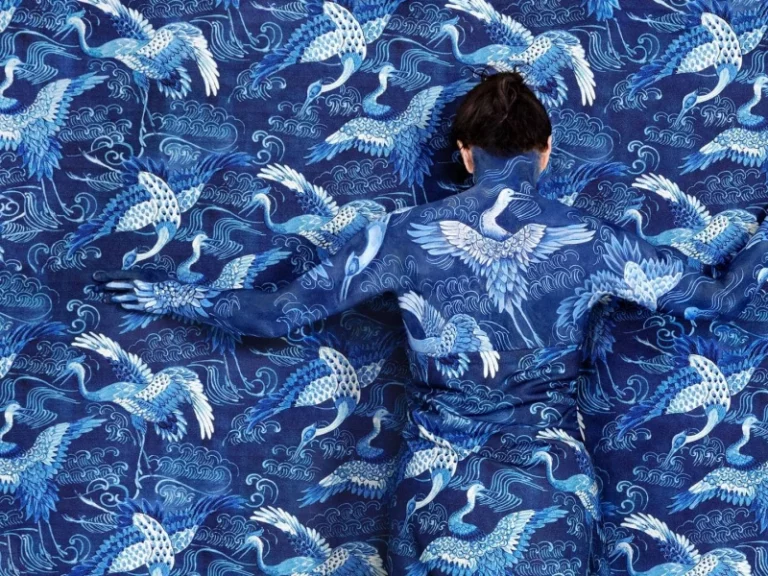 The rating scale applied is as follows:
– very bad film
* passable film
** good film
*** very good film
**** excellent film
***** masterpiece
SELECTED FOR THE 54th DIRECTORS' FORTNIGHT
FEATURES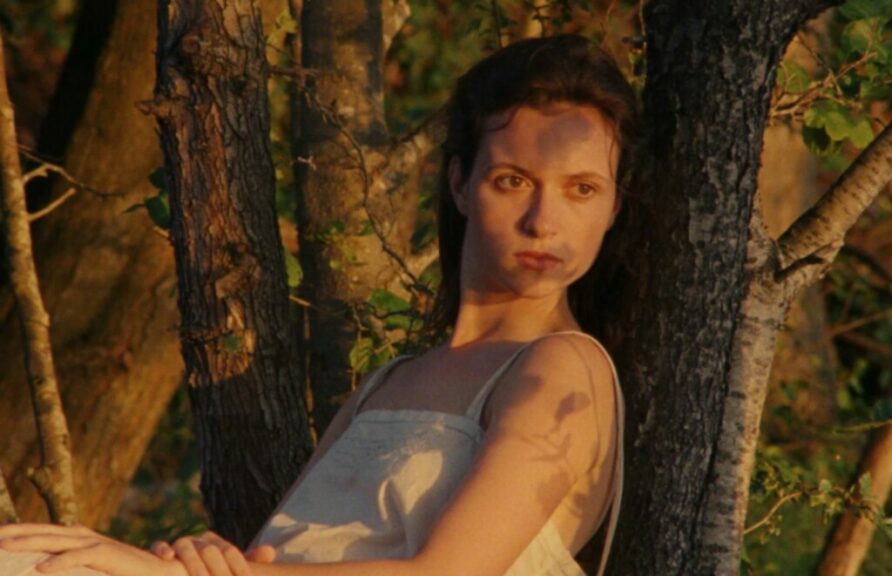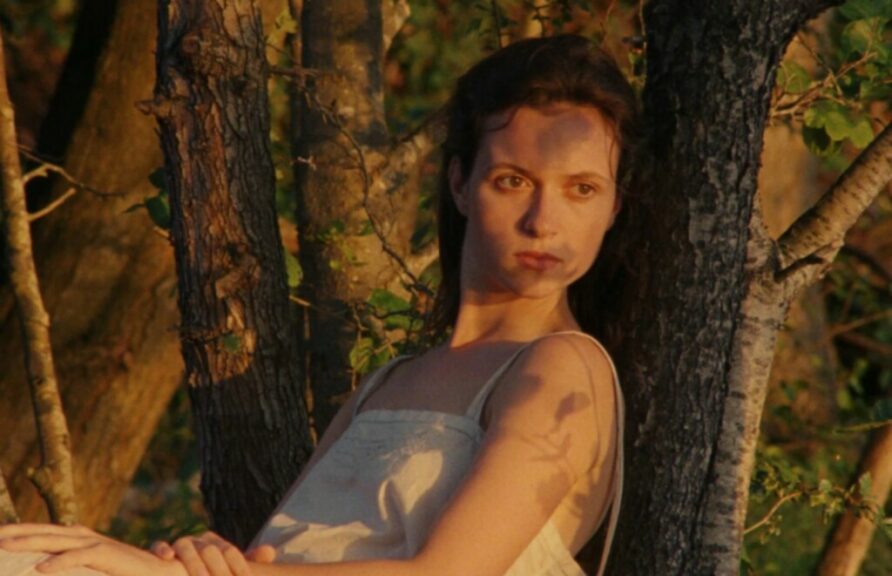 Scarlet / L'envol by Pietro Marcelo – Opening Film
With Juliette Jouan, Louis Garrel, Noémie Lvovsky
Normandy, 1919. Primo, a former soldier who survived the First World War, and his eight-year-old child, Juliette, live in seclusion in the village of Longren. One summer, the mischievous little girl meets a boy of her age, Jean, a rich heir passionate about conquering the sky. Between these two dreamy children will be tied a secret pact, which will resist time and tragedies…
Our desire to see the film at Cannes: When a young Italian director passes by the Venice box (and stands out there – Martin Eden ), which he then moved on to a French co-production where we find Louis Garrel, we are slightly curious.
OUR RATE: NOT YET SEEN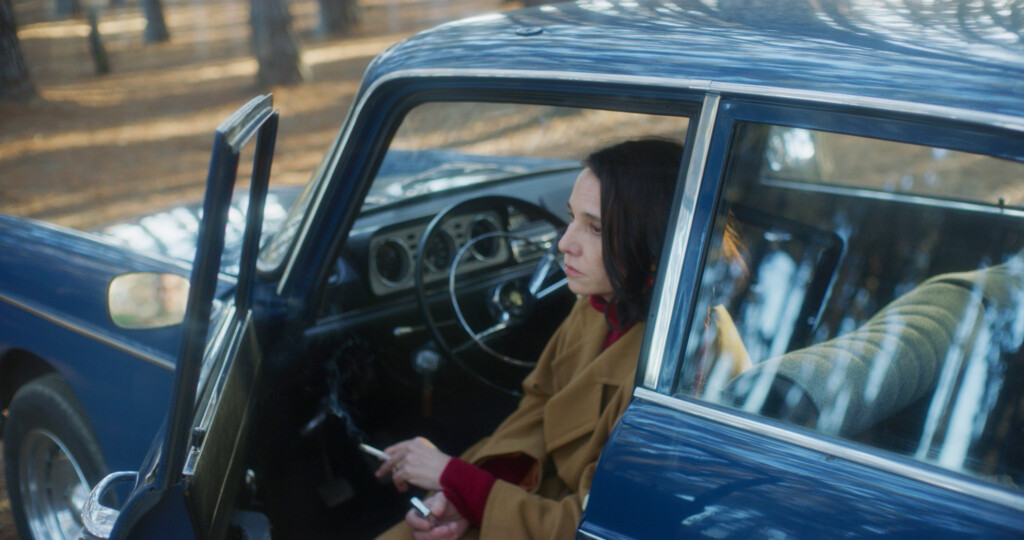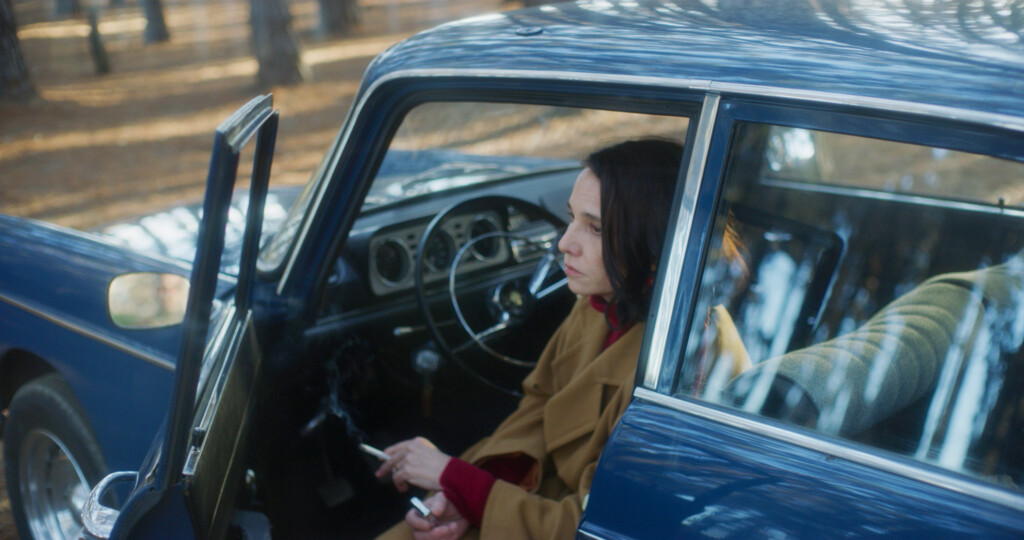 1976 by Manuela Martelli – First feature film
With Tamara Acosta, Alejandro Goic, Roberto Farías
1976, Chile. Carmen goes to the beach to supervise the renovation of her house. Her husband, children and grandchildren come and go during the winter holidays. When the priest asks her to take care of a young man he is harboring in secret, Carmen finds herself in unknown territory, far from the quiet life to which she is accustomed.
OUR RATE: NOT YET SEEN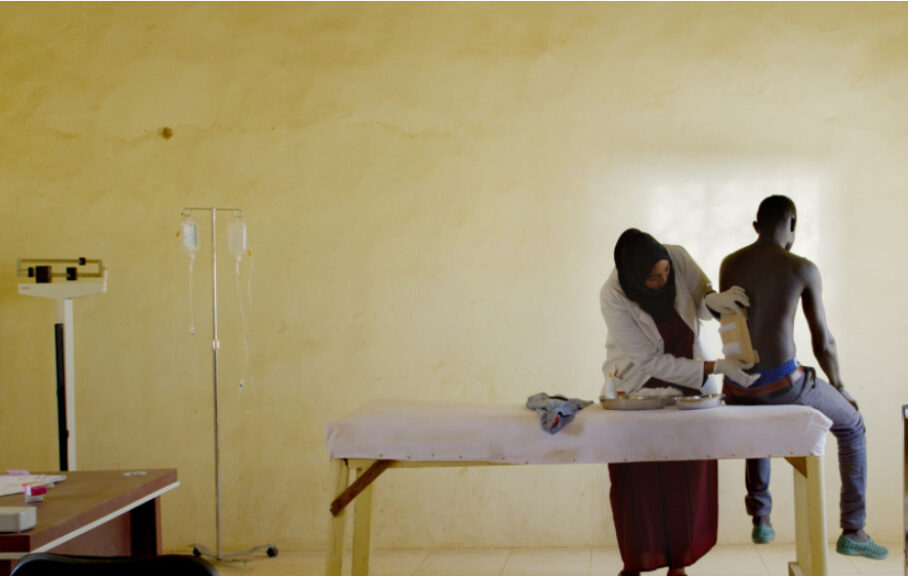 THE DAM (Al-Sadd, السّد , Le Barrage) by Ali Cherri and Bertrand Bonello– First feature film
With Maher El Khair
Northern Sudan, Merowe Dam on the Nile. Maher, a seasonal worker, works in a traditional brickyard. Every evening, he goes secretly into the desert to erect a mysterious earthen construction. One day, his creation disappears. As the Sudanese people rise up to demand their freedom, their lives sink intothe strange…
OUR RATE: NOT YET SEEN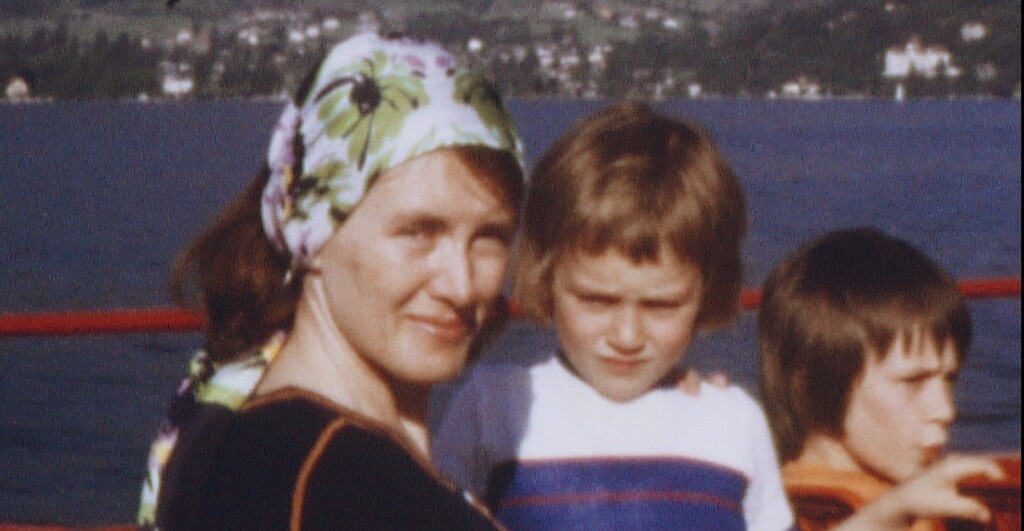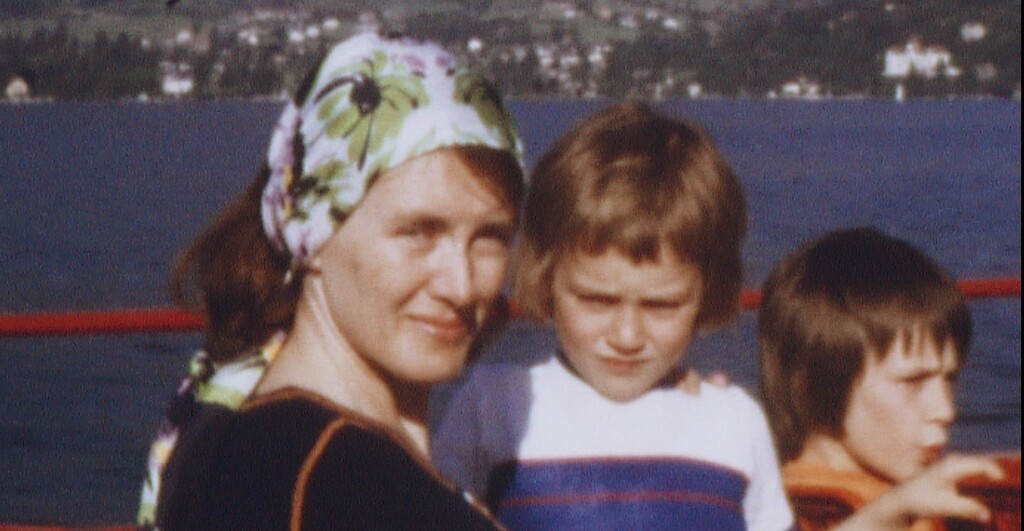 THE SUPER 8 YEARS / Les années Super 8 by Annie Ernaux & David Ernaux-Briot – First feature film
"Reviewing our super eight films taken between 1972 and 1981, it occurred to me that these were not only a family archive but also a testimony to the hobbies, lifestyle and aspirations of a social class, in the decade following 1968. These mute images, I wanted to integrate them into a story crossing the intimate, the social and the history, to make sensitive the taste and the color of these years -the." Annie
OUR RATE: NOT YET SEEN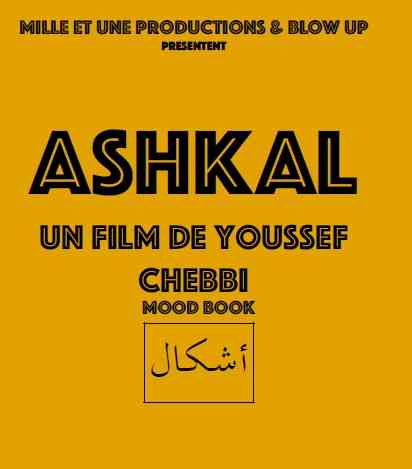 ASHKAL by Youssef Chebbi – First feature film
Tunisia, in the gardens of Carthage, a new district where modern buildings are juxtaposed with abandoned construction sites and vacant wastelands, the body of a caretaker is found charred in the middle of a construction site. Batal, a fifty-year-old cop is in charge of the investigation, he is assisted by his young niece, Fatma, a thirty-year-old woman. The investigators start by questioning the workers of the neighboring construction sites but are far from imagining what really awaits them in this affair…
OUR RATE: NOT YET SEEN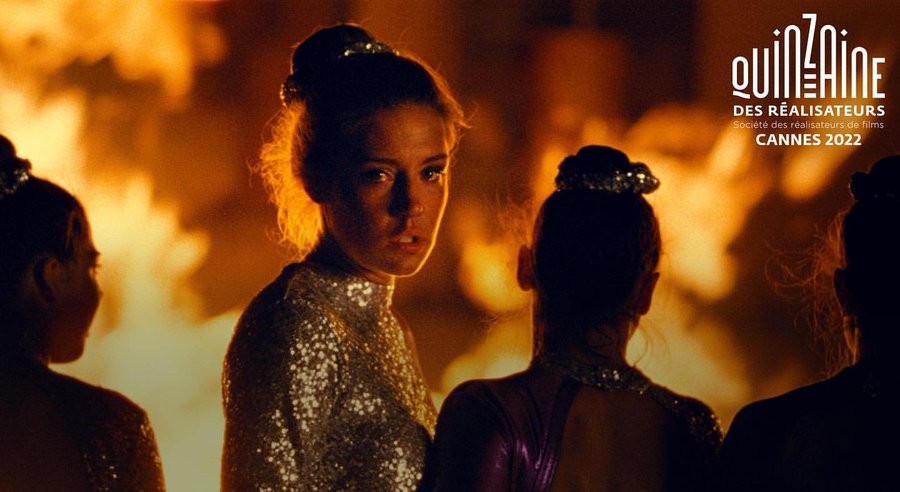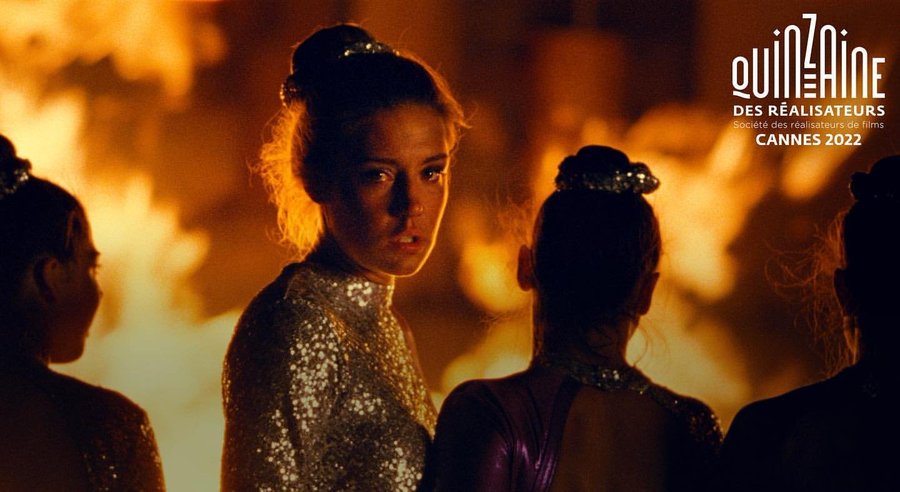 The Five Devils (Les cinq diables) by Léa Mysius
With Adèle Exarchopoulos, Sally Drame, Swala Emati
Vicky, a strange and lonely little girl, has a gift: she can smell and reproduce all the smells of her choice that she collects in carefully labeled jars. She secretly extracted the scent from her mother, Joanne, to whom she has a mad and exclusive, almost sickly love. One day Julia, her father's sister, bursts into their lives. Vicky embarks on the development of her scent. She is then transported to dark and magical memories where she will discover the secrets of her village, her family and her own existence.
OUR RATE: NOT YET SEEN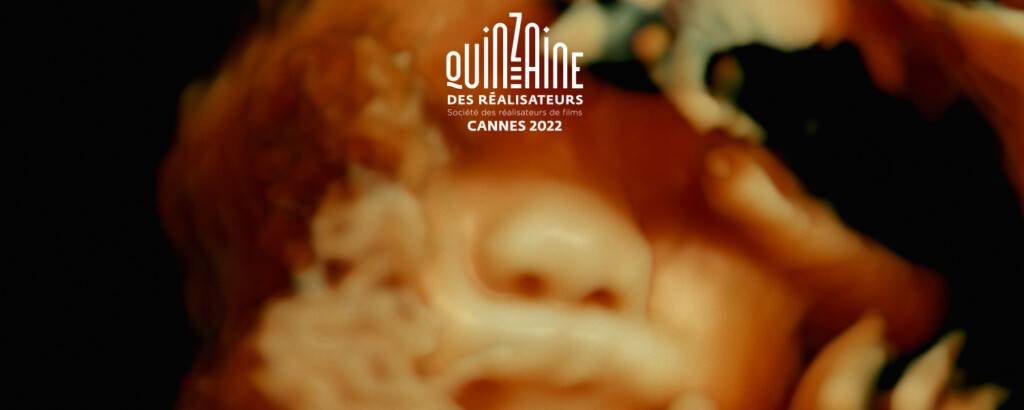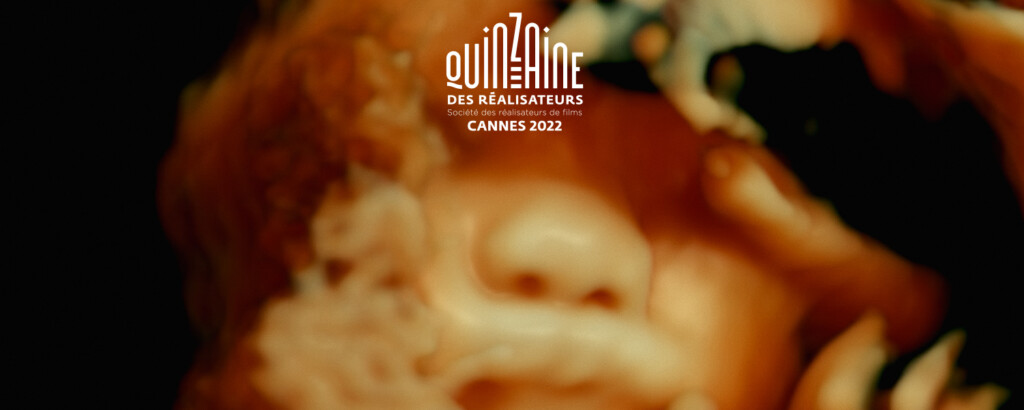 DE HUMANI CORPORIS FABRICA by Véréna Paravel & Lucien Castaing-Taylor
Five centuries ago the anatomist André Vésale opened up the body for the first time to the eyes of science. DE HUMANI CORPORIS FABRICA today opens the body to the cinema. We discover that human flesh is an incredible landscape that only exists thanks to the looks and attentions of others. Hospitals, places of care and suffering, are laboratories that connect all the bodies of the world…
OUR RATE: NOT YET SEEN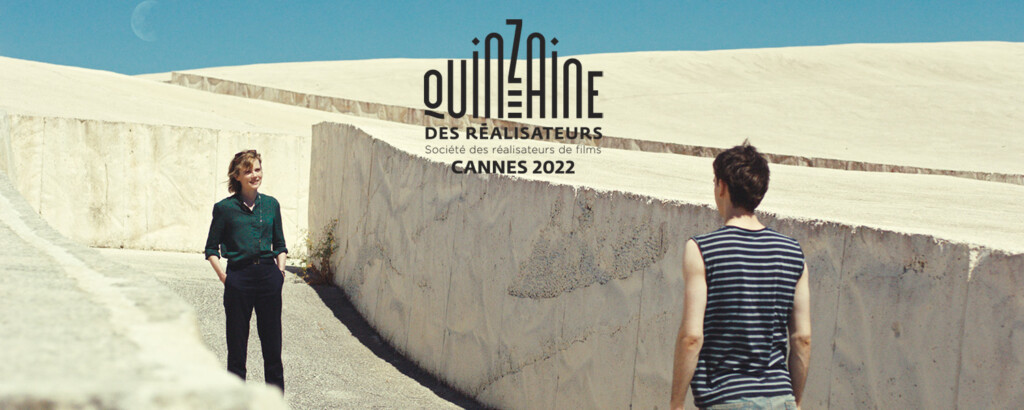 Continental Drift (South) / La dérive des continents(au sud) by Lionel Baier
With Isabelle Carré, Théodore Pellerin
Nathalie Adler is on a mission for the European Union in Sicily. She is notably responsible for organizing the next visit of Macron and Merkel to a migrant camp. Presence with high symbolic value, in order to show that everything is under control. But who still wants to believe in this European family on the verge of a nervous breakdown? Probably not Albert, the son of Nathalie, an activist committed to an NGO, who arrives without warning when he has cut ties with her for years. Their reunion will be more explosive than this diplomatic trip…
OUR RATE: NOT YET SEEN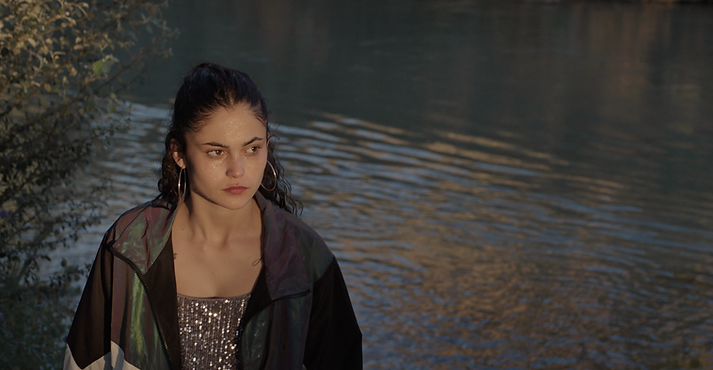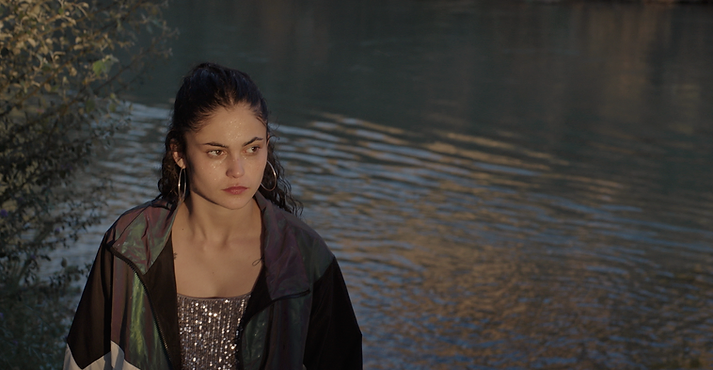 The Water / EL AGUA by Elena López Riera First feature film
With Bárbara Lennie, Nieve de Medina
It's summer in a small village in southeastern Spain and a storm threatens to cause the river that runs through it, the most polluted in Europe, to overflow. The whole population repeats like a litany this old popular belief that some women are predestined to disappear with each new flood, because they were born "with water inside". In these lands, the liquid element is always linked to death. As for the young people, they try to survive the weariness of a summer in this place. In the electric atmosphere preceding the storm, Ana (who dreams of fleeing this community that stinks of death) and José fall in love. And then the storm breaks and the girl disappears without a trace.
OUR RATE: NOT YET SEEN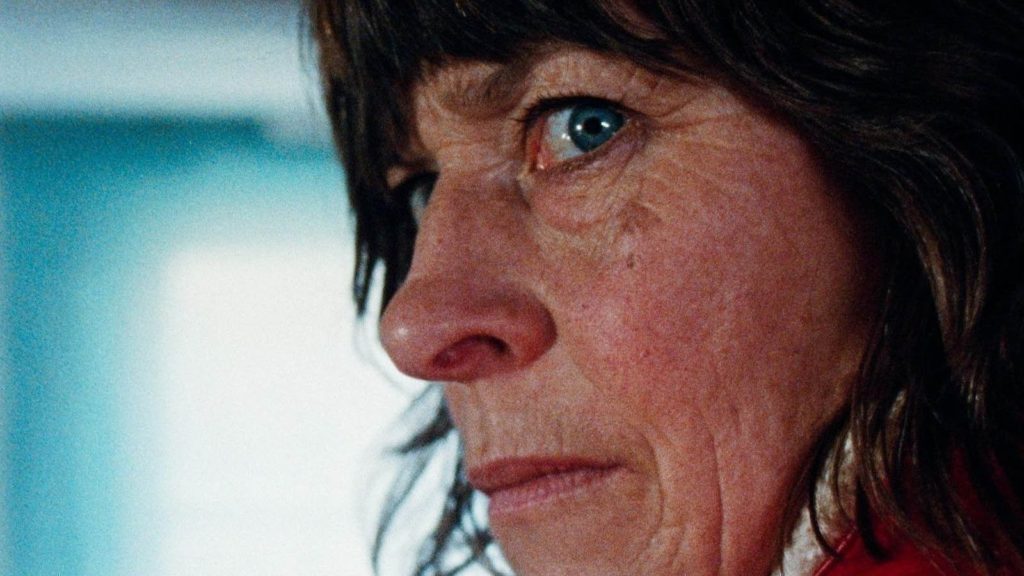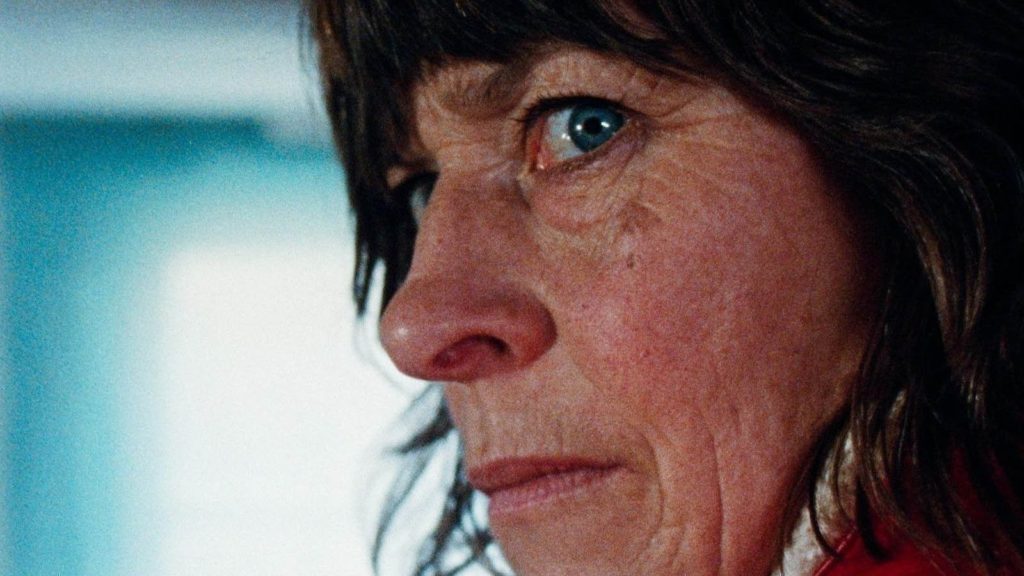 Enys Men by Mark Jenkin
With John Woodvine, Edward Rowe, Mary Woodvine
Din the 1970s, the problems associated with the gentrification of a small Cornish fishing village.
Our desire to see the film at Cannes: Announced insistently by some colleagues , we only ask to discover …
OUR RATE: NOT YET SEEN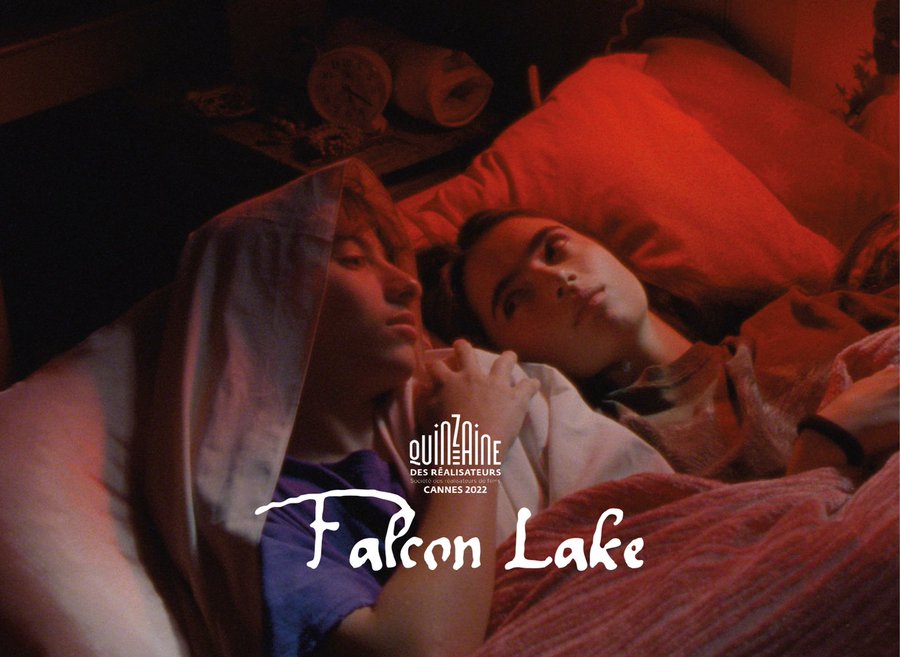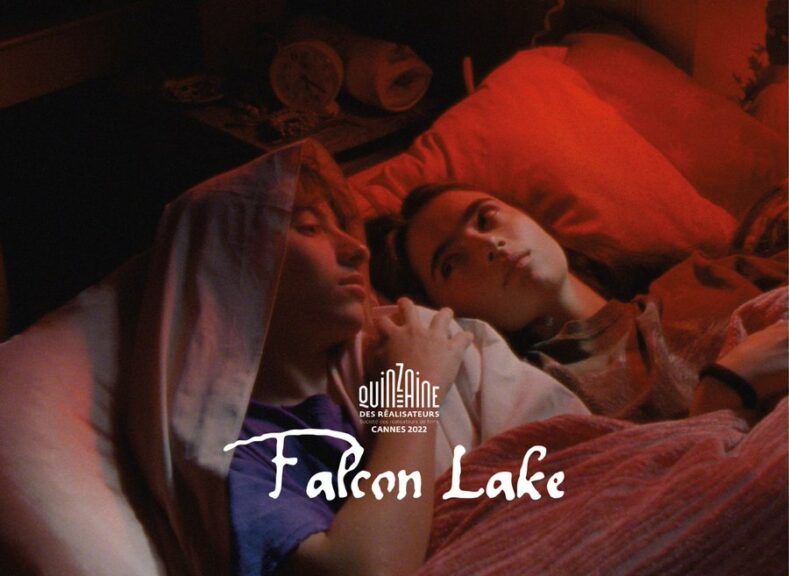 FALCON LAKE by Charlotte Le Bon – First feature film
With Joseph Engel, Arthur Igual, Sarah Montpetit
A tale of love and ghosts.
OUR RATE: NOT YET SEEN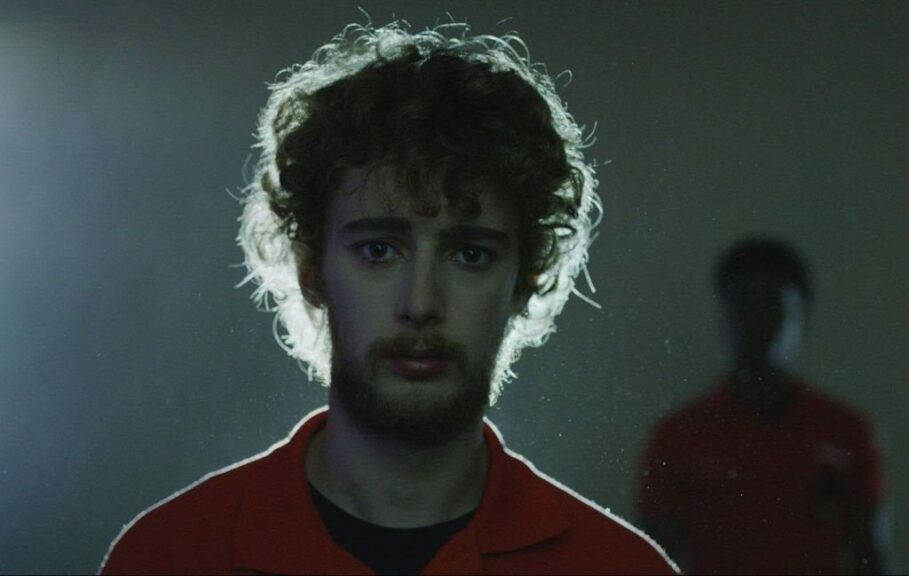 Will-o'-the-Wisp / FOGO-FÁTUO by João Pedro Rodrigues
"2069, a year perhaps erotic – we will soon see – but fateful for an uncrowned king. On his deathbed, an old song reminds him of the trees, of a forest of burnt pines and the time when the desire to be a firefighter to free Portugal from the scourge of the fires, was also the blossoming of another desire.Alfredo, then prince, meets Afonso.Of different origins and skin colors, they meet, help each other, and the lexicon of abuse is riddled with lust. But public exposure and expectations get in the way, and Alfredo prepares for an unlikely reality."
OUR RATE: NOT YET SEEN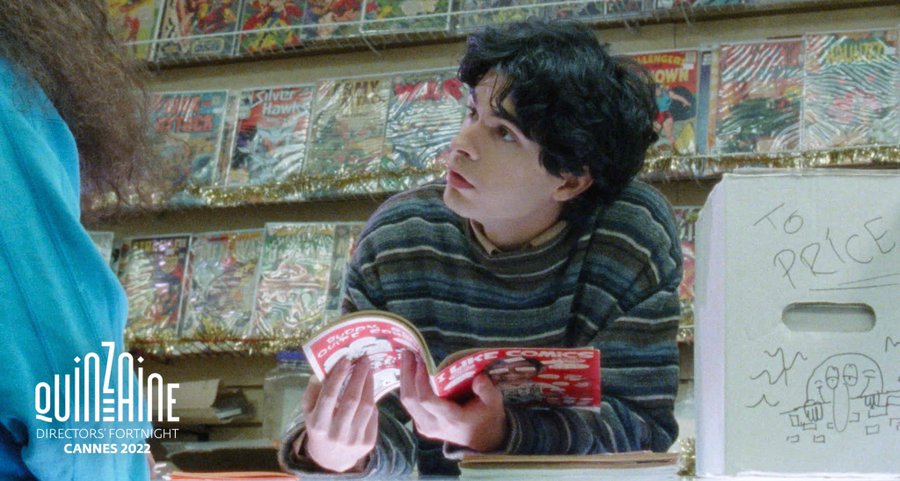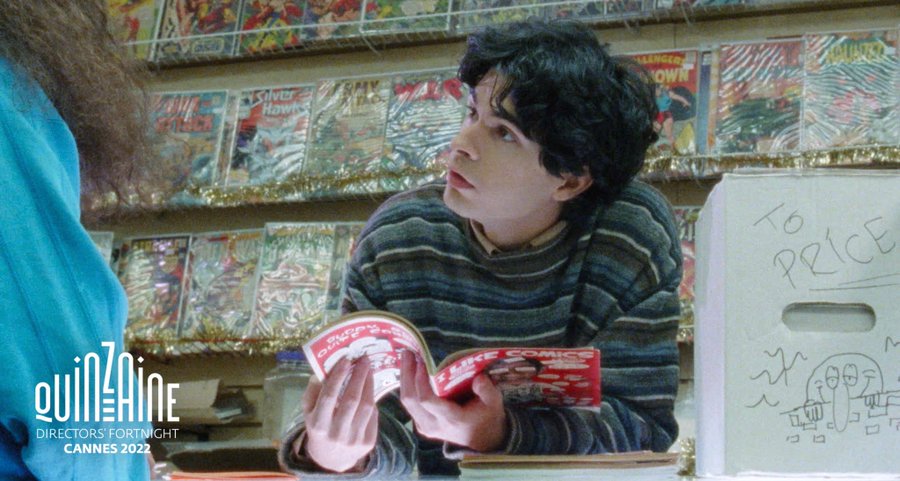 FUNNY PAGES by Owen Kline – First feature film
With Daniel Zolghadri, Matthew Maher, Josh Pais
The coming of age of a teenage cartoonist who rejects the comforts of his life to go in search of himself.
OUR RATE: NOT YET SEEN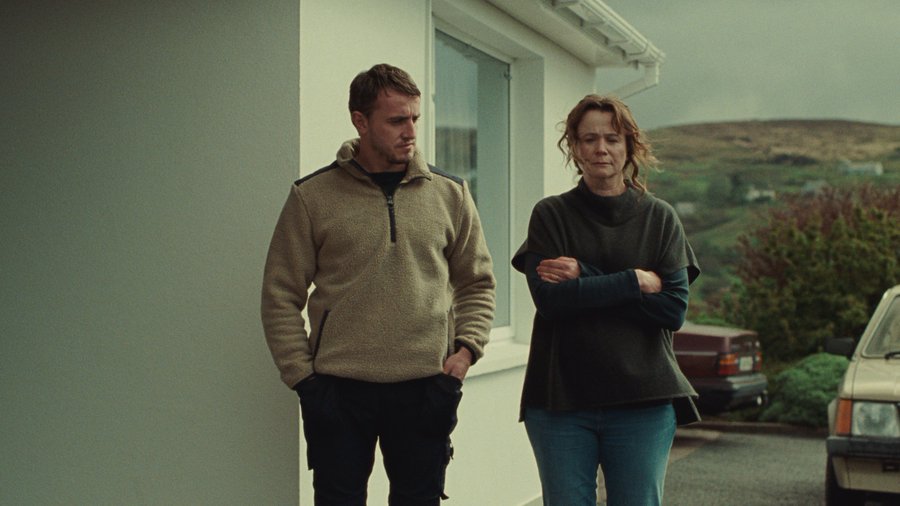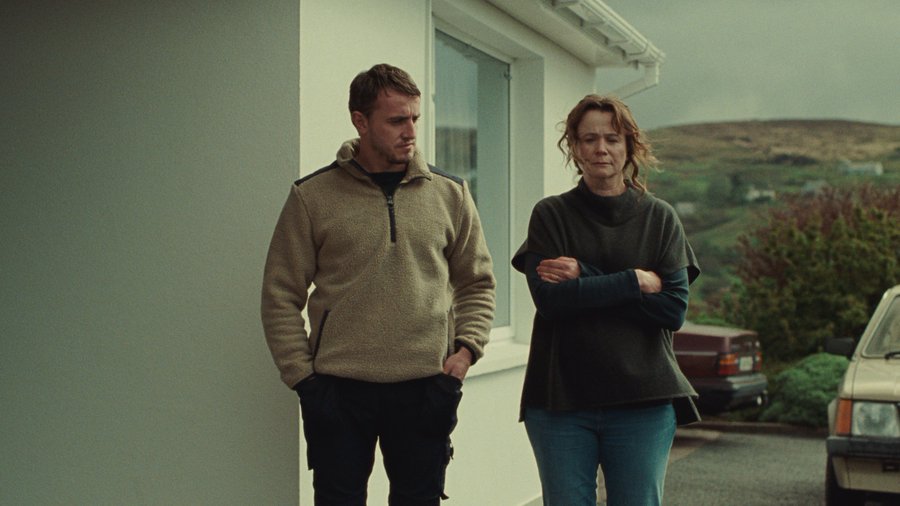 God's Creature by Saela Davis and Anna Rose Holmer
With Emily Watson, Paul Mescal, Aisling Franciosi
The film is set in a rain-swept Irish fishing village, and revolves around a mother who lies to protect her son, and the devastating impact of this choice on her community, her family and herself. Shane Crowley wrote the screenplay based on a story written by Fodhla Cronin O'Reilly and himself.
Our desire to see the film in Cannes: Cannes very often invites a film Sundance. 6 years after The fits, God's creature will allow us to see Emily Watson on screen.
OUR RATE: NOT YET SEEN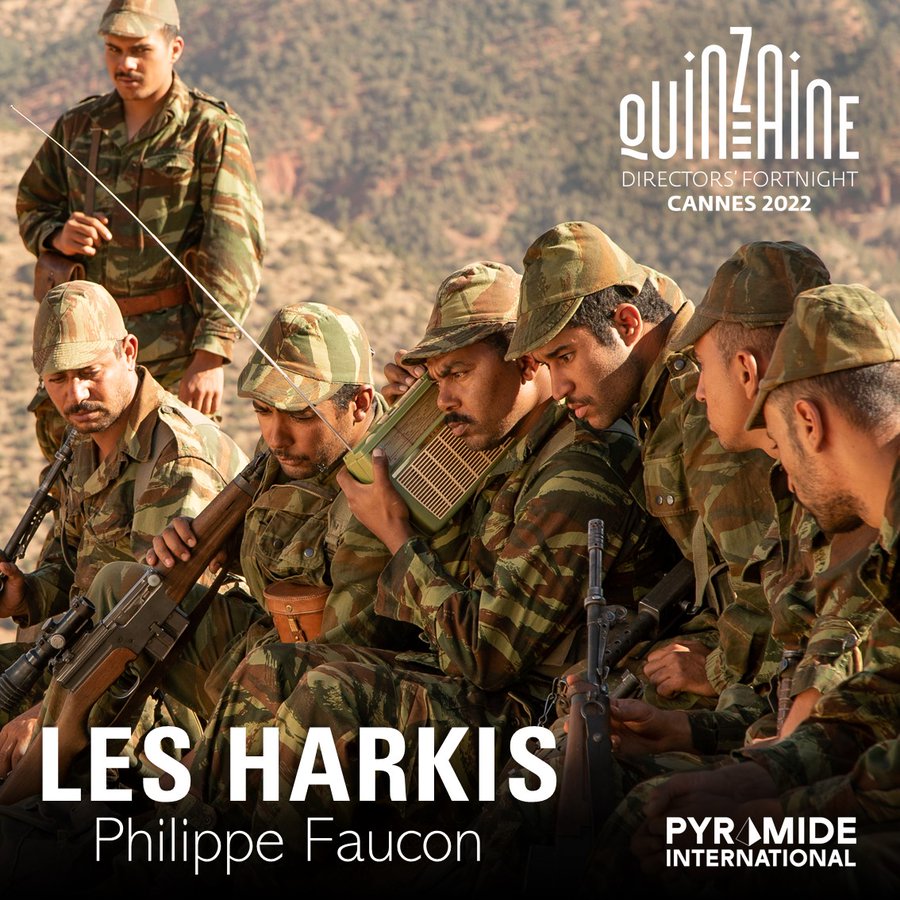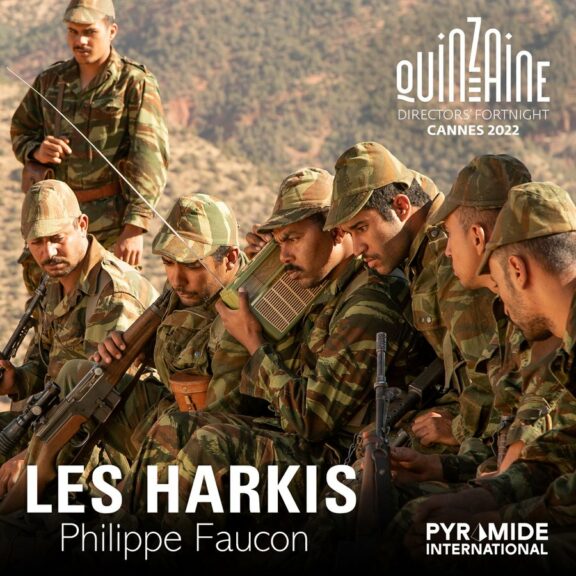 Harkis by Philippe Faucon
With Théo Cholbi, Omar Boulakirba, Amine Zorgane
" In the late 1950s, early 1960s, as the war in Algeria continued. Salah, Kaddour and other destitute young Algerians join the French army as Harkis (Algerians who fought alongside France). Their section is commanded by Lieutenant Pascal. At the end of the conflict, Algeria obtained its independence. France withdraws while the fate of its Harkis seems very uncertain. Against his hierarchy, Lieutenant Pascal fights to bring his men back to France… »
Our desire to see the film in Cannes: Philippe Faucon seems to tackle a subject different from its primary theme (integration). We ask to see!
OUR RATE: NOT YET SEEN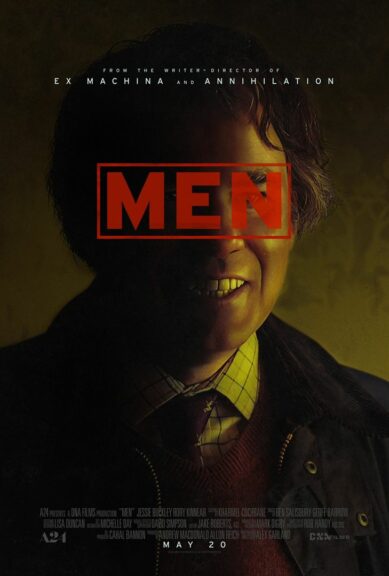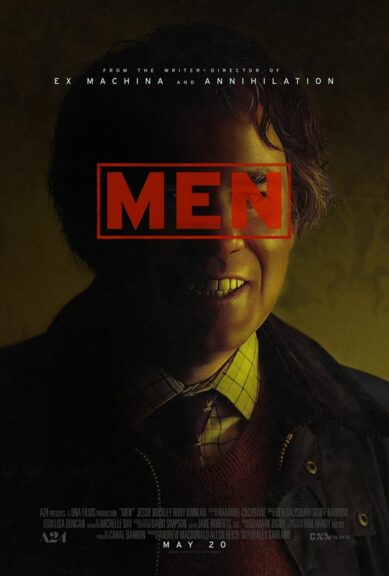 MEN by Alex Garland – Special Screening
With Jessie Buckley, Rory Kinnear, Paapa Essiedu
After a personal tragedy, Harper retreats alone to the beautiful English countryside, hoping to find a place to recover. But someone or something in the surrounding woods seems to be stalking her. What starts out as a latent fear becomes a total nightmare, haunted by his darkest memories and fears.
Discover the new horror film from visionary filmmaker Alex Garland (Ex Machina, Annihilation) with the talented, Oscar-nominated Jessie Buckley.
OUR RATE: **
THE MOUNTAIN (La Montagne) by Thomas Salvador
With Thomas Salvador, Louise Bourgoin, Martine Chevallier
The story of Pierre, a forty-year-old Parisian, is on a business trip to Chamonix. Captivated by the beauty of the peaks, he left his life down below, set up a bivouac in the high mountains and decided not to come down again. Having become an "inhabitant" of the mountain, he witnesses the collapse of an immense rock wall, and discovers strange luminous creatures among the rubble.
OUR RATE: NOT YET SEEN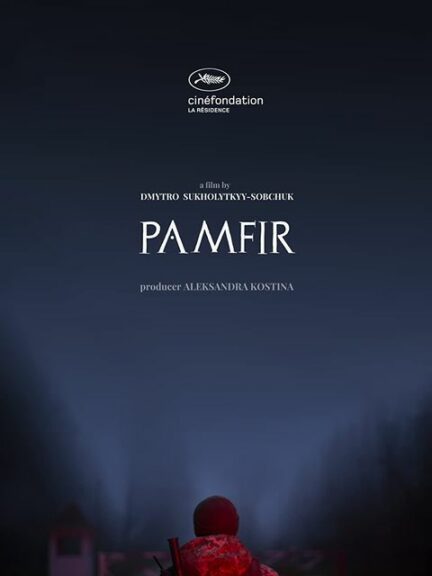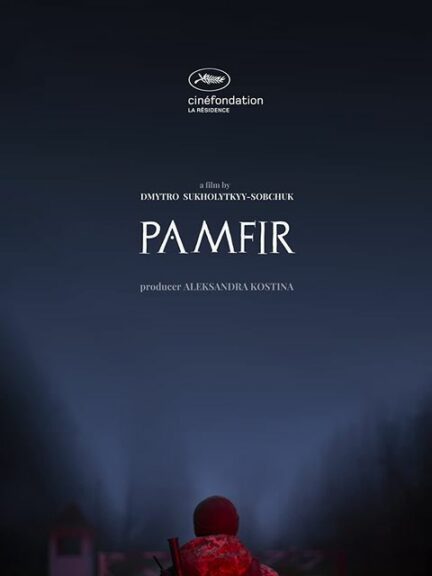 PAMFIR by Dmytro Sukholytkyy-Sobchuk – First feature film
A worker decides to increase his income by trafficking alcohol, which puts him in the crosshairs of the local mafia.
OUR RATE: NOT YET SEEN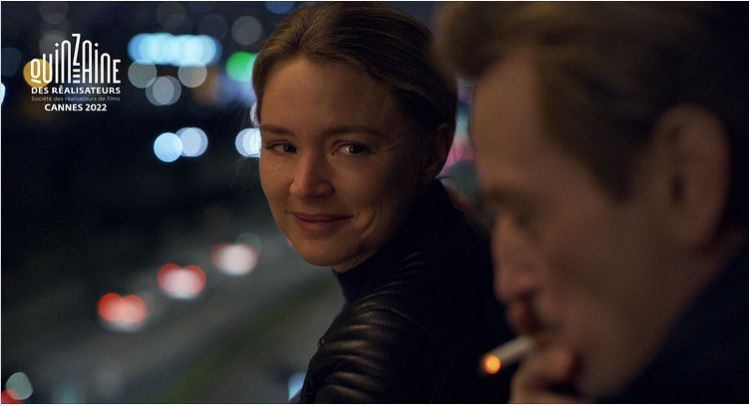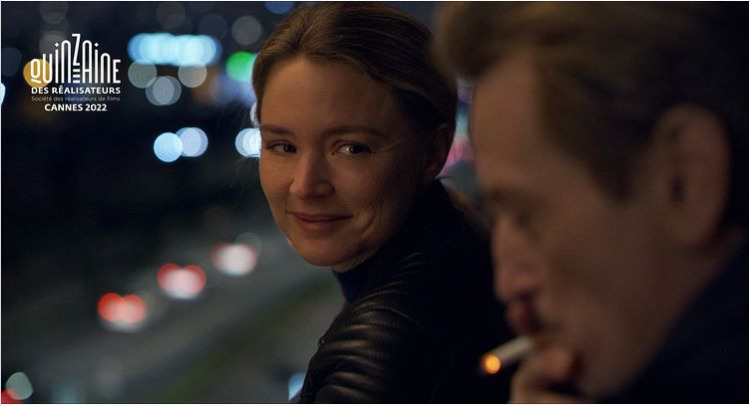 Paris Memories / Revoir Paris by Alice Winocour
With Virginie Efira, Benoît Magimel, Grégoire Colin
Mia, on a Saturday night in autumn, is caught in an attack in a Parisian brasserie. Three months later, when she has still not managed to get on with her life and only remembers the event in bits and pieces, she decides to investigate her memory. The memories of the man with whom she hid and whose hand she held during the attack come back. Is he still alive? Is she still alive? Mia searches in Paris for the hand that saved her…
OUR RATE: NOT YET SEEN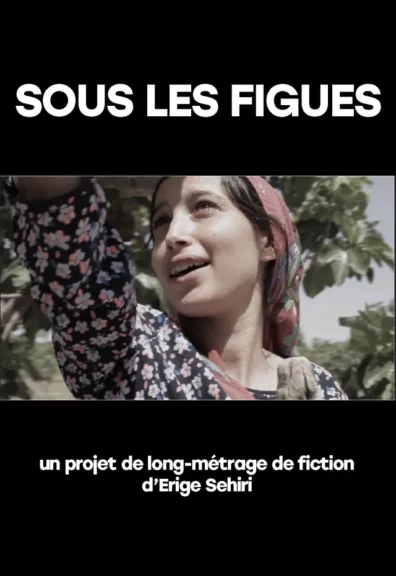 Under the Fig Trees / TAHT ALSHAJRA / تحت الشجرة / Sous les figues) by Erige Sehiri
A group of teenagers spend their summer harvesting figs in rural northwest Tunisia. Melek and her friends work in the orchards during the summer, to pay for their studies, prepare for their marriage or help their families. Between the fig trees, under the gaze of older workers and young men, they reveal themselves and project themselves, on the threshold of adult life.
OUR RATE: NOT YET SEEN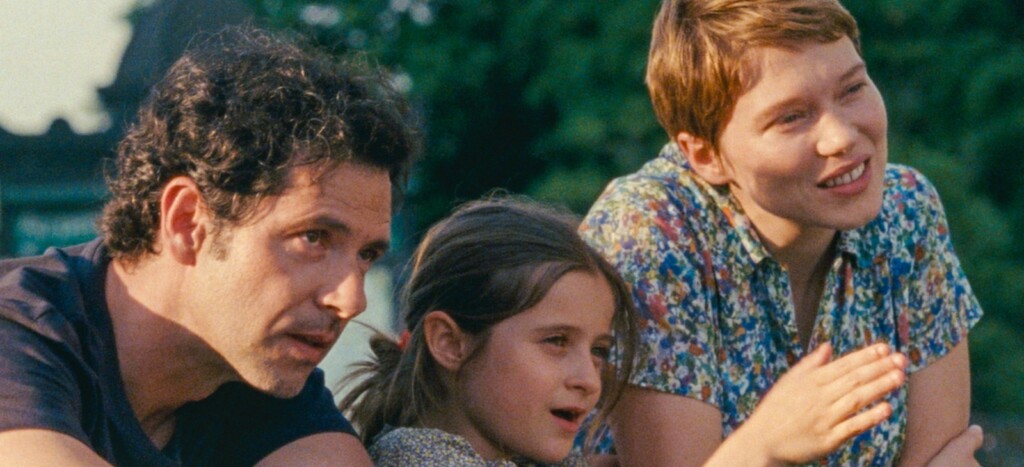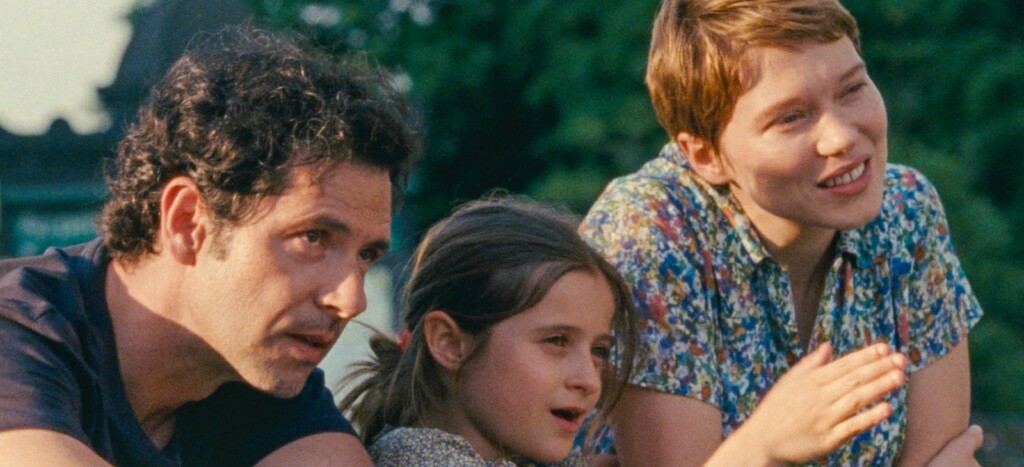 One Beautiful Morning by Mia Hansen-Løve
With Léa Seydoux, Pascal Greggory, Melvil Poupaud
"Sandra struggles to get her sick father treated. During this fierce fight, she meets Clement, a long-lost friend. »
OUR RATE: NOT YET SEEN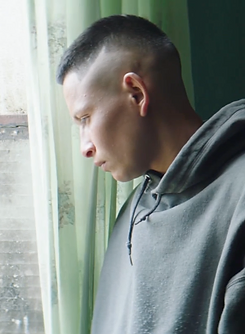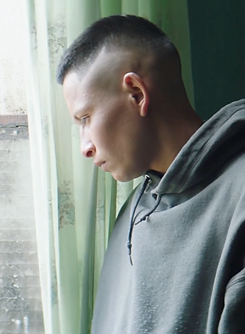 A Male / UN VARÓN by Fabian Hernández – First feature film
At the age of 16, Carlos faces the rite of passage to become a man, in the middle of a dangerous environment, the streets of a Bogota slum. Worried about his mother and sister, he forces himself to display a socially imposed type of masculinity. In private, Carlos explores his sensitivity, his fragility and all that "real men" don't show.
OUR RATE: NOT YET SEEN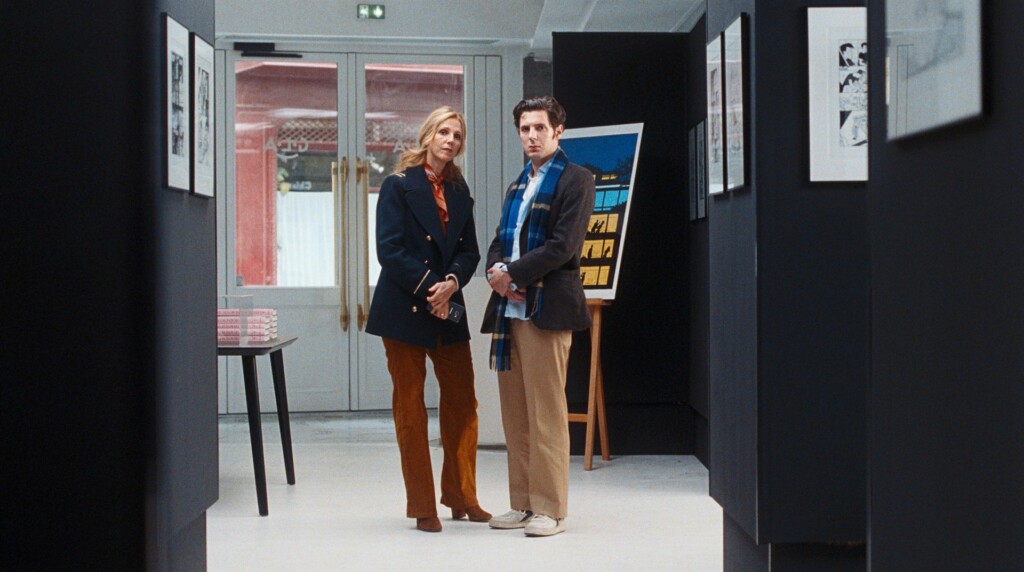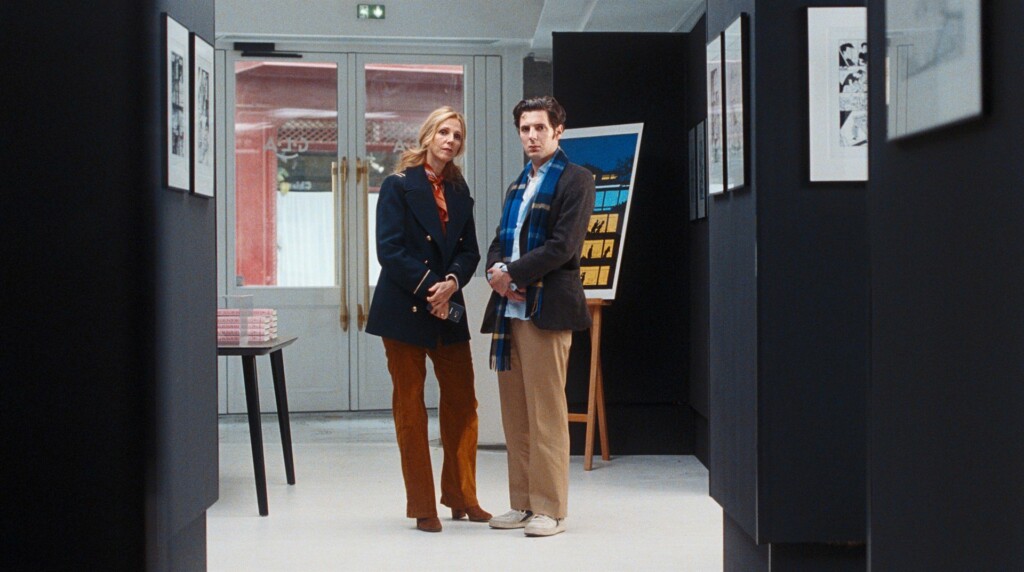 The Green Perfume / LE PARFUM VERT by Nicolas Pariser – Closing film
With Vincent Lacoste, Sandrine Kiberlain
In the middle of a performance, in front of a dumbfounded audience, an actor from the Comédie-Française is murdered by poisoning. Martin one of the actors of the troop, direct witness of this assassination is soon suspected by the police and pursued by the mysterious organization which ordered the murder. Helped by a cartoonist, Claire, Martin will seek to elucidate the mystery of this violent death during a very eventful trip to Europe.
OUR RATE: NOT YET SEEN
The last title of this selection will be announced very soon, as well as the selection of short and medium-length films.
To rewatch the press conference, it's here.