Last updated on September 17, 2023

The Venice Film Festival has delivered its prize list. In a selection that was decidedly lacking in masterpieces, the Golden Lion could go to any of the four or five good films in the shortlist.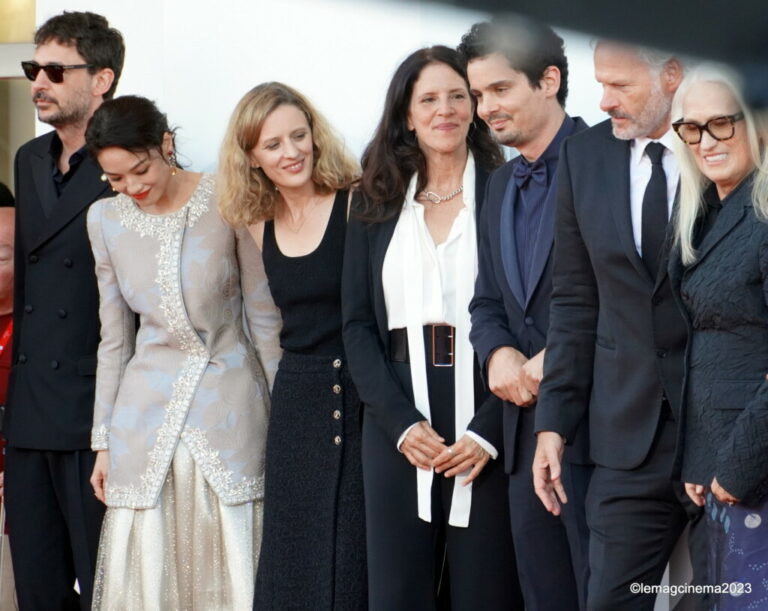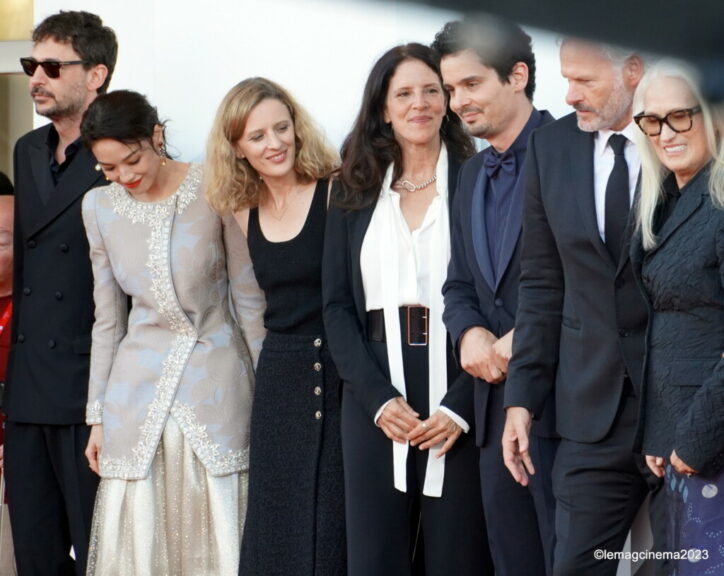 In the end, Damien Chazelle's Jury chose to award it to Yorgos Lanthimos, for Poor Things, a film with an ostentatious mise-en-scène that blends rather well with the Greek director's obsessions, although it's certainly not his best film (although it may be his most accessible). The rest of the awards list seems fairly consistent with what we've seen so far, apart from the surprising screenplay award for Pablo Larrain's The Count, which suffered precisely from a screenplay that quickly ran out of steam. Here are the winners.
Competition #Venezia80
GOLDEN LION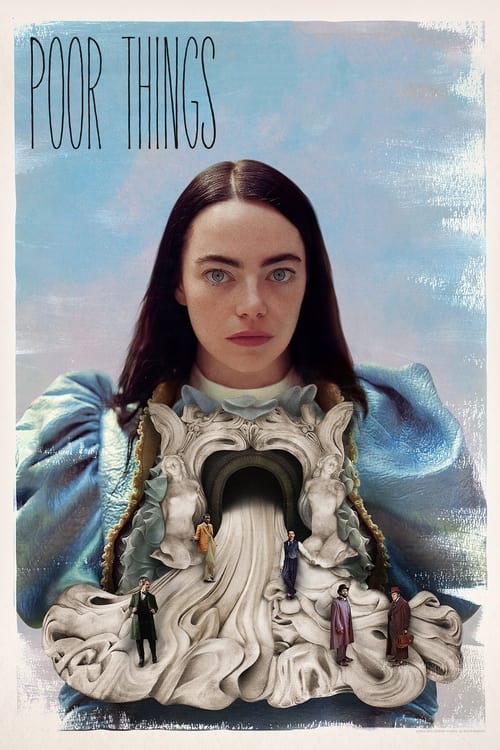 Poor Things by Yórgos Lánthimos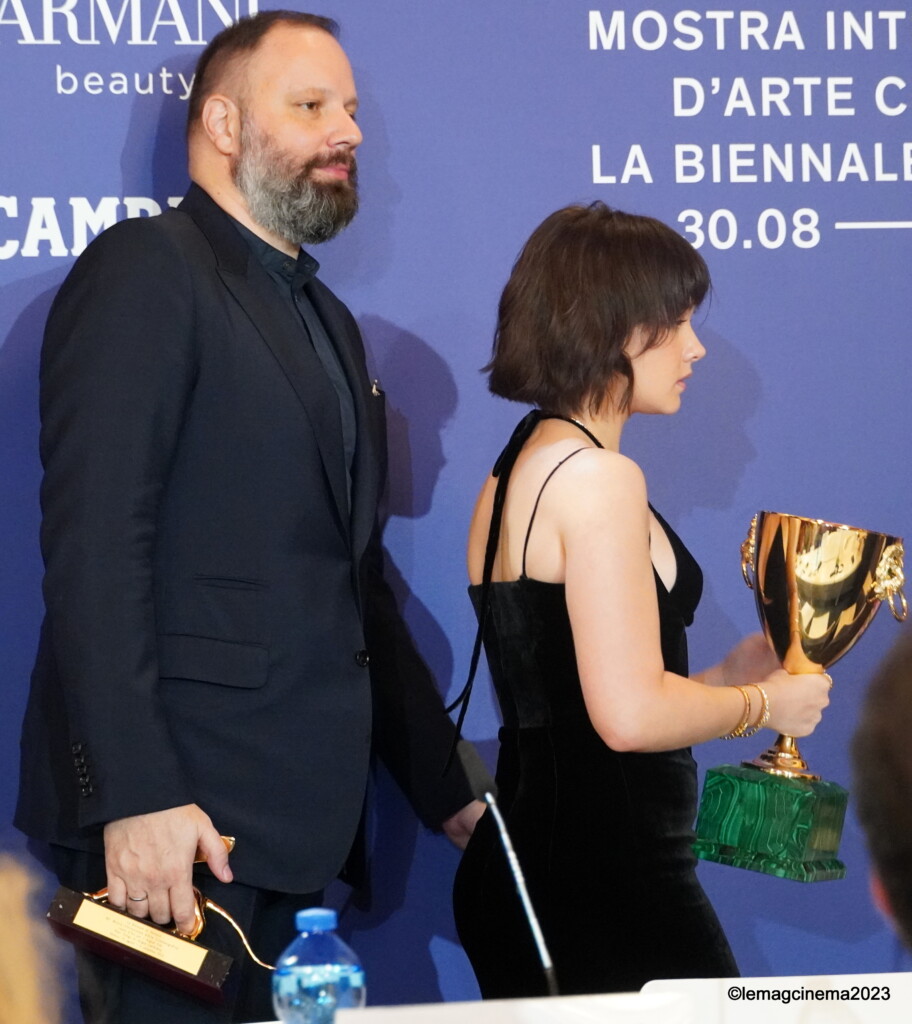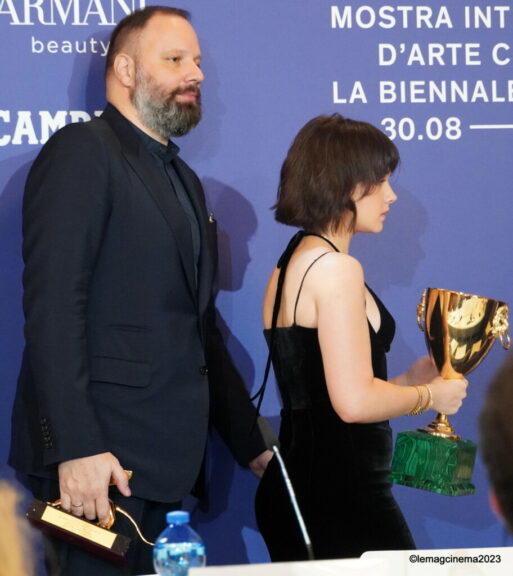 Silver Lion (Grand Jury Prize) :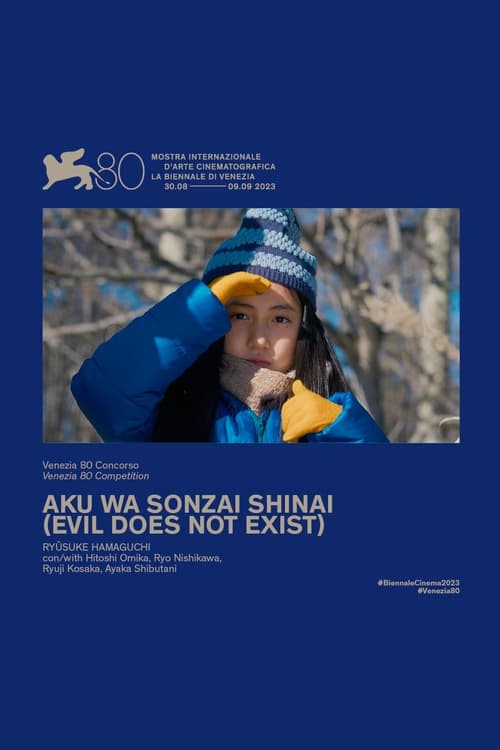 Silver Lion d'argent for best direction :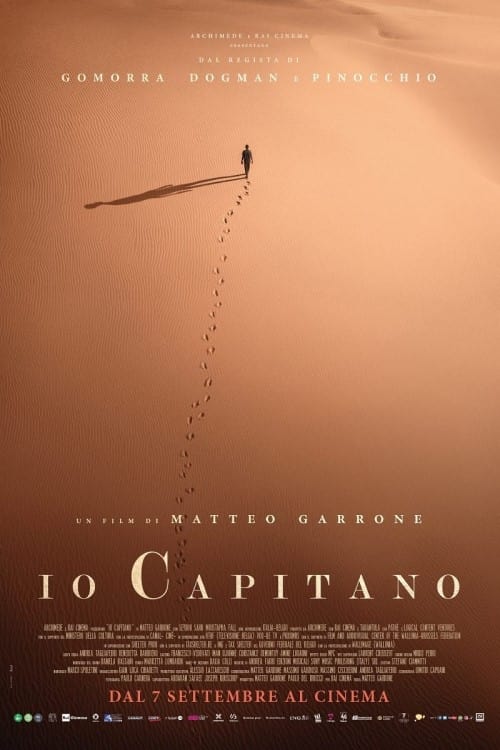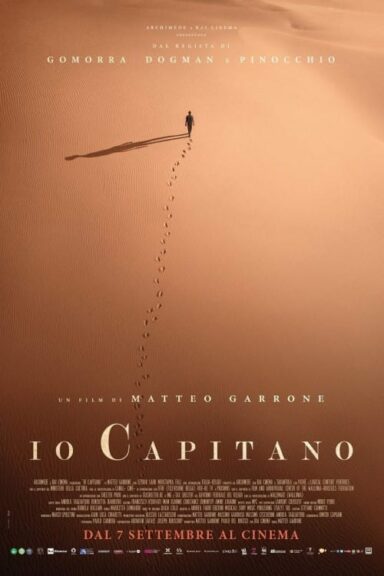 Matteo Garrone for I Captain
Special jury prize: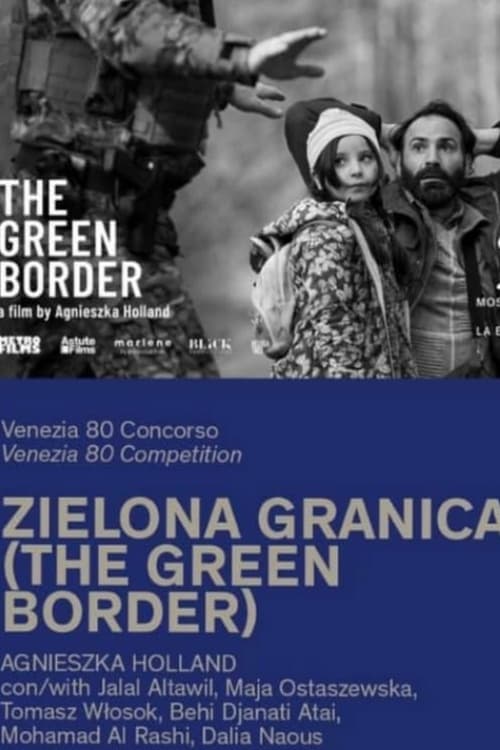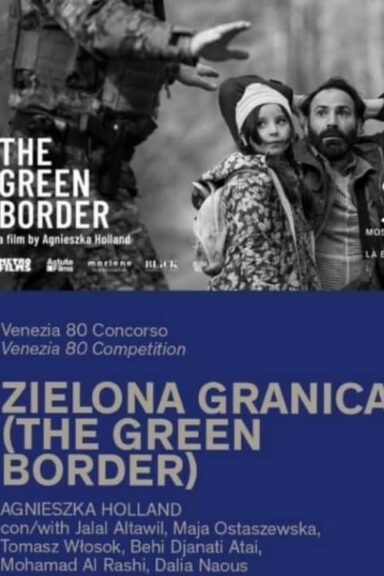 The Green Border by Agnieszka Holland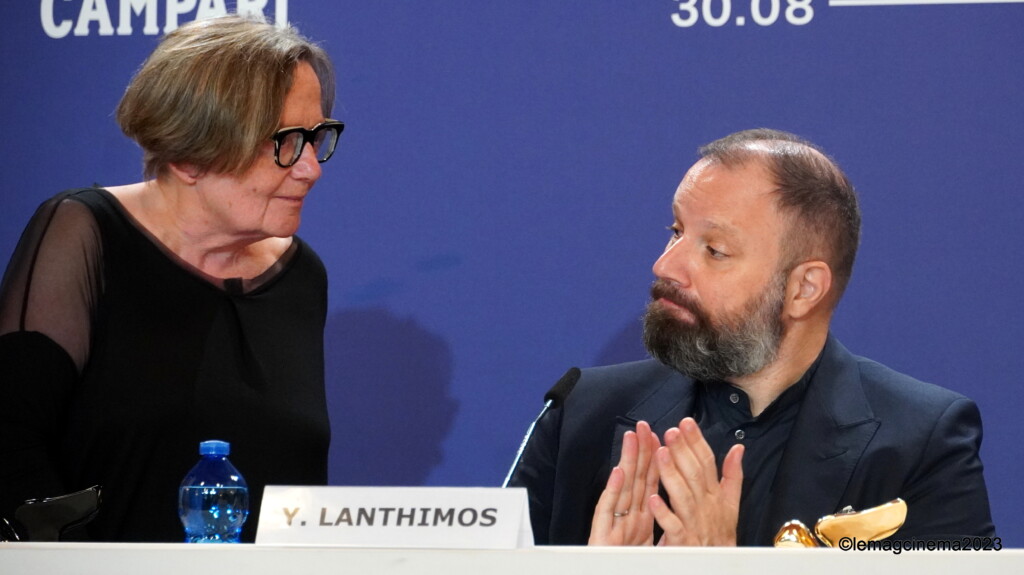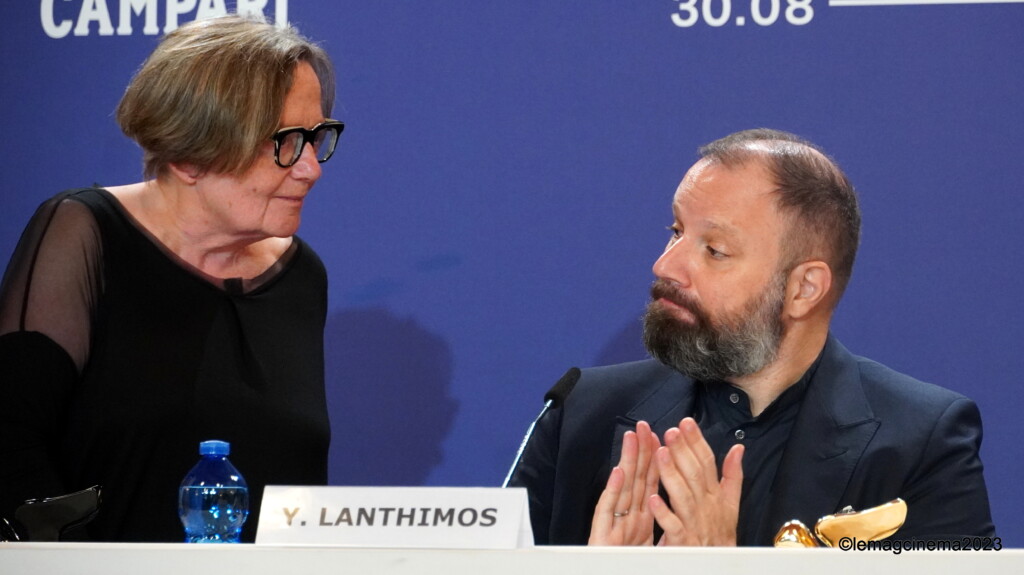 Best Script :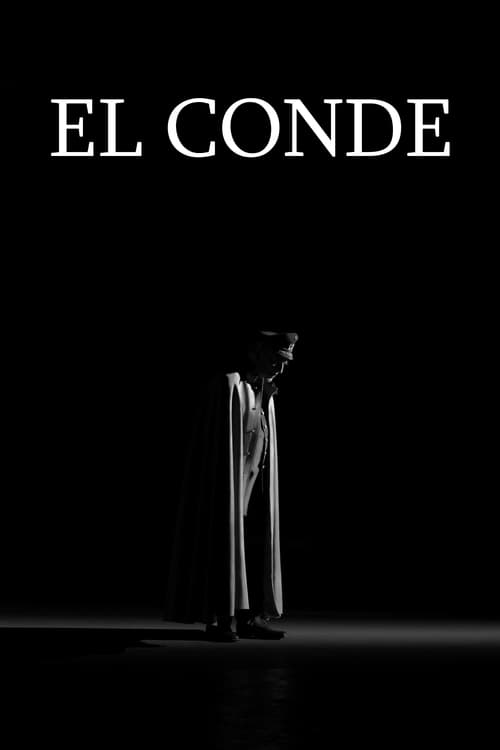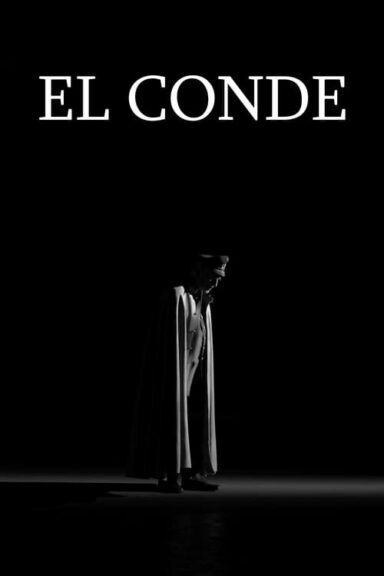 Guillermo Calderón and Pablo Larraín for The Count
Volpi Cup for Best Performance by an Actor: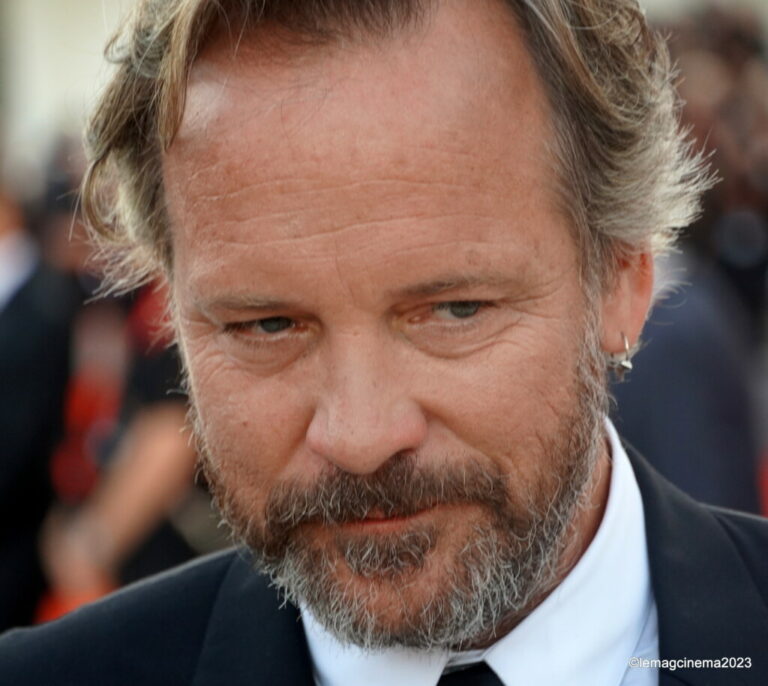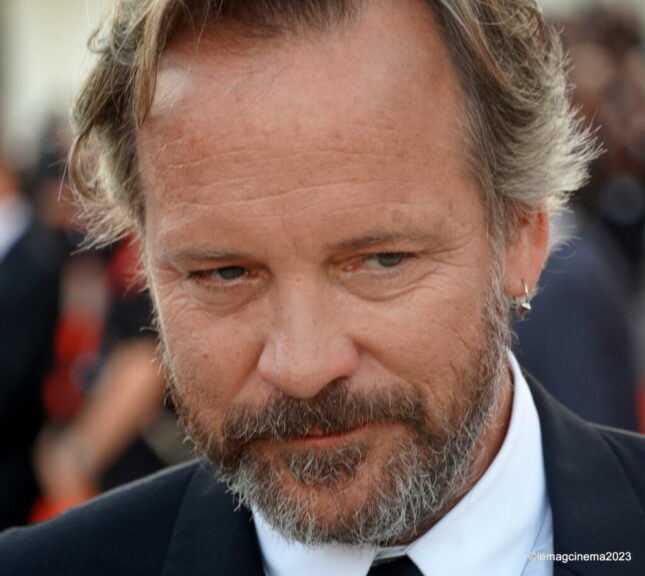 Peter Sarsgaard (for Memory by Michel Franco)
Volpi Cup for Best Performance by an Actress: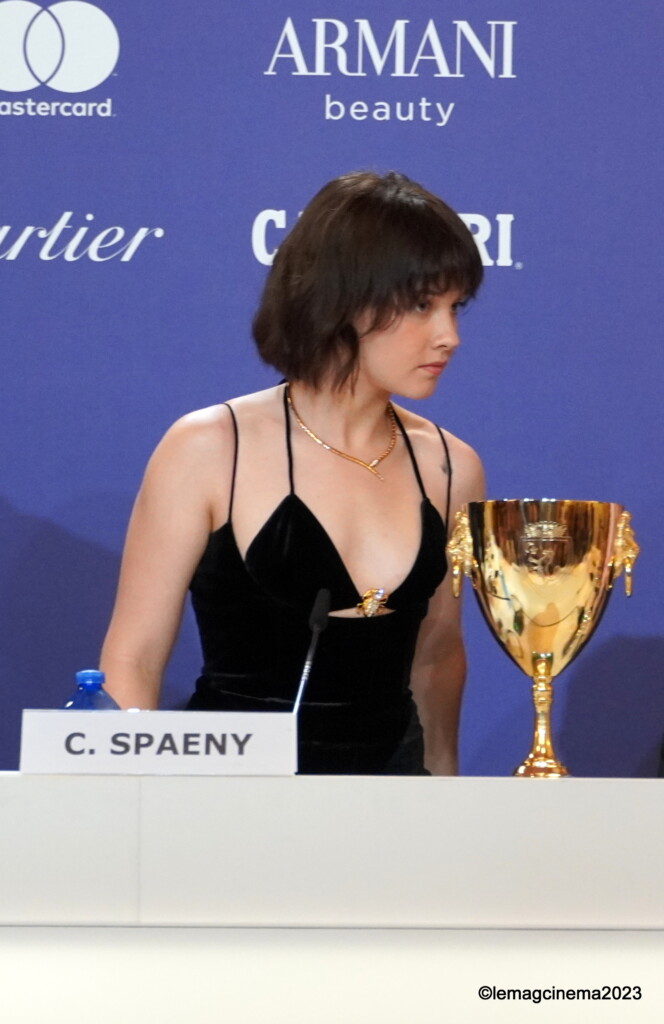 Cailee Spaeny (for Priscilla by Sofia Coppola)
Prix Marcello-Mastroianni du meilleur espoir :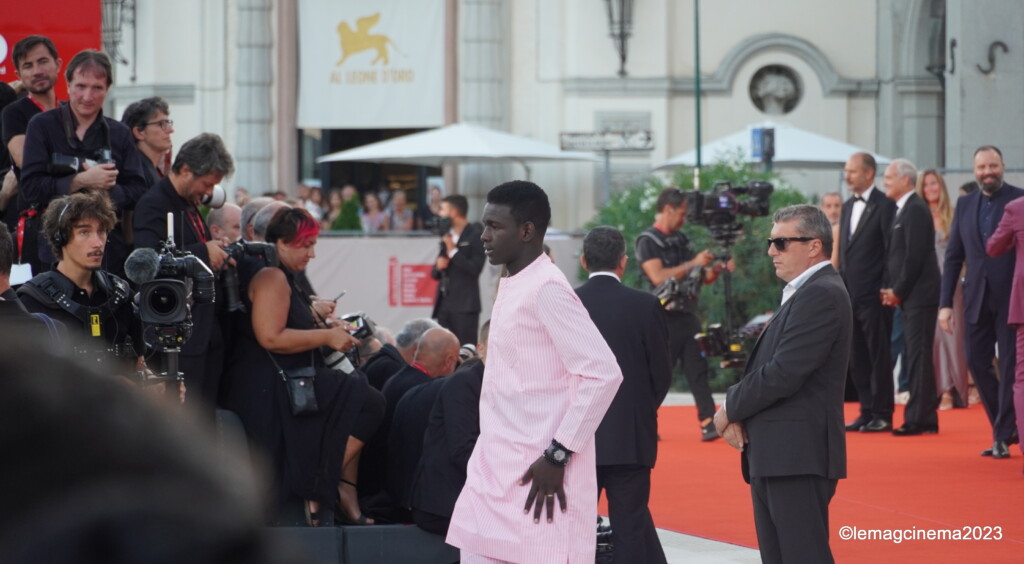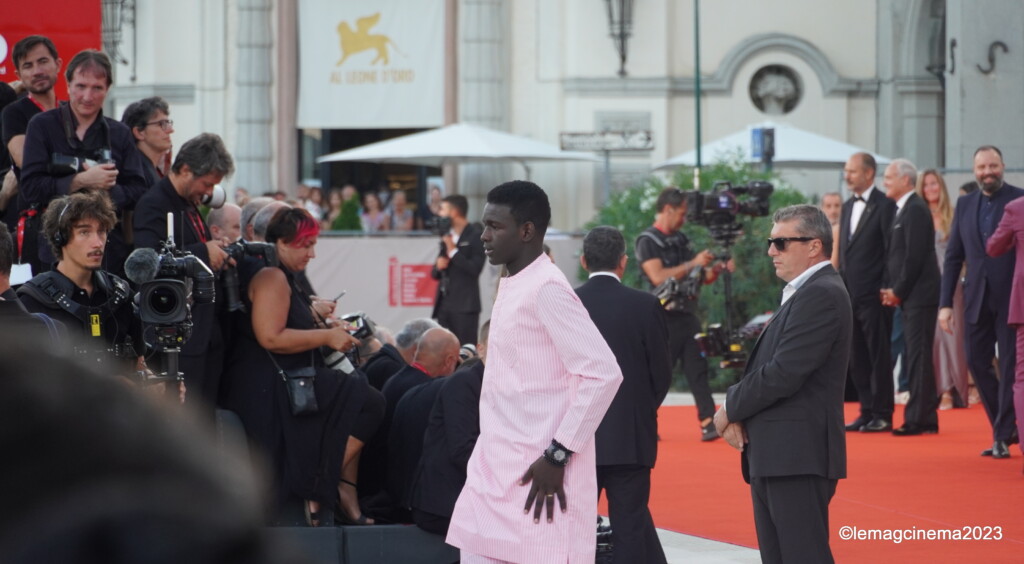 Seydou Sarr (for I Captain by Matteo Garrone)
---
Orizzonti
Grand prize :
Explanation for everything by Gábor Reisz
Best Direction :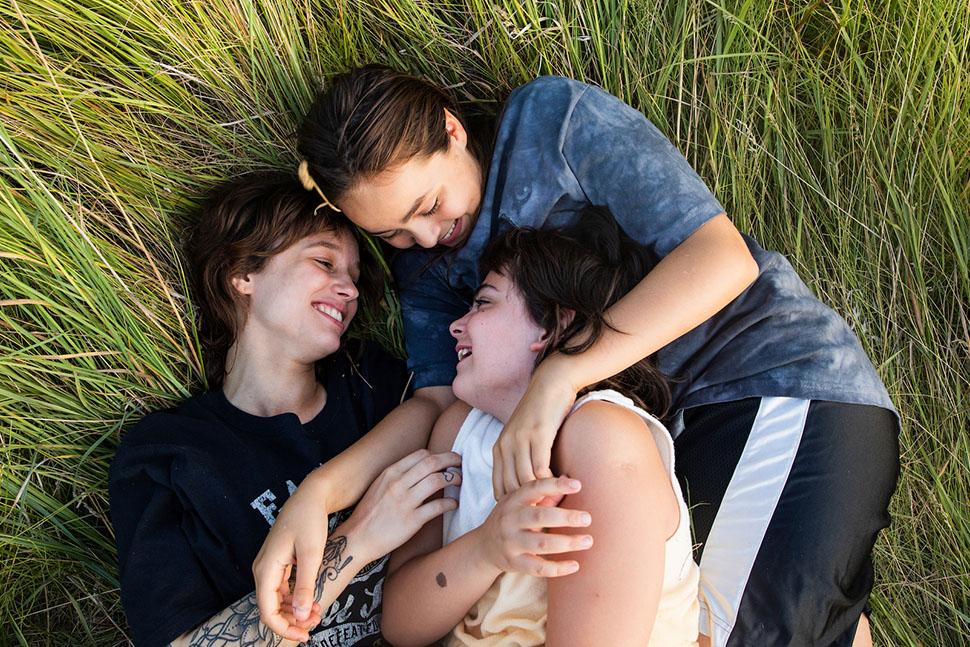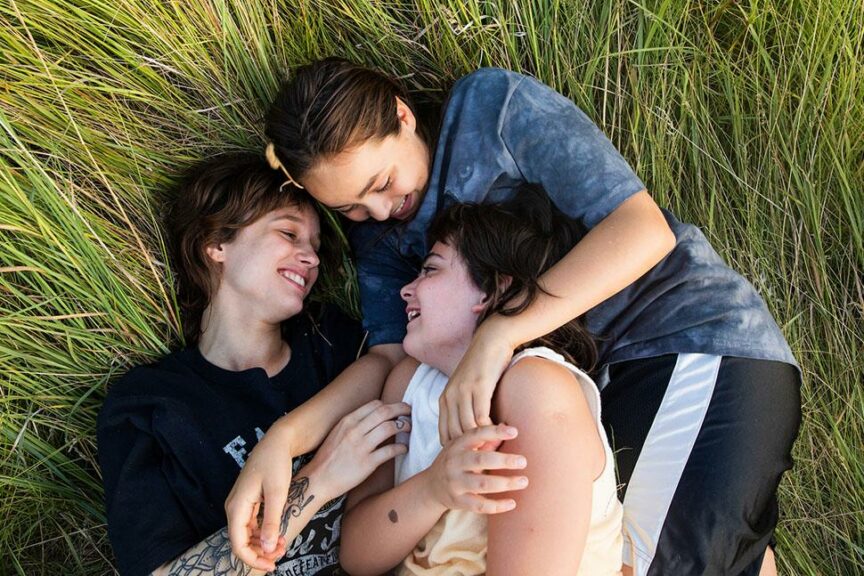 Paradise is burning by Mika Gustafson
Special Jury Prize :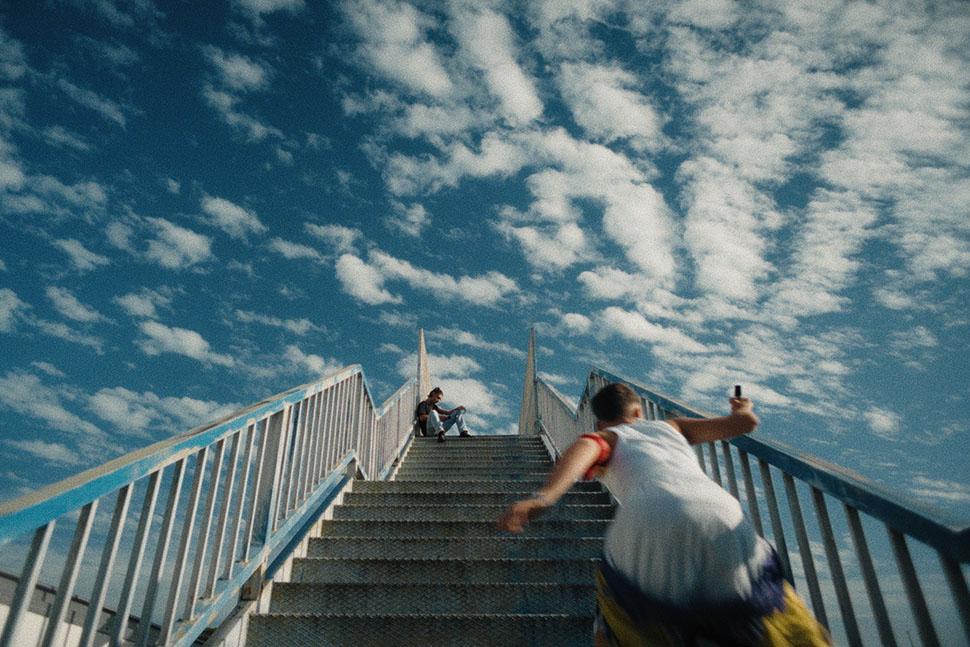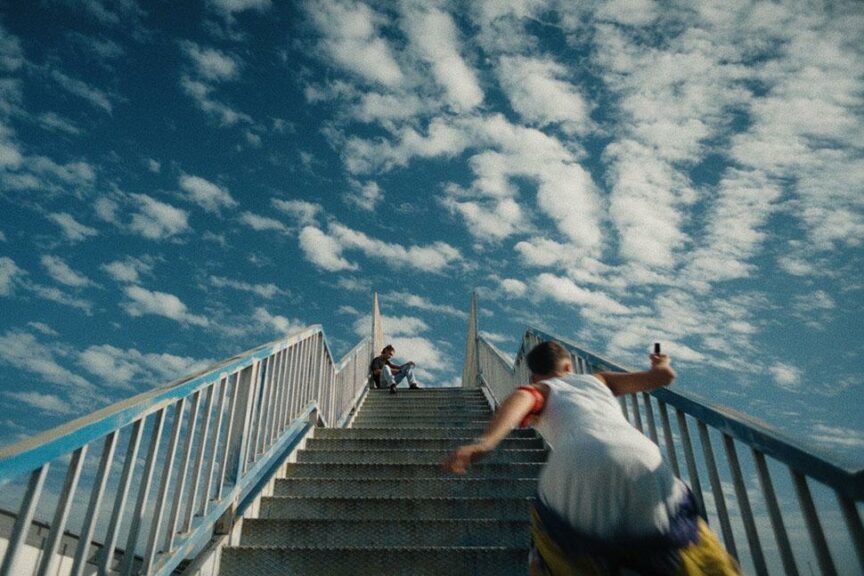 Una sterminata domenica by Alain Parroni
Best Performance by an Actress:
Margarita Rosa De Francisco (for El paraíso by Enrico Maria Artale)
Best Performance by an Actor:
Tergel Bold-Erdene (for City of Wind by Lkhagvadulam Purev-Ochir)
Best script :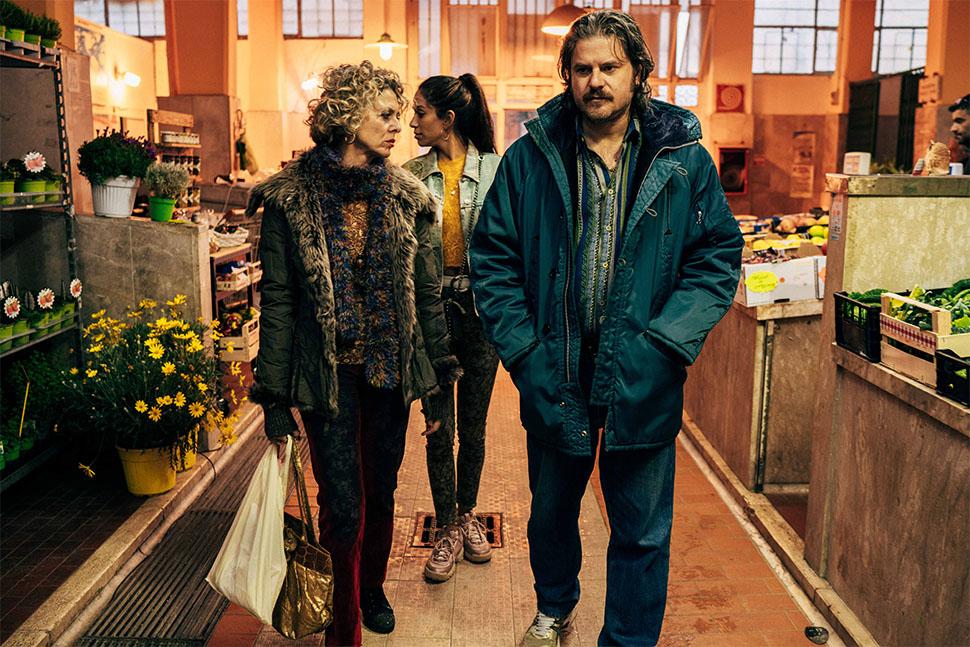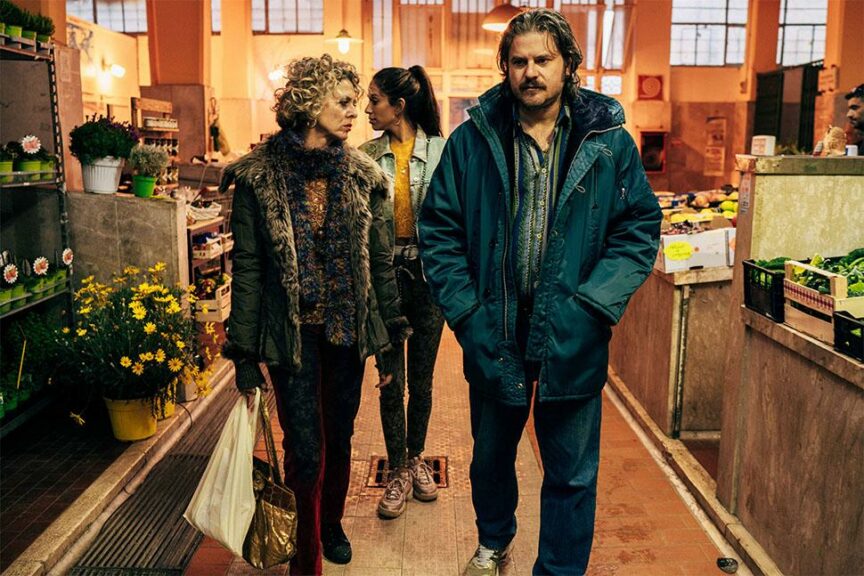 El paraíso by Enrico Maria Artale
Best short film:
A Short Trip by Erenik Beqiri
Lion du futur – Prix Luigi De Laurentiis (best first film) :
Love is A Gun by Lee Hong-Chi
---
Orizzonti Extra
Public prize – Armani Beauty :
Felicità by Micaela Ramazzotti
---
Venice Classics
Best documentary on cinema :
Thank you very much by Alex Braverman
Best restoration :
Moving by Shinji Somai
---
Giornate Degli Autori
Grand Prize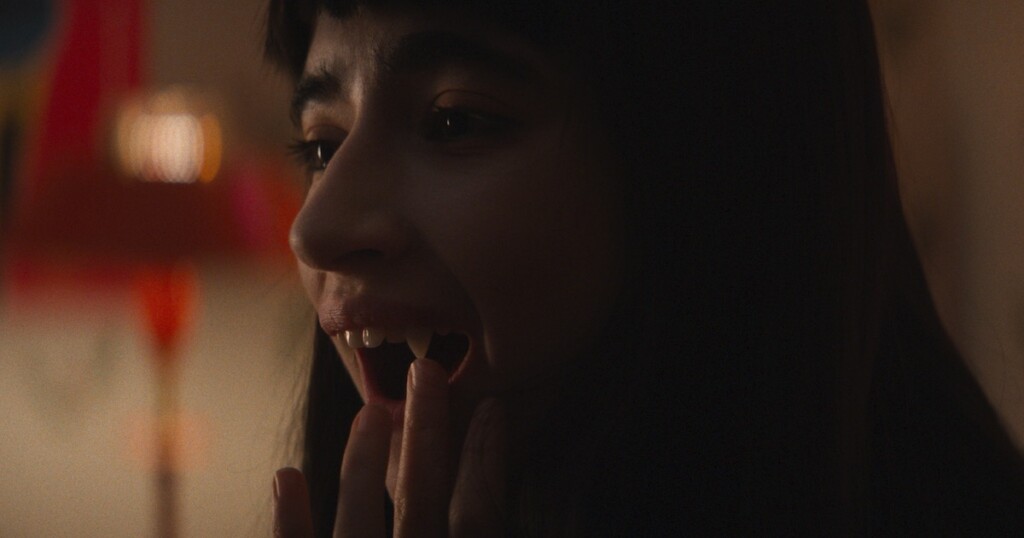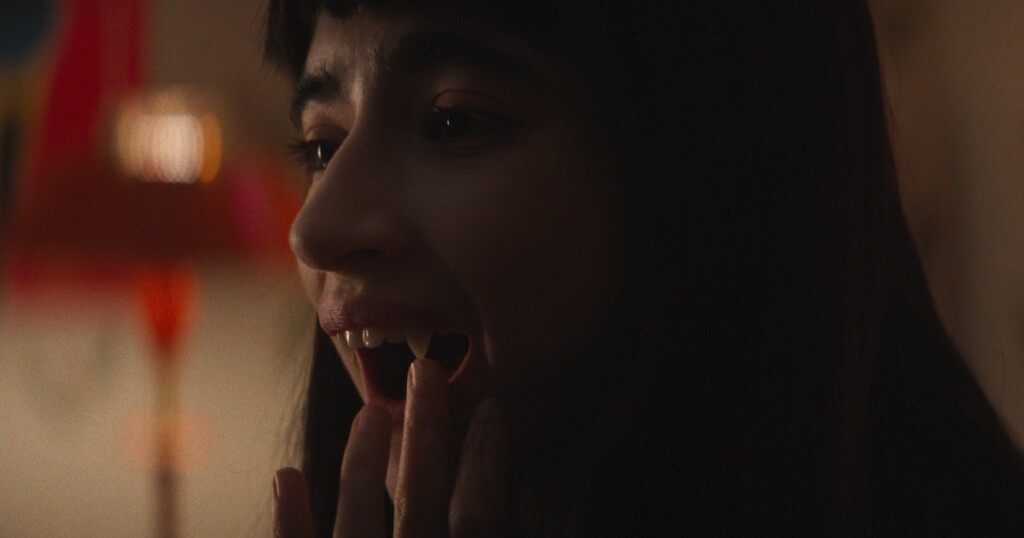 Vampire humaniste cherche suicidaire consentant by Ariane Louis-Seize
Public Prize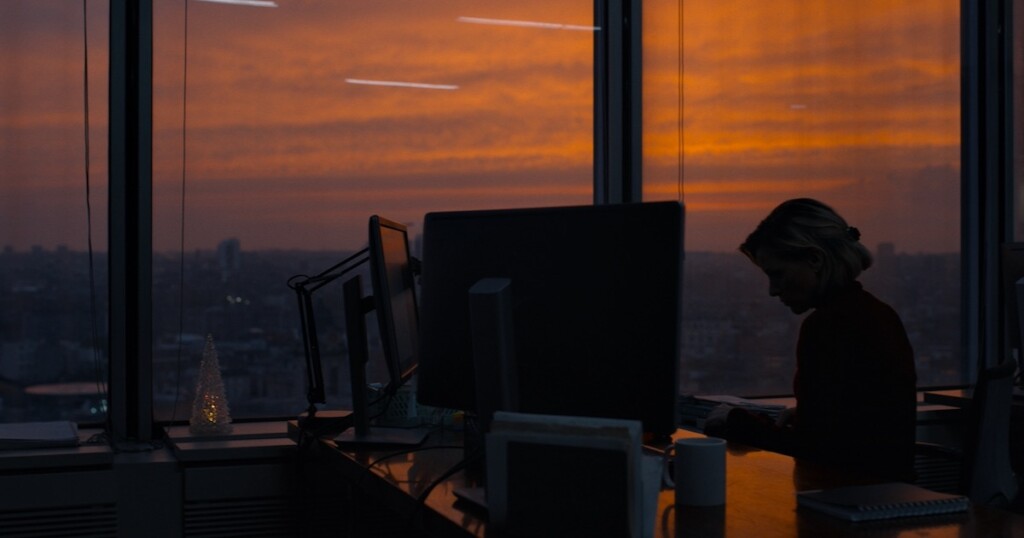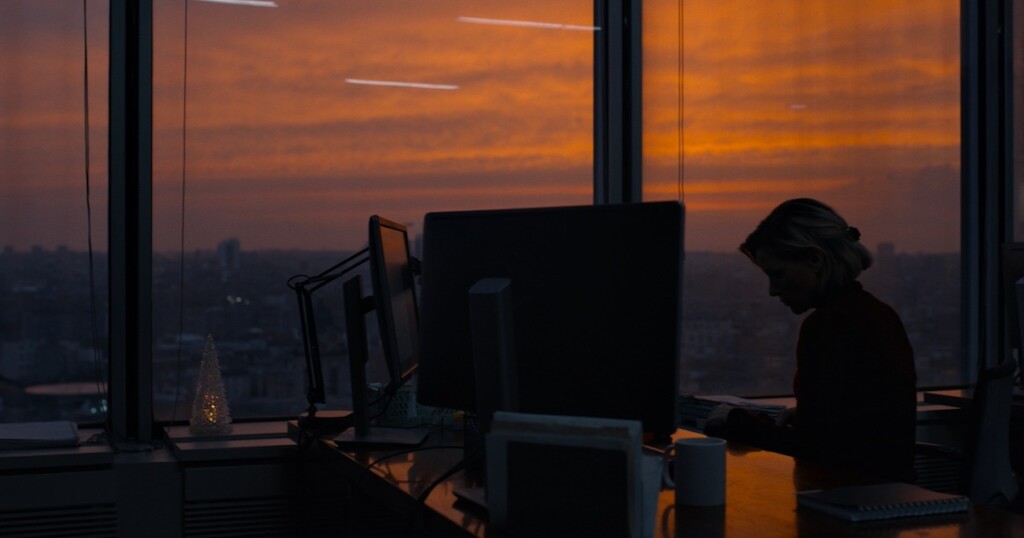 Quitter la nuit byDelphine Girard
---
Venice Immersive
Grand prize :
Songs for Passerby by Celine Daemen
Special jury prize:
Flow by Adriaan Lokman
First film :
Emperor by Marion Burger et Ilan Cohen