Last updated on January 15, 2022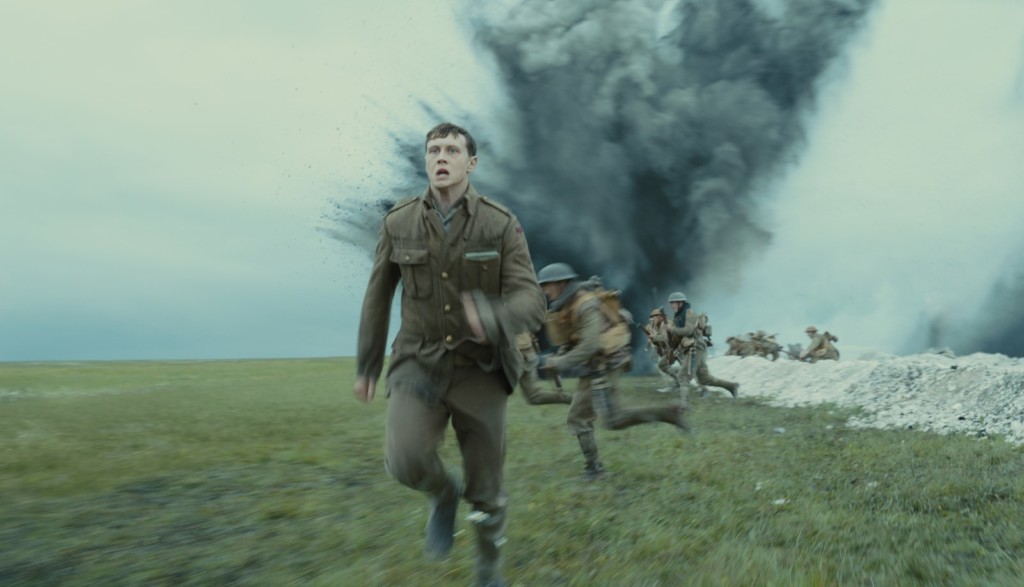 Two young British soldiers during the First World War are given an impossible mission: deliver a message deep in enemy territory that will stop 1,600 men, and one of the soldiers' brothers, from walking straight into a deadly trap.
We were very curious to discover 1917, the new film by Sam Mendes that we hoped to return to its best times, those where he was among the most imminent British playwrights, those where spent behind the screen, he confirmed all the talent seen on stage, from his first realization (the very cult American Beauty), those where his own material served as frames for a reflection on the couple life (revolutionnary road), those where he was not yet entrusted with the realization of James Bond and where his inspiration, his imagination, his ideas came before entertainment at all costs, the imposed framework, just as lucrative as agreed.
1917 was announced here and there as a major event; a new great film which would tackle an immense subject, to bring out the horror and the forgotten details. We dreamed of an anti-militaristic Sam Mendes like Kubrick used to be (the paths of glory, Full Metal Jacket), and counted on the technique announced – the famous long-term sequence shot, which took effect when Lazlo Nemes or Gaspar Noe before him tried and passed the experiment – to take us away, finish convincing us;
You will understand it from our title, it is nothing … The chip should have been put in our ear by the poster on which does not appear the name of Sam Mendes, that most moviegoers know, but the periphery "by the director of Skyfall".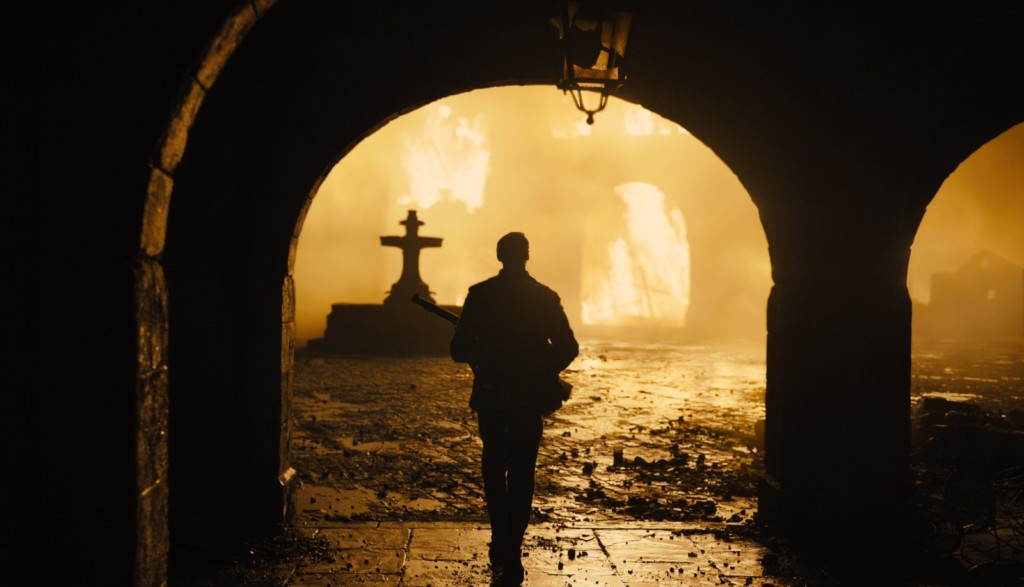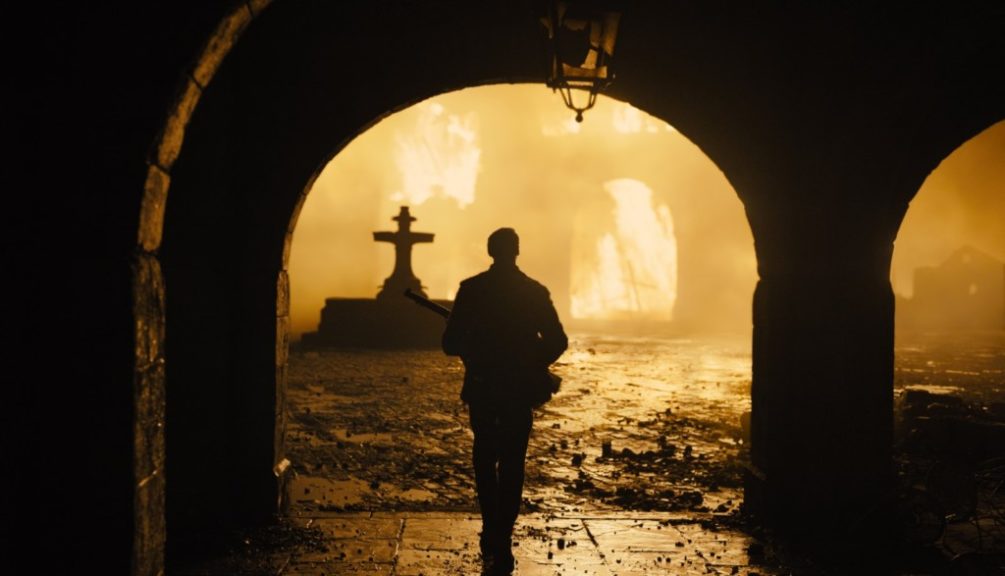 The technical challenge is certainly met, it also gives rise to some beautiful images, some of which can be inspired by the Blade Runner 2049 of Villeneuve: the orange lighting on sandy soils, a destroyed, bombed town, the shadows cast, form an apocalyptic painting with interesting plastic, even with some pretty camera movements: the exit of the soldiers' trenches seen in profile when the main tracking shot follows the course of the trench.
We leave to others the debate of knowing if the technical success is partial and fallacious (the black fade which opens the second part of the film, is it not the definition of a visible connection?) Or if it is sparkling, and we prefer to laconically list the many lacks of 1917, which could have made a valid film of it: the script, linear, simplistic and without interest, the dismaying dialogues, the quasi absence of point of view, the incredible and artificial character of the quest, its rendering in the end very unrealistic, and above all, an absolutely unbearable music from the beginning to the end, which constantly indicates to the spectator when he should be afraid, startle, distrust, or soften. .. A great show will tell you, a poor show, a manifest failure, we will answer you!