The prize list of the 2022 Venice Film Festival, unveiled by Julian Moore's Jury on September 10, 2022, has taken up our predictions. The Golden Lion is rightly awarded to Laura Poitras's wide-ranging documentary All the beauty and the bloodshed, while Alice Diop's no less captivating Saint-Omer is awarded the Grand Jury Prize Silver Lion and the Lion of the Future. We also agree with the Jury's choice to reward the beautiful performance of Cate Blanchett, who has studied and embodied with accuracy the unusual features of the conductor Tàr.
More surprisingly, shall we say (other choices were possible), Luca Guadagnino won the Silver Lion for best director, Colin Farell for best male actor, Martin MacDonagh for best screenplay, and Taylor Russell for best hopeful. Finally, in a symbolic way (Venice is rarely political), the Jury has rewarded Jafar Panahi, probably in support of his situation in Iran, even if the film, by its concept, deserved to be in the list of winners of an edition that will probably have disconcerted by its unexpected (the films announced by some press the best, the Baumbach, Gavras and other Inarritu were the most indigestible, when the most unknown proved to be the most singular)
Below, the complete list of the 90th edition of the Venice Film Festival.
---
Competition
Golden Lion: "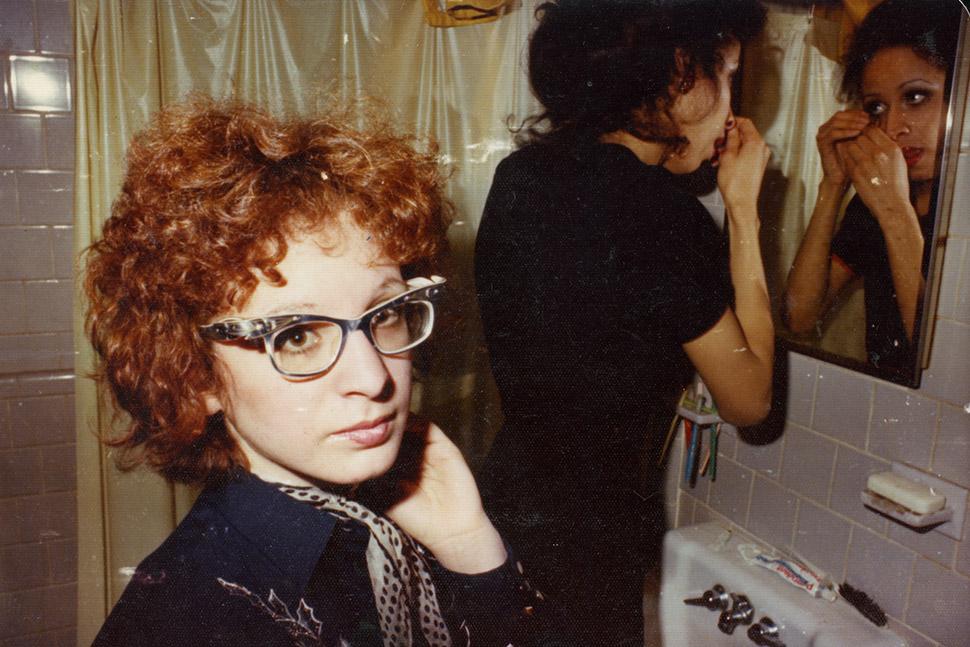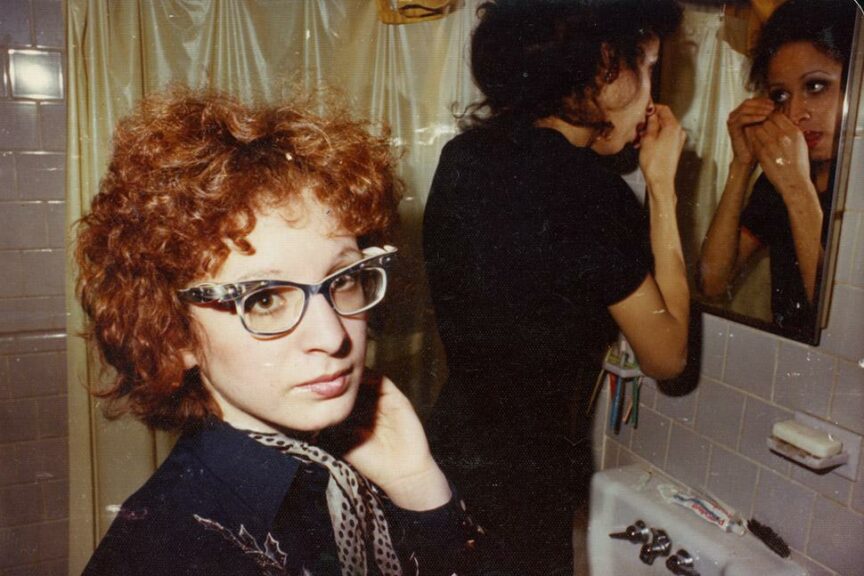 All the beauty and the bloodshed by Laura Poitras
---
Silver Lion / Grand Jury Prize: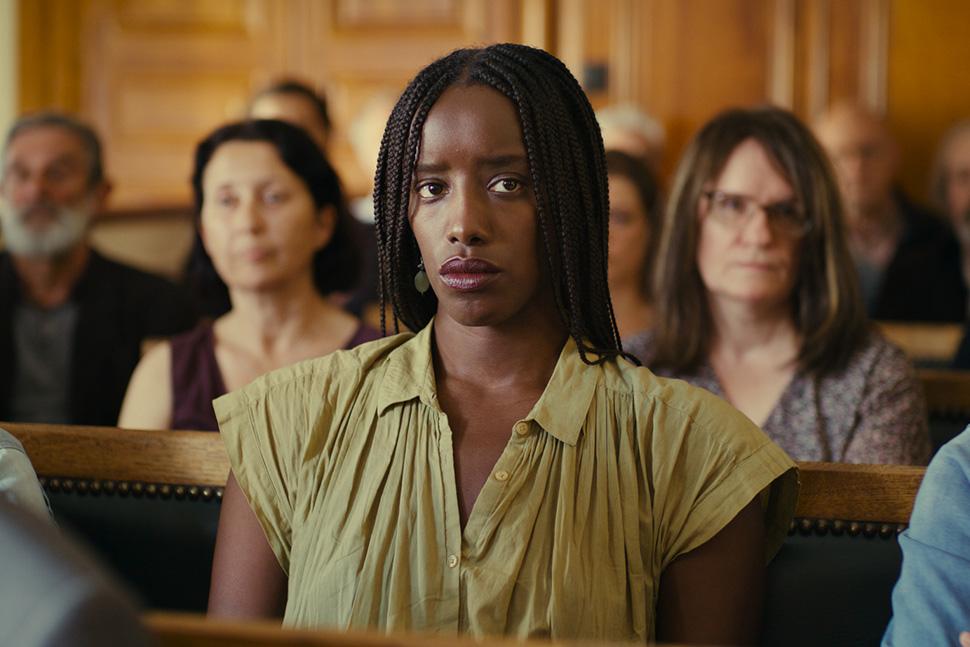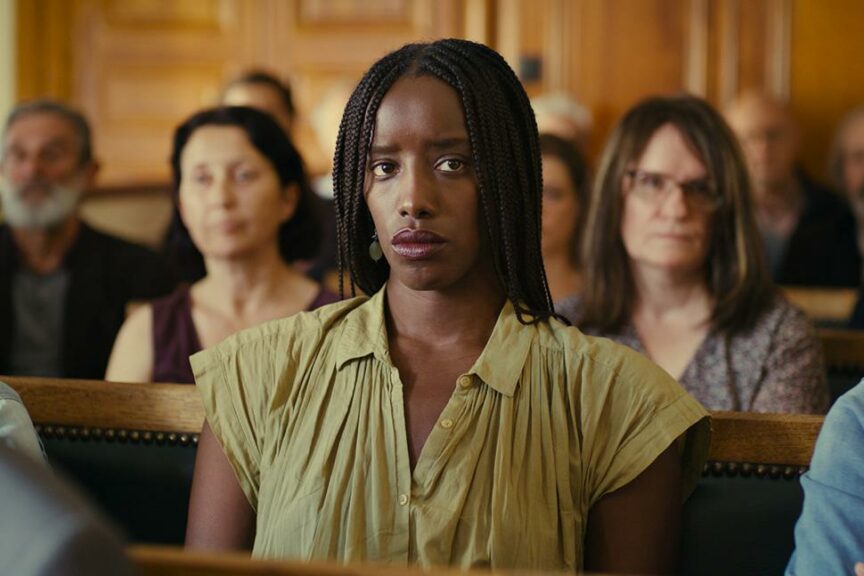 Saint Omer by Alice Diop
---
Silver Lion for Best Director: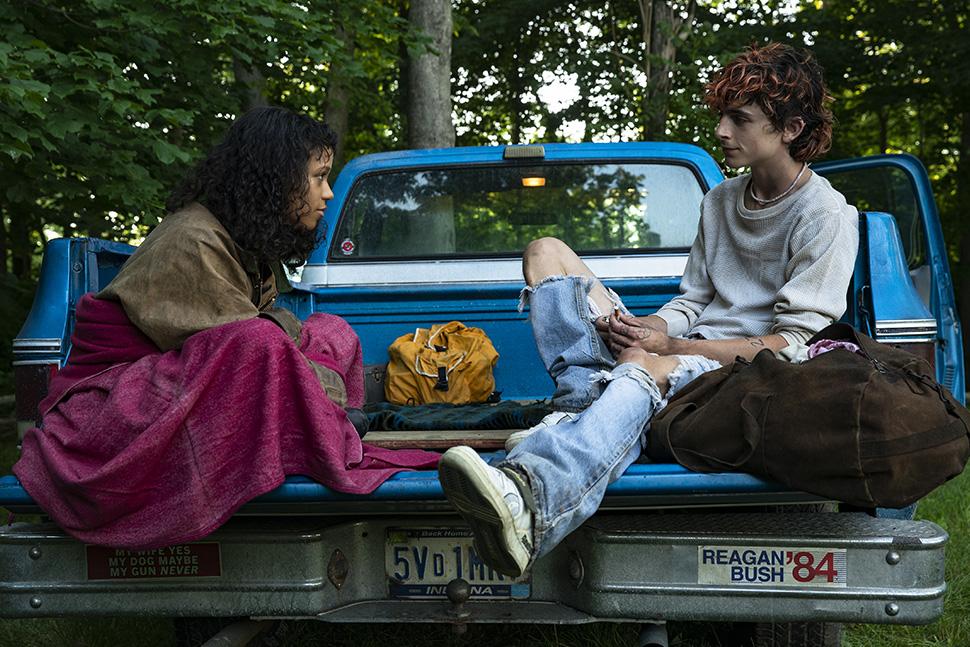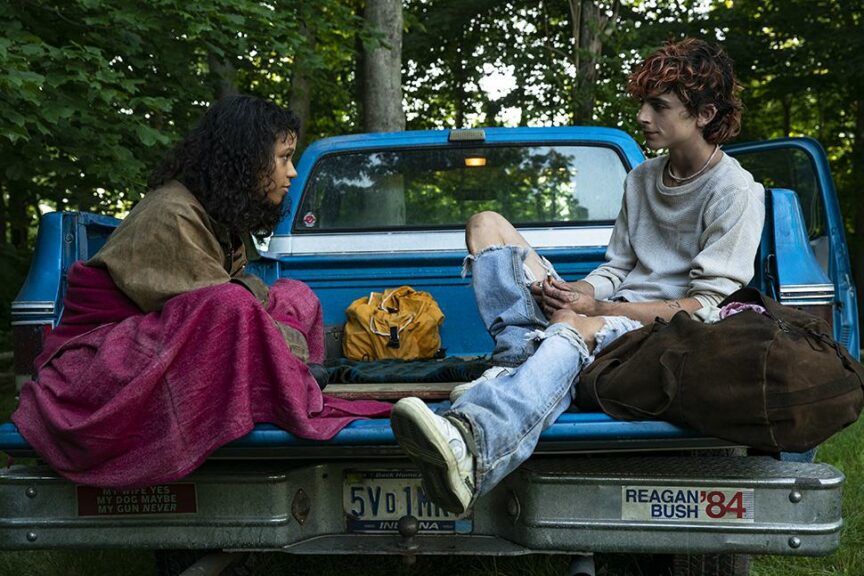 Luca Guadagnino for Bones and All
---
Volpi Cup for Best Actress: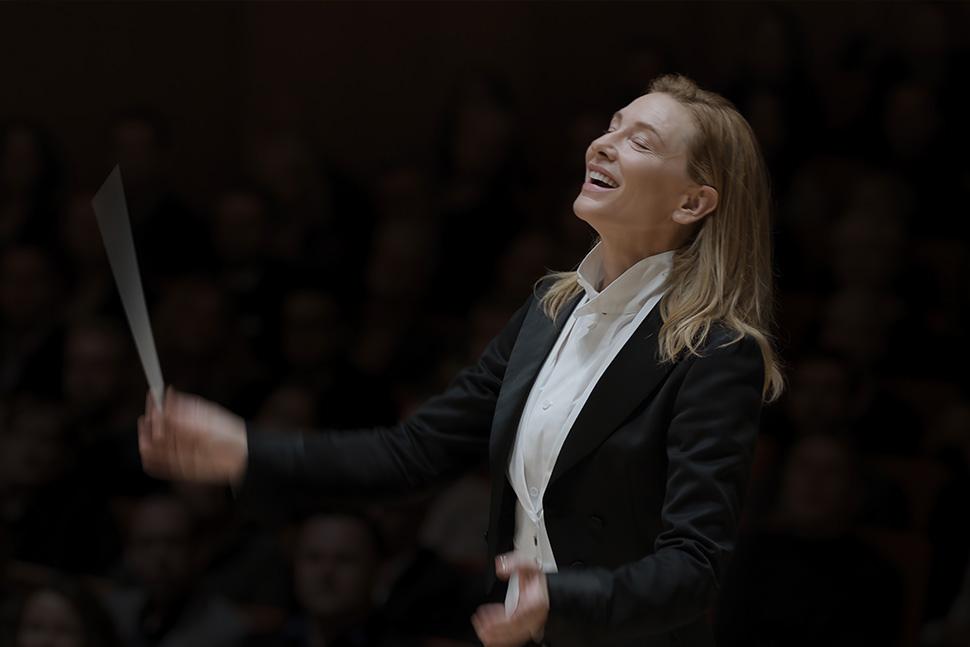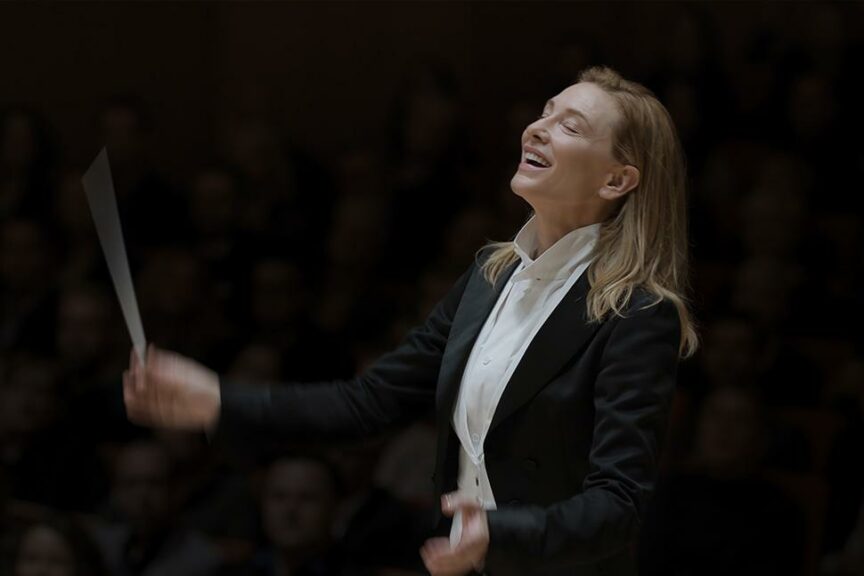 Cate Blanchett for TÁR
---
Cup Volpi for Best Actor: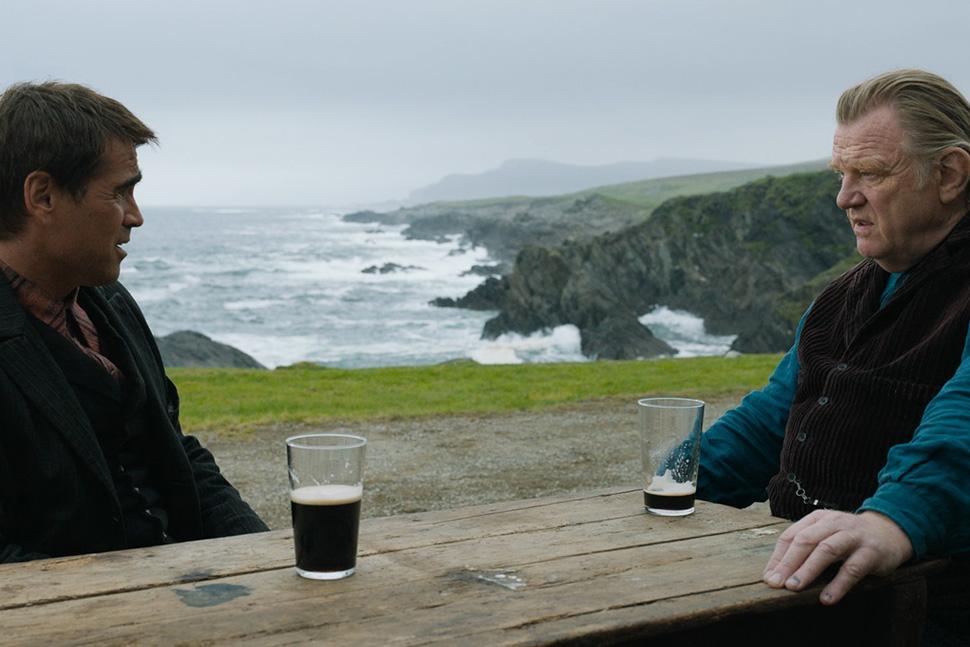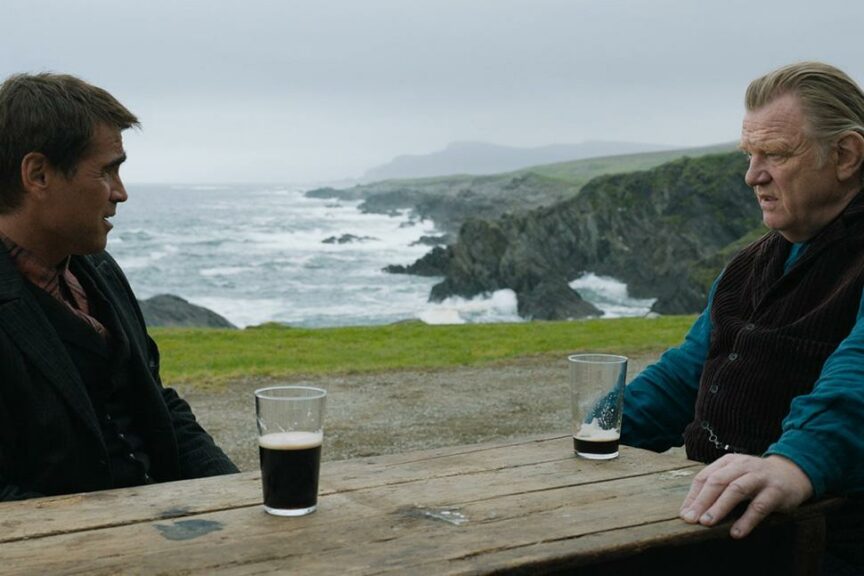 Colin Farrell for The Banshees of Inisherin
---
Best Screenplay Award: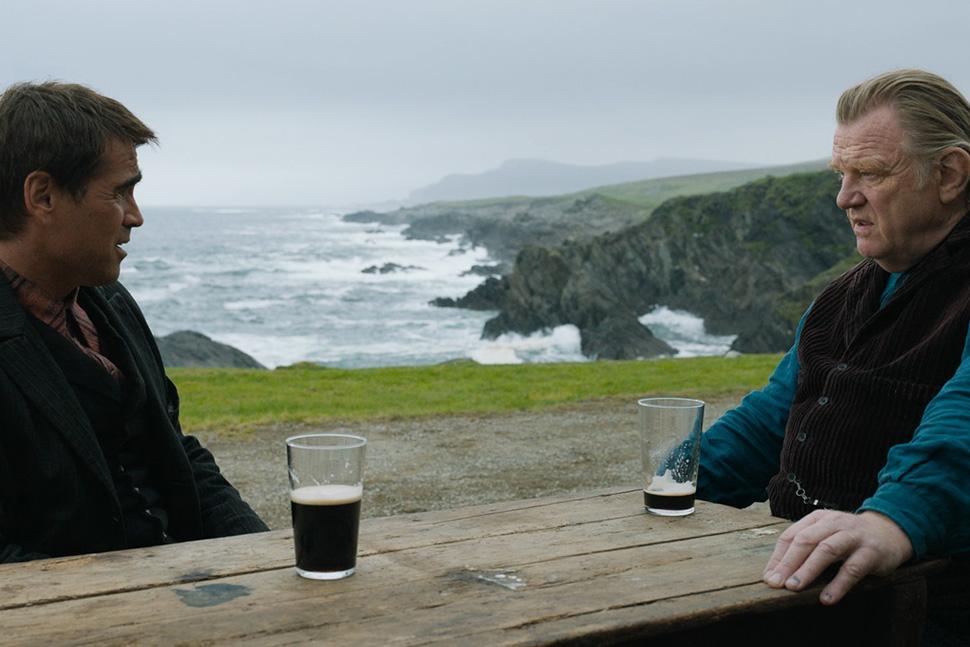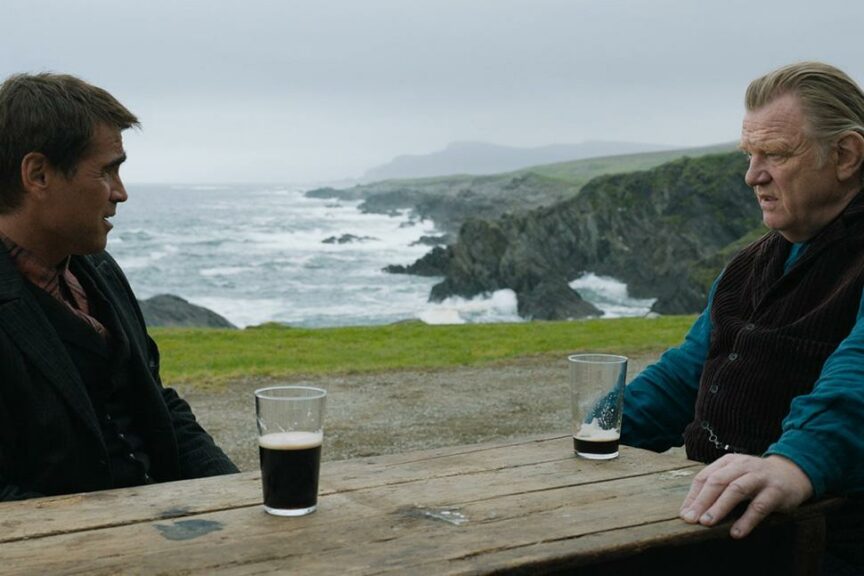 Martin McDonagh for The Banshees of Inisherin
---
Marcello Mastroianni Award for Best Newcomer: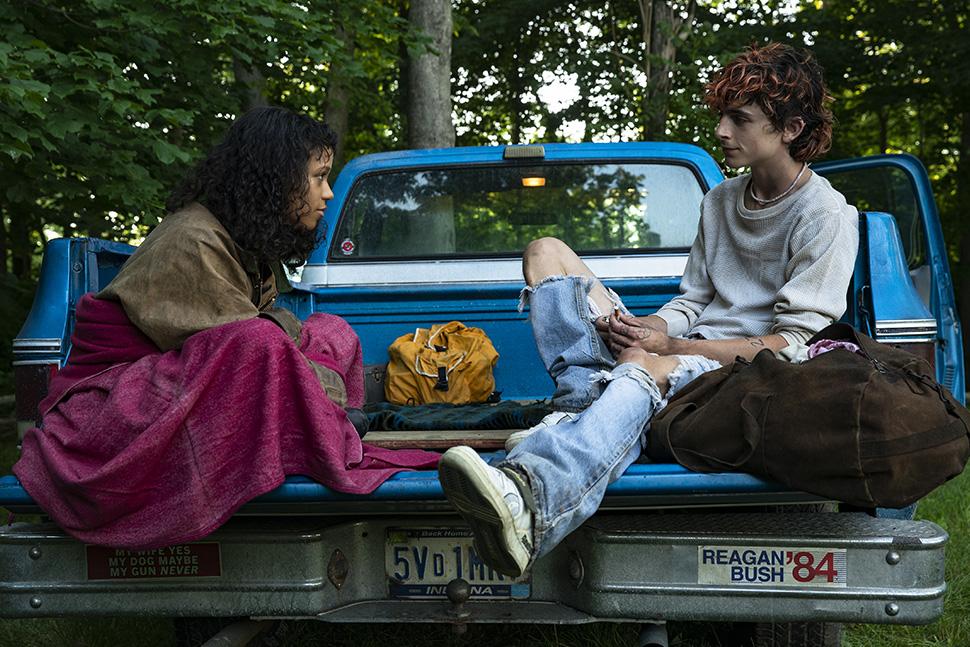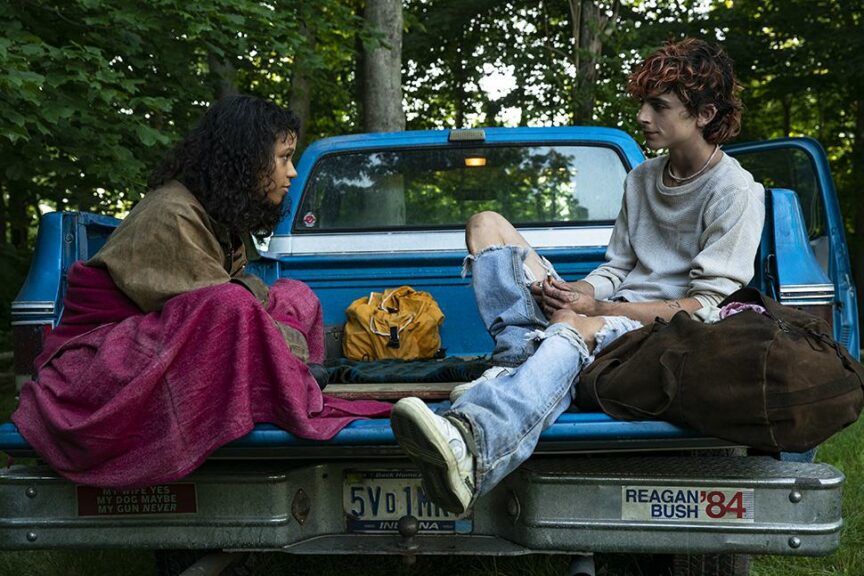 Taylor Russell for Bones and All
---
Special Jury Prize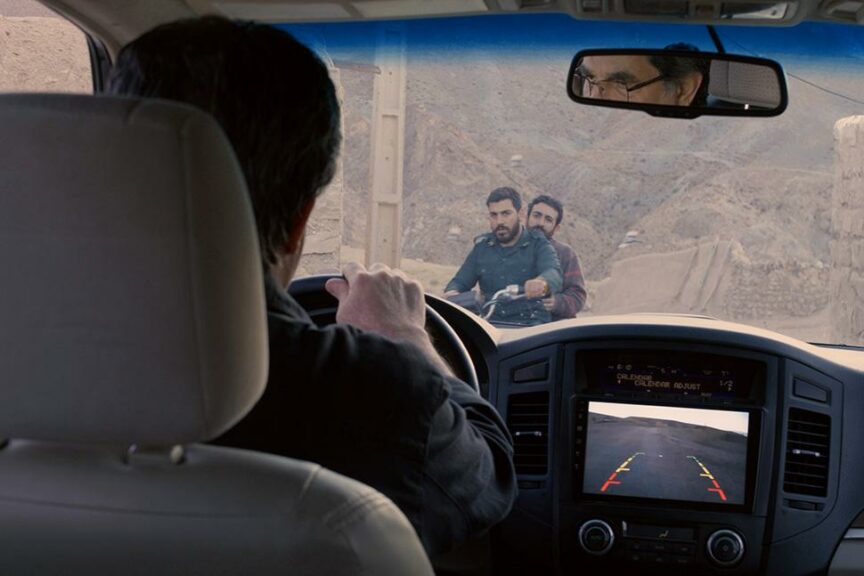 No Bears by Jafar Panahi
---
Orizzonti
Best film :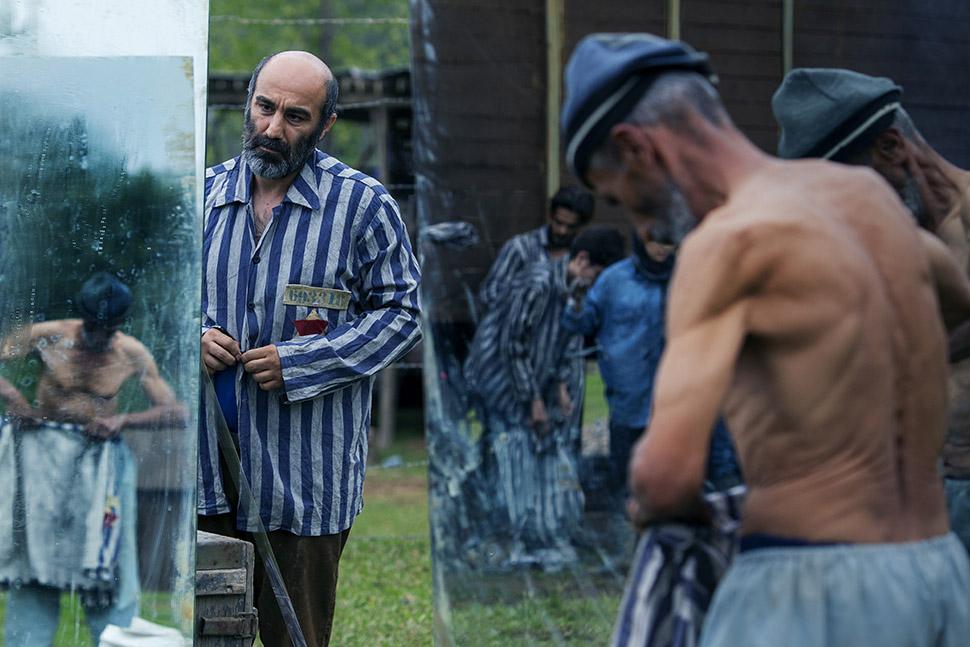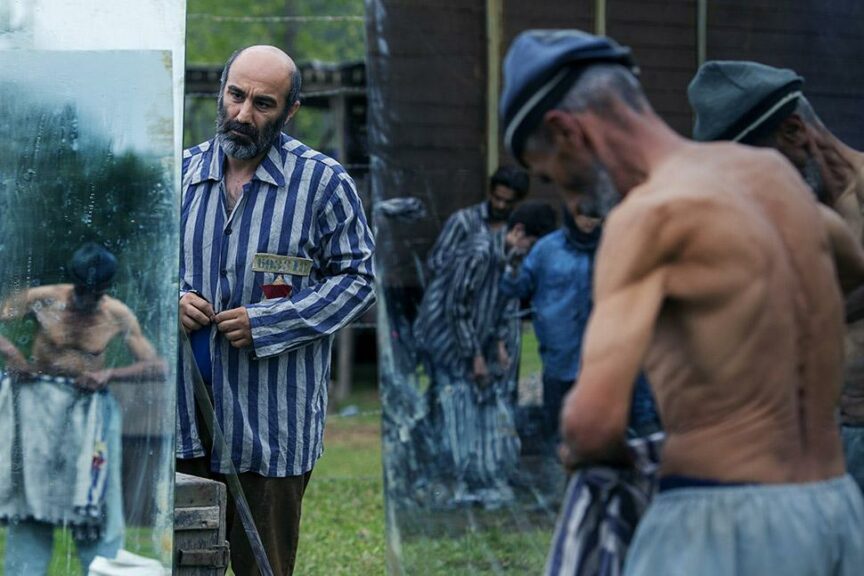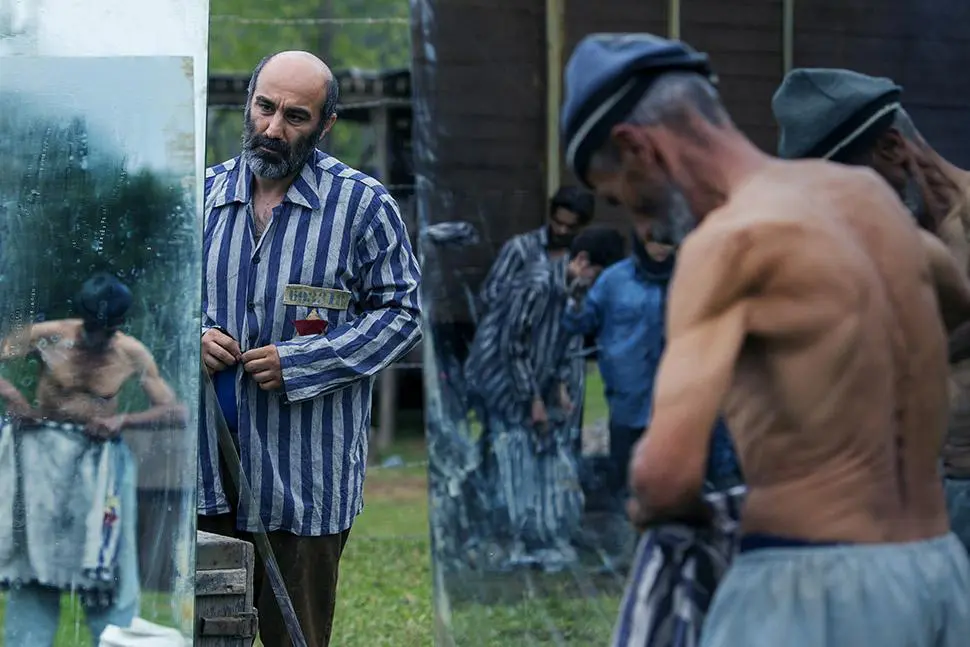 World War III by Houman Seyyedi (Iran)
---
Best Direction :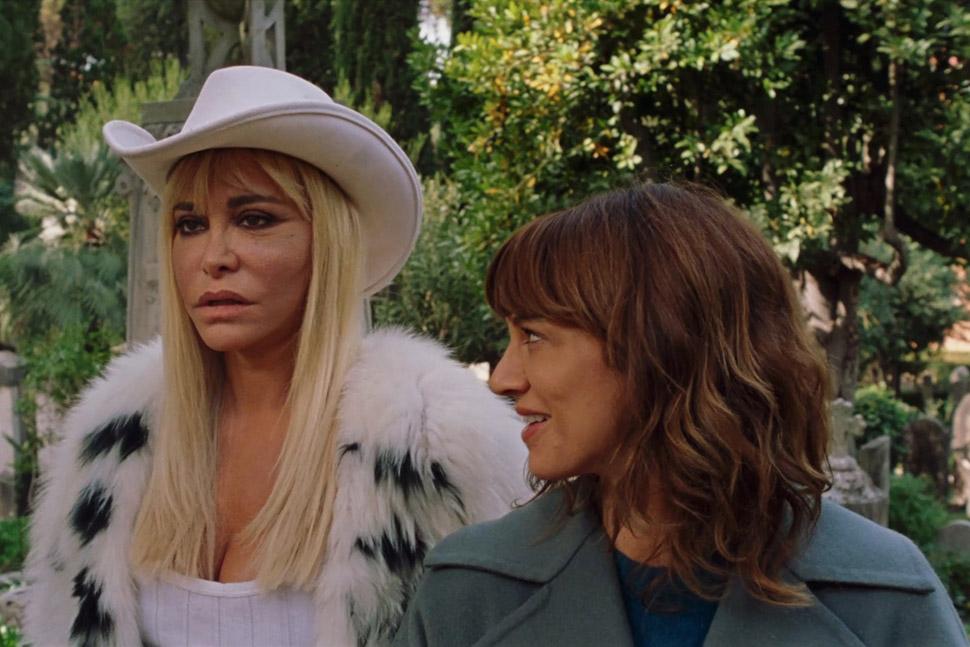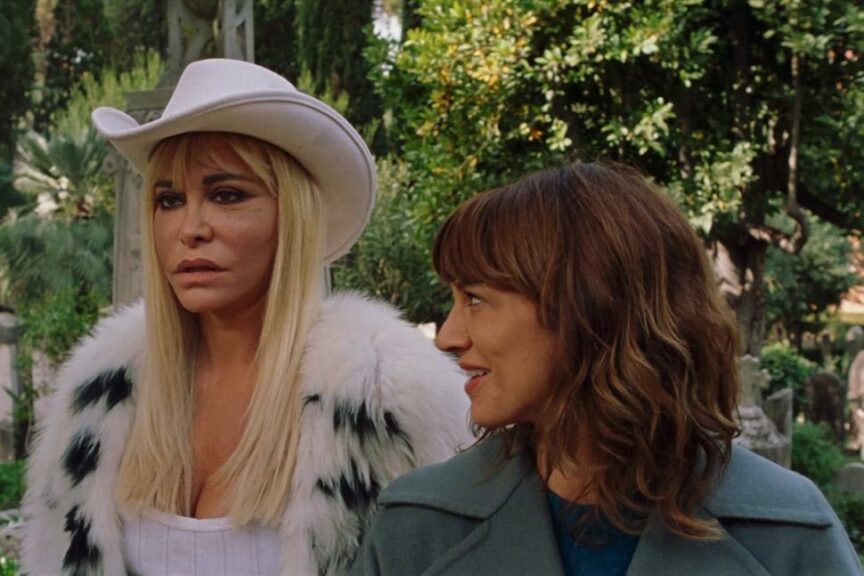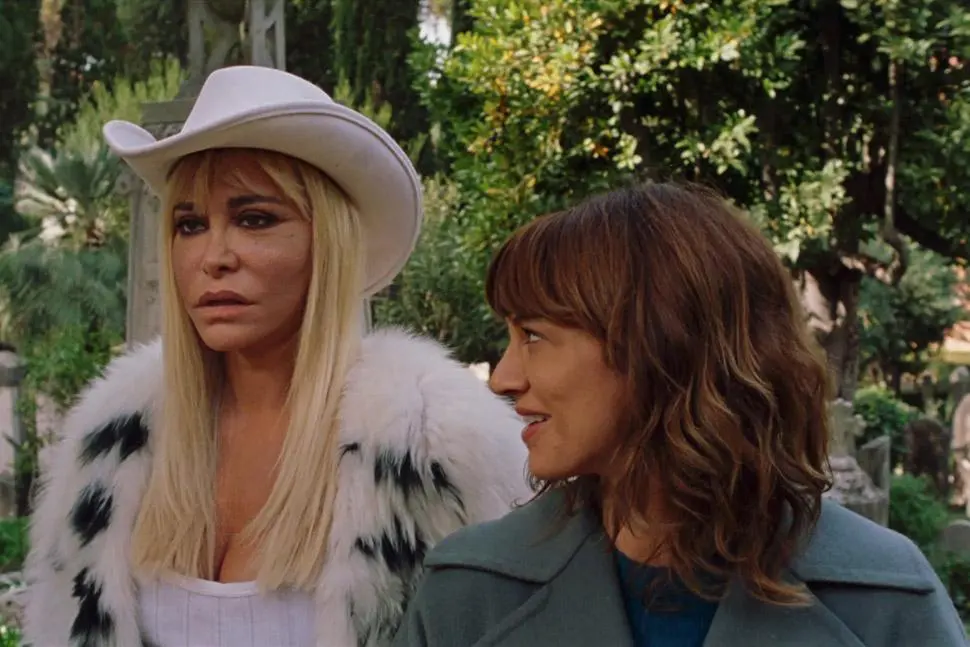 Tizza Covi and Rainer Frimmel for Vera (Austria)
---
Special Jury Prize :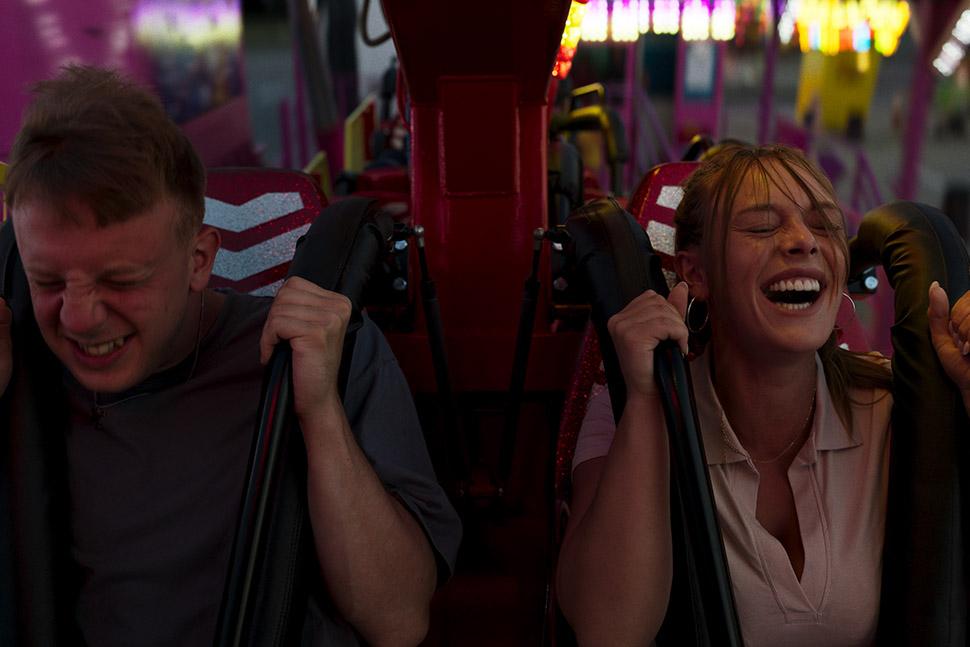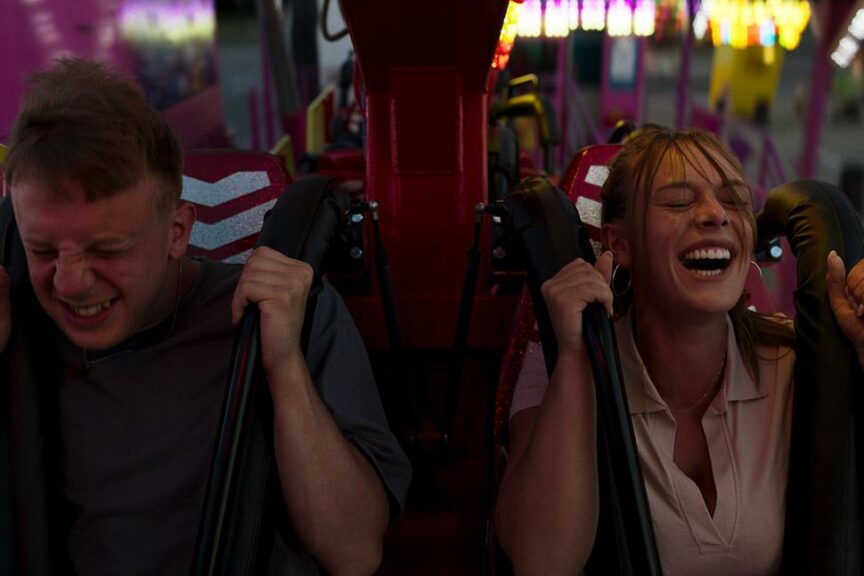 Chleb i sól by Damian Kocur (Poland)
---
Best actress :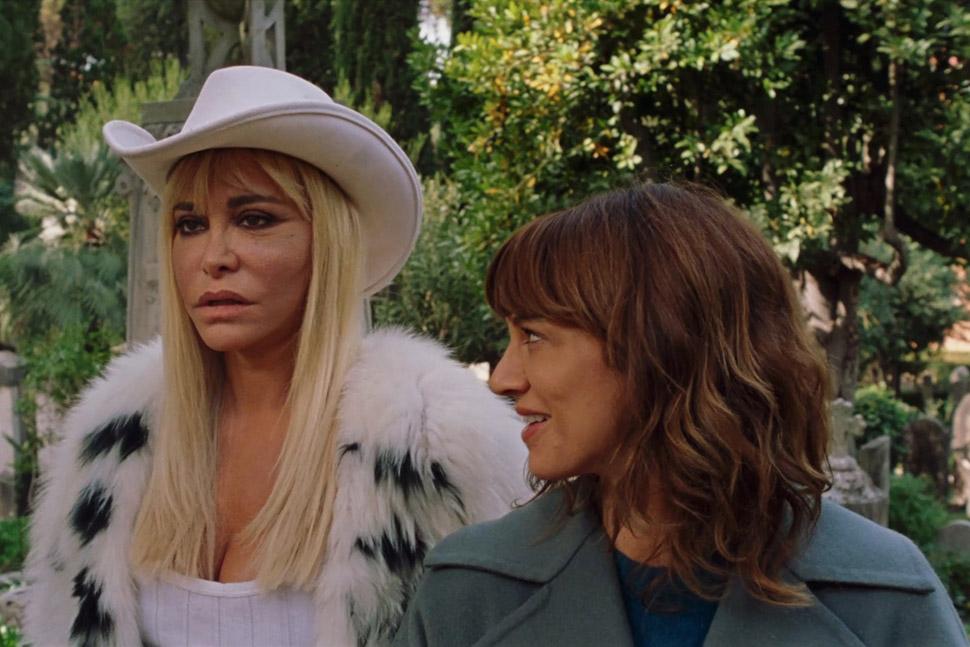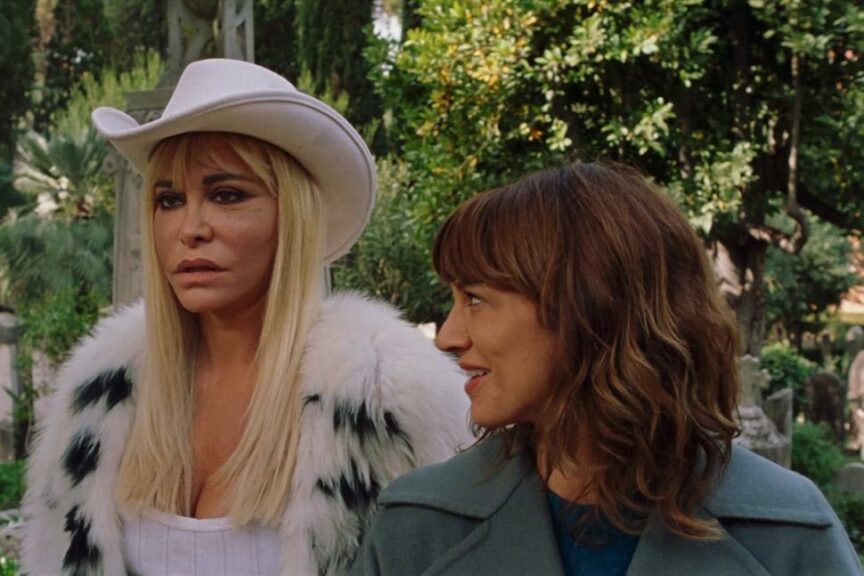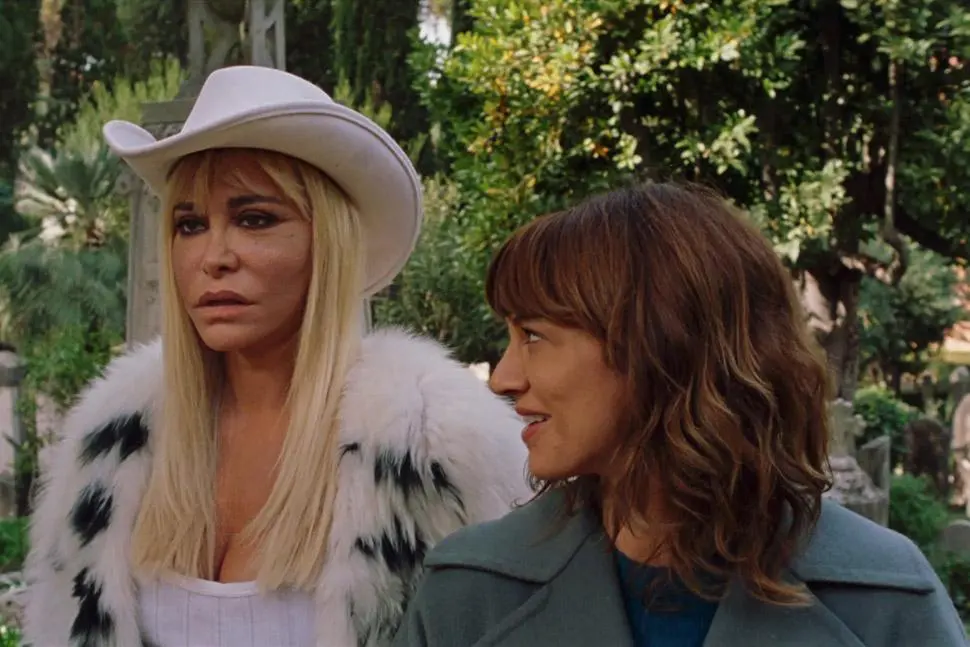 The italian Vera Gemma for Vera by Tizza Covi and Rainer Frimmel
---
Best actor :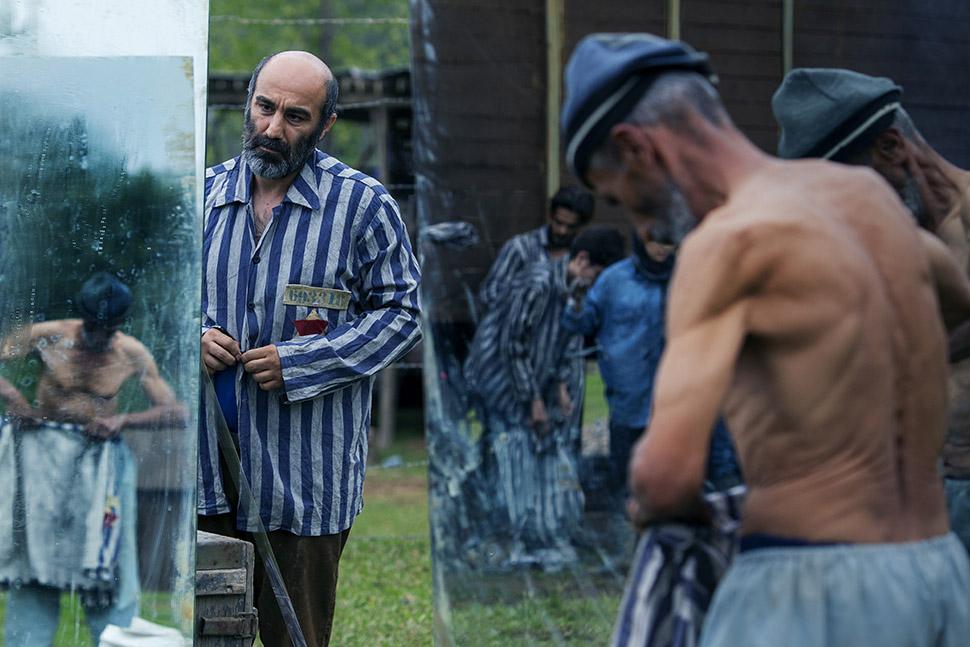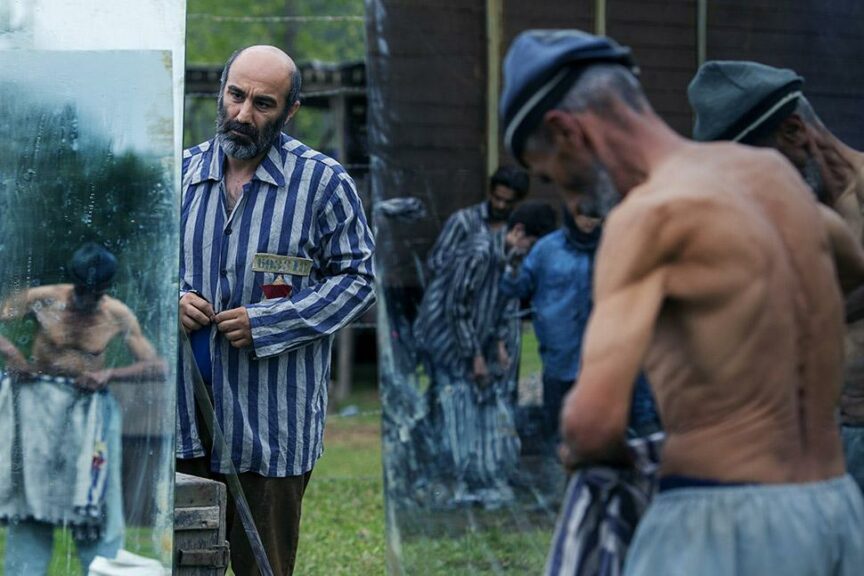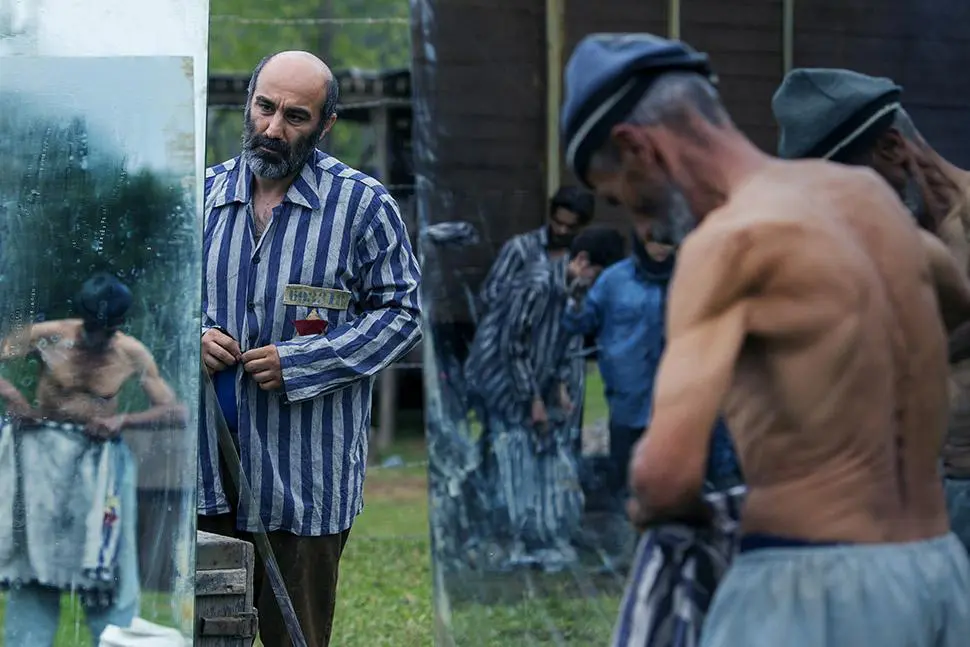 The iranian Mohsen Tanabandeh for World War III by Houman Seyyedi
---
Best Script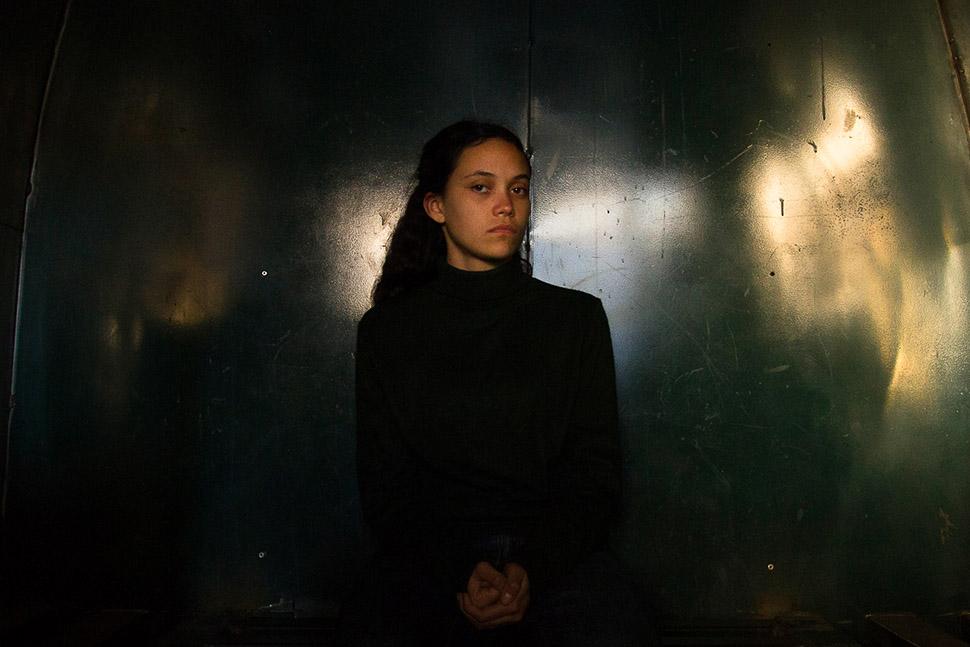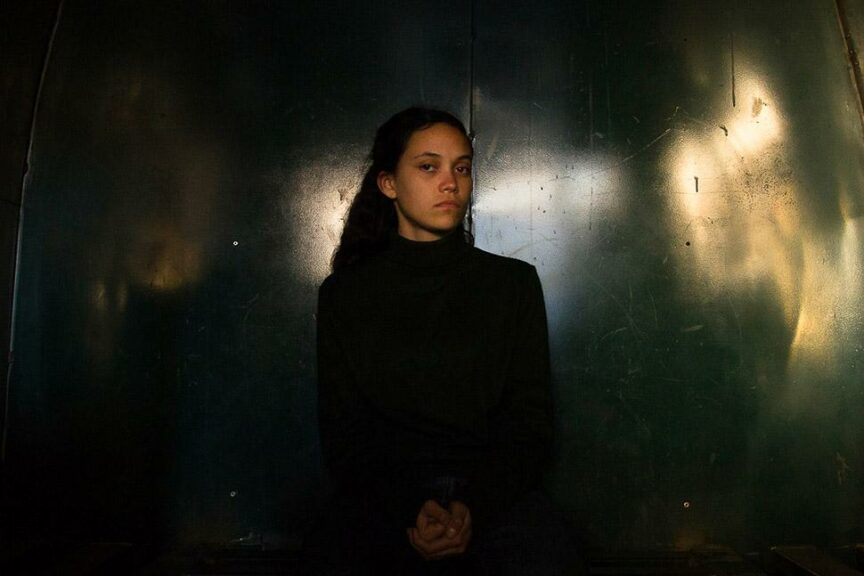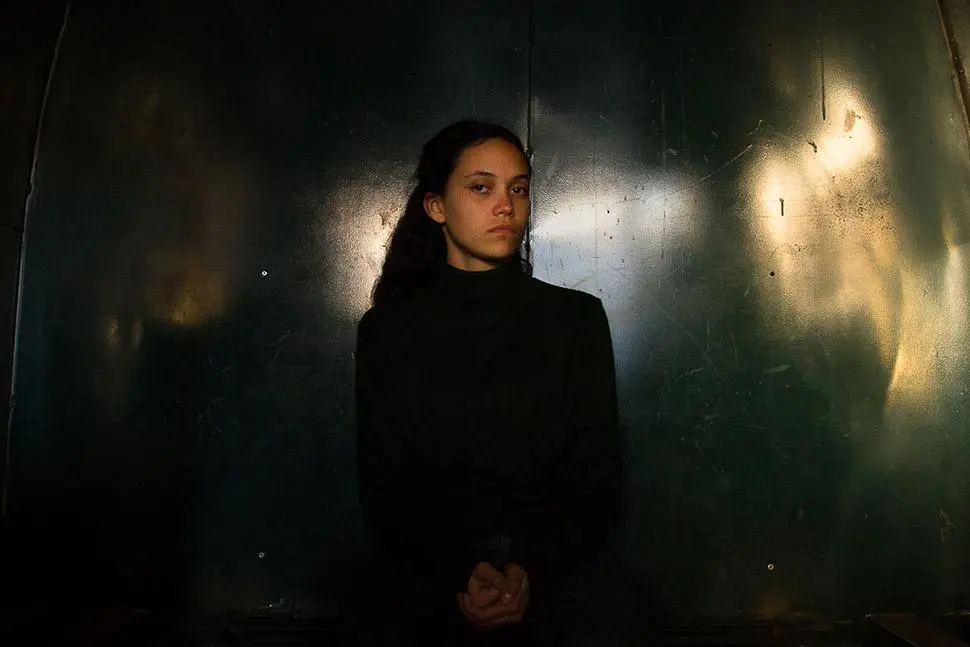 Fernando Guzzoni for Blanquita (Chili)
---
Best Short
Snow in September by Lkhagvadulam Purev-Ochir (Mongolia)
---
Venice Short film nomination for the European Film Awards 2022 :
Snow in September by Lkhagvadulam Purev-Ochir (Mongolia)
First Best Film Award – Luigi De Laurentiis Award: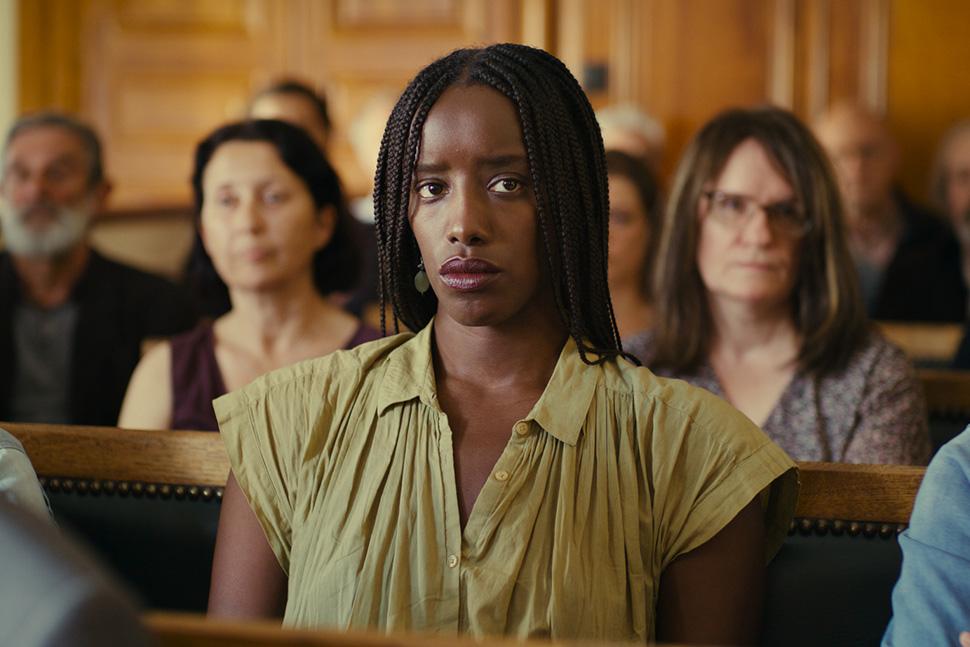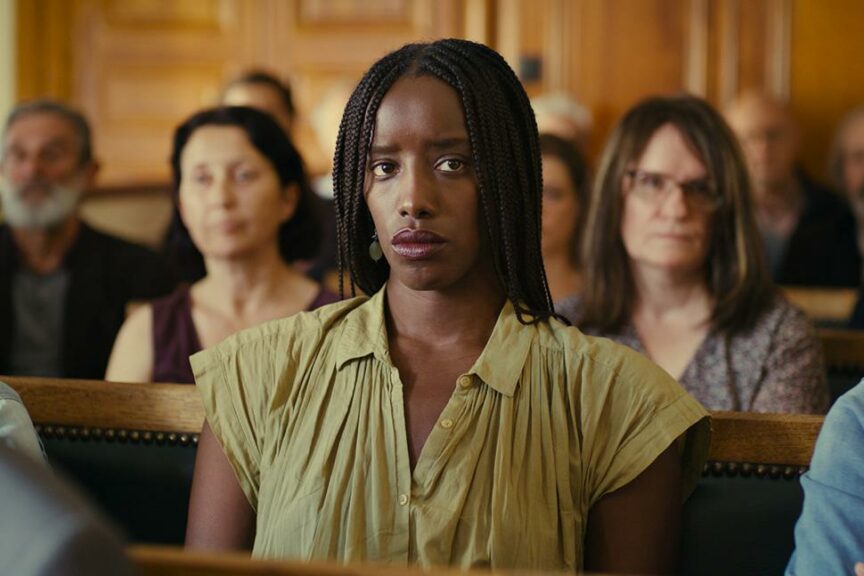 Saint Omer d' Alice Diop (France)
---
Audience Award Armani Beauty :
Nezouh of Soudade Kaadan (Syria)
---
Venice Classics Award for Best Restored Film:
Koroshi no rakuin (Branded to Kill) by Seijun Suzuki (Japan)
---
Best Film Documentary:
Fragments of Paradise by Katie Davison (United States)
---
Queer Lion:
Skin Deep by Alex Schaad (Germany)
---
Honorary Gold Lion for Career:
Catherine Deneuve and Paul Schrader
---
Cartier Glory:
American director Walter Hillfor lifetime achievement
---
Campari Passion Award:
American costume designer Arianne Phillips
---
FIPRESCI Prize (International Federation of Cinematographic Press):

Competition : Argentina, 1985 from Santiago Miter (Argentina)
Orizzonti : Autobiography of Makbul Mubarak (Indonesia)
Some excerpts from the Jury's press conference: