The members of the Oscar Academy expressed their support for the
people of Iran in response to the filmmaker Bahman Ghobadi's letter.
Bahman Ghobadi, a member of the Oscar Academy, recently sent a letter
to the members of the Academy of Motion Picture Arts and Sciences
(Oscar) after calling Janet Yang, the head of the Oscar Academy, and
invited them to discuss the civil rights of the people of Iran that
have been violated, and especially the murder of 22-year-old "Mahsa
(Zhina) Amini".
Oscar Academy members wrote in response to "Bahman Ghobadi's" letter:
It is in the darkest times that art — and those who create it — can
remind us all of our shared humanity.

The Academy of Motion Picture Arts and Sciences has been and remains
committed to free speech and artistic freedom, and to supporting the
filmmakers who uphold those values. Amid the ongoing protests in Iran,
the Academy's MENA x WANA Alliance reached out to Iranian filmmakers
and Academy members to share, in their own words, their feelings about
what is currently unfolding in Iran, as well as how they envision what
true solidarity and support from the global film community would look
like moving forward.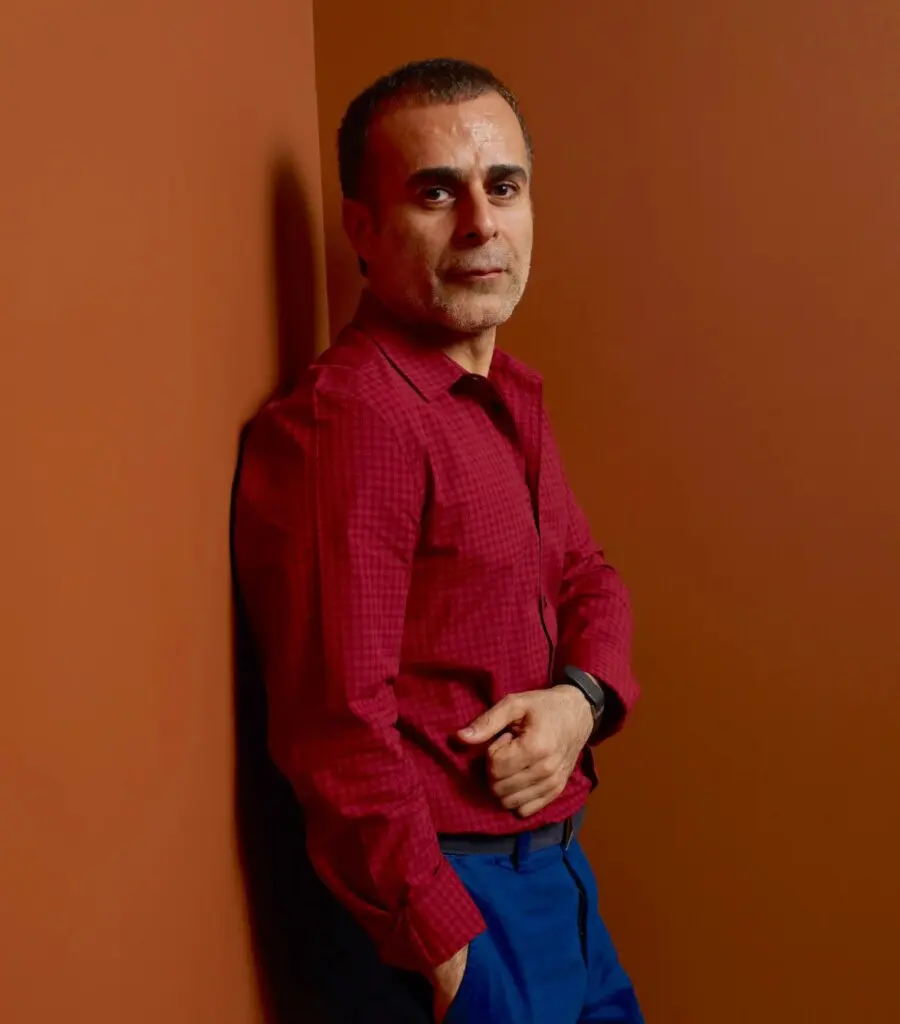 "Bahman Ghobadi" said in an exclusive interview with "Academy Oscar" website:
This time, the regime attacked women, children and Kurdish families
living in a small region in Kurdistan Iraq and put them on fire by its
birds of death. Loitering munitions, destroying a school. They killed
a pregnant woman and the doctors tried so hard to save her baby from
her belly. However, unfortunately, the little angel passed away, too.
It's been decades that the world hasn't seen such atrocities and
violence. The Islamic regime wants the country's movement to deviate
from its right path and is actively looking to accuse others and
punish them for the protests in Iran.
This Oscar Academy member continued his words and emphasized:
All the decent individuals from across the globe should reveal these
atrocities and express their hatred towards such horrific acts.
You should raise your voices to stop the brutal regime from committing
such atrocities. A tyrannical regime who shoots teenagers and adults
from a very close distance in the streets.Don't allow such a despotic
regime to commit these crimes without the fear of punishment. Speak up
and condemn the Islamic republic regime of Iran.