Filmpixs is a VOD platform that we had already introduced you. Bringing together short films, documentaries and animated films, the platform diversifies its content over time.
The platform supervised by HF Productions offers its viewers cinematographic contents nominated at the Oscars, Cannes or the Goya Awards.
The platform acquires over time and offers us to review short films and documentaries proposed at the Dublin Independent Film Festival, the Sundance Film Festival or the Clermont-Ferrand Short Film Festival, the Cannes Film Festival or the International Film Festival of Rotterdam.
The main asset of this platform is the documentary section. Offering a relevant and interesting choice of historical and political documentaries in long format, Filmpixs returns to events such as the war in Colombia and the commitment of the FARCS (The Fog of Peace by Joel Stängle), the migration of Sahrawis in Algeria (I Wait by Loreto Saitz and Adrian Diaz) or the current situation in Bosnia-Herzegovina (ReGeneration by Emir Kapetanovic).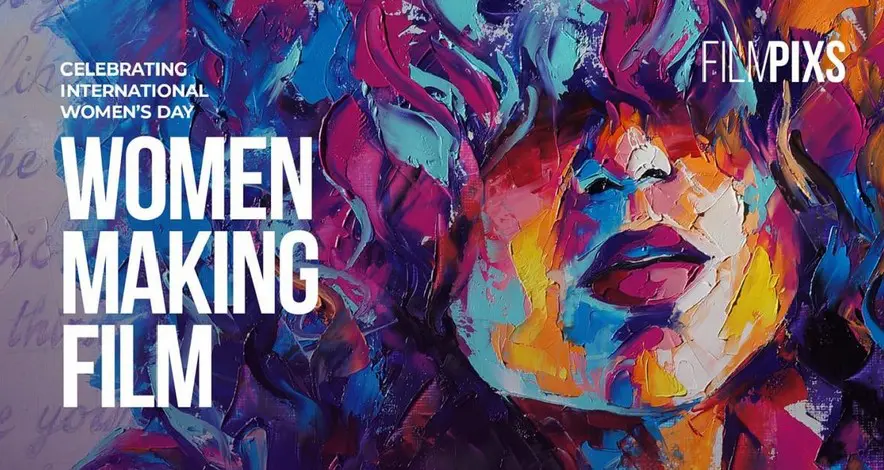 To celebrate Women's Day, on March 8, Filmpixs added to its VOD platform a selection of 33 cinematographic titles; animation films, comedies, documentaries, all directed by women. This selection questions the place of women in society, the question of identity and social relations. The selection entitled GlobalGirl Media Docs highlights the testimonies of young women aged 14 to 22.
The platform offers new content every month, including in March three short films by Marc Martínez Jordán and three short films by Miguel Mejías.
The streaming service offers a free 7-day trial and is available via filmpixs.com or on Android & iOS app, Roku, Apple TV, Fire TV.