Last updated on January 15, 2022
The Berlinale will be held this year from February 19 to March 2. The official selection was announced on Tuesday January 29, and may be completed in the coming days. Among the French films in competition, we are delighted to see for the first time in this rank, Gustave Kervern and Benoît Délépine, but also the new film by Philippe Garrel; two sure values ​​we think. The organizing committee is also betting on Rithy Panh.
We are also delighted that Abel Ferrara, who recently revealed that his film Siberia was ready, is making a comeback that we hope will be thunderous, the quality also announcing its return, like Tommaso which is in our top 2019.
An highlight could well be the projection of one of the twelve films of the Dau project, another being out of competition, when contemporary art finds its place in the official selection of a film festival …
The selection also includes a few renowned directors such as Hong San Soo, Kelly Reichardt, Tsai Ming-Liang, directors who were very noticed in Cannes like Mohammad Rasoulof, and festival regulars like Christian Petzold, whose new production we will be happy to discover ( Transit was one of our favorite films 2 years ago)
On the Stars side, this selection will allow you to meet, among others, Javier Bardem, Elle Fanning, Salma Hayek and Willem Dafoe. British actress Helen Mirren will receive a Golden Bear of honor for her entire career, Jeremy Irons will chair the jury after Juliette Binoche last year.
The press conference was finally marked by this decision of the organizing committee to withdraw the Alfred Bauer prize in the light of new discoveries on the Nazi past of the first director of the festival.
Berlinale Statement on Alfred Bauer
In today's article in the weekly newspaper "DIE ZEIT", sources are cited which cast new light on the role of Alfred Bauer, the first director of the Berlin International Film Festival, in the film politics of the National Socialists. The interpretation of these sources suggests that he had held significant positions during the Nazi era. In view of these new findings, the Berlinale will suspend the "Silver Bear Alfred Bauer Prize" with immediate effect.
We welcome the research and its publication in "DIE ZEIT" and will seize the opportunity to begin a deeper research on the festival history with the support of external experts.
You can watch Berlinale Press conference here.
---
Here is the official selection:
---
---
Official competition :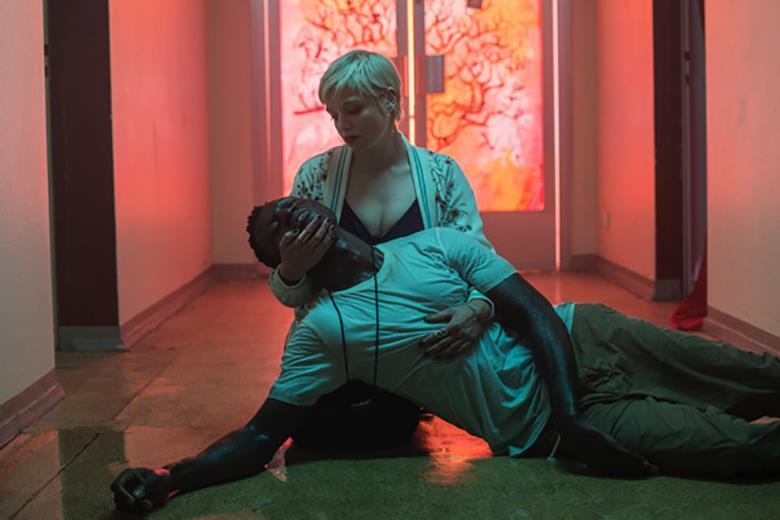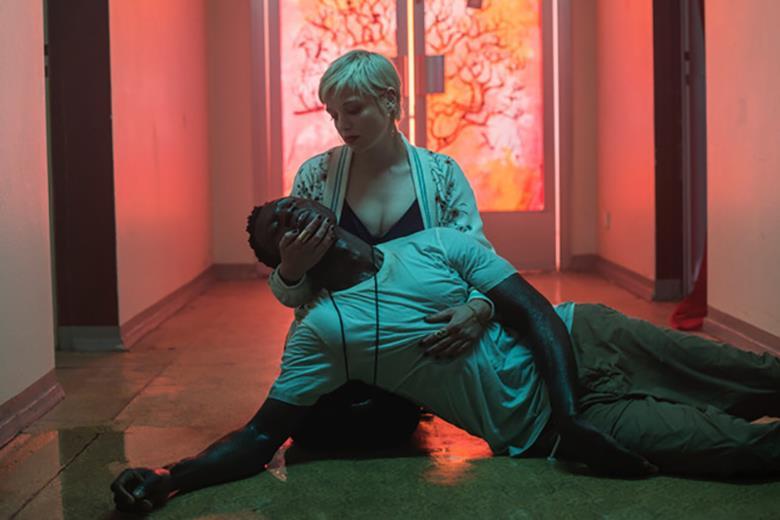 Berlin Alexanderplatz
Germany / Netherlands
by Burhan Qurbani
with Welket Bungué, Jella Haase, Albrecht Schuch, Joachim Król, Annabelle Mandeng, Nils Verkooijen, Richard Fouofié Djimeli
World premiere
---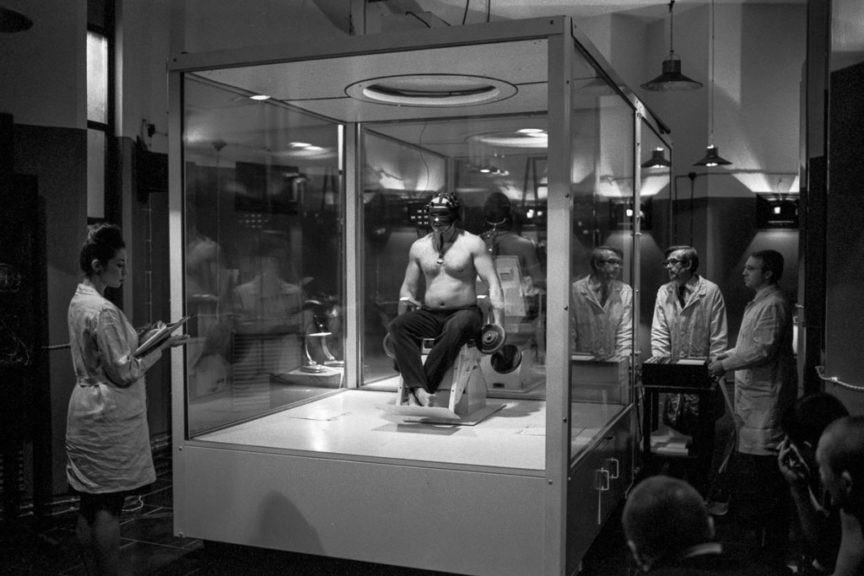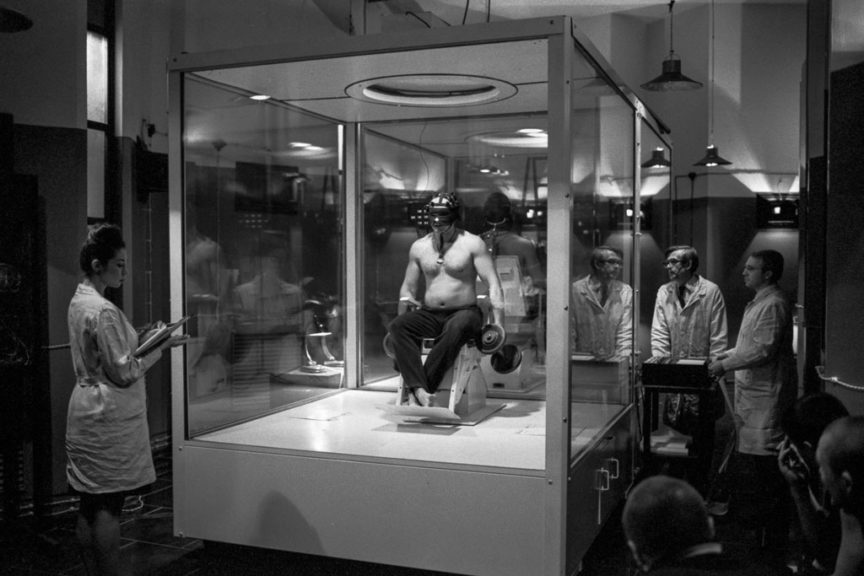 DAU. Natasha
Germany / Ukraine / United Kingdom / Russian Federation
by Ilya Khrzhanovskiy, Jekaterina Oertel
with Natalia Berezhnaya, Olga Shkabarnya, Vladimir Azhippo, Alexei Blinov, Luc Bigé
World premiere
---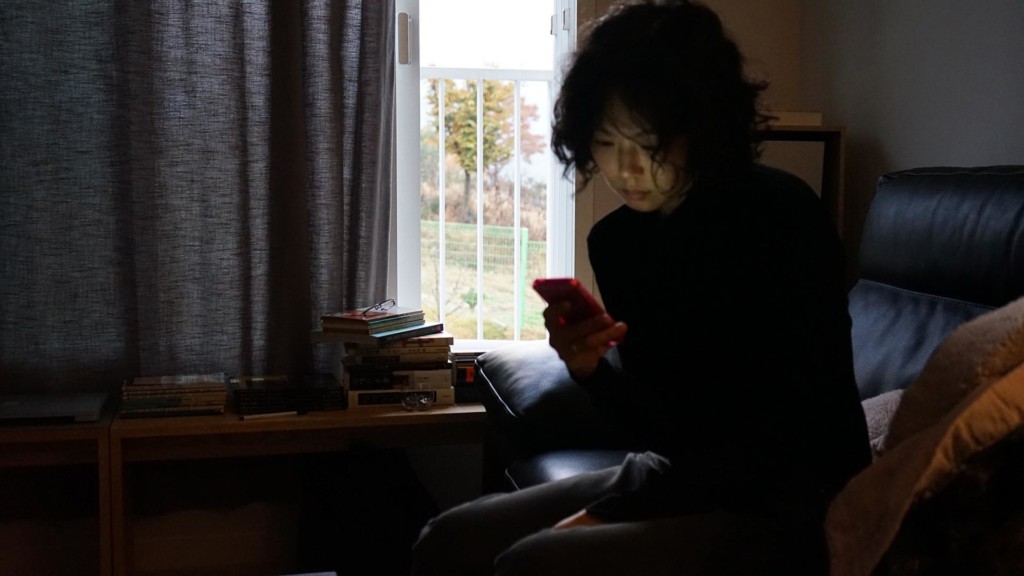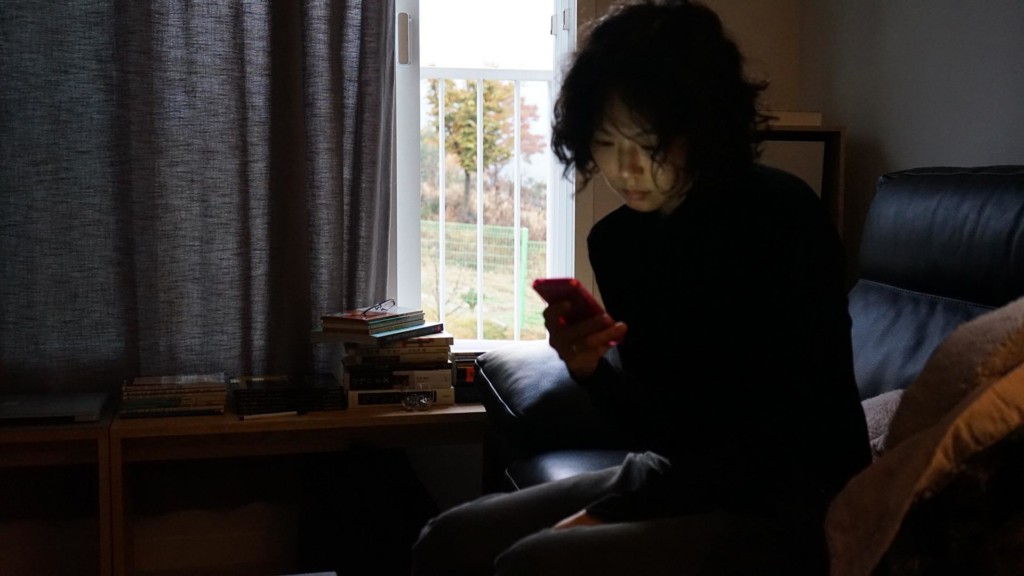 Domangchin yeoja (The Woman Who Ran)
Republic of Korea
by Hong Sangsoo
with Kim Minhee, Seo Younghwa, Song Seonmi, Kim Saebyuk, Lee Eunmi, Kwon Haehyo, Shin Seokho, Ha Seongguk
World premiere
---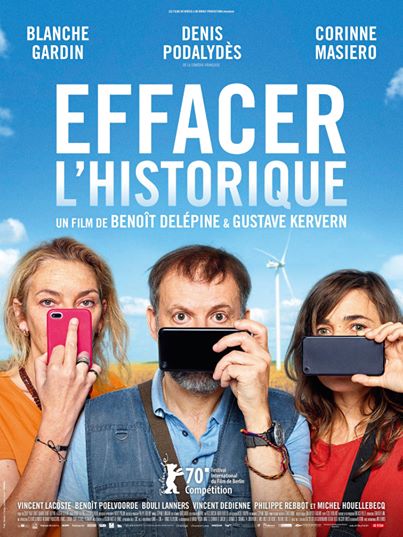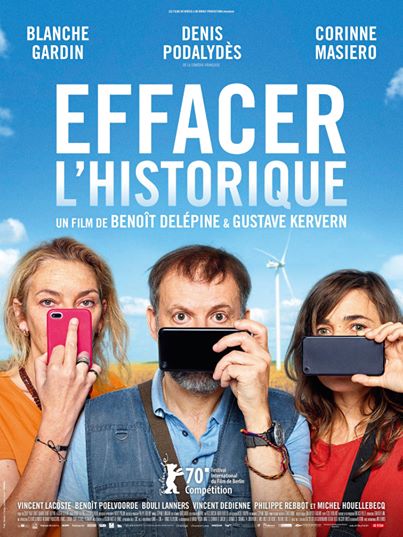 Effacer l'historique (Delete History)
France / Belgium
by Benoît Delépine, Gustave Kervern
with Blanche Gardin, Denis Podalydès, Corinne Masiero
World premiere
---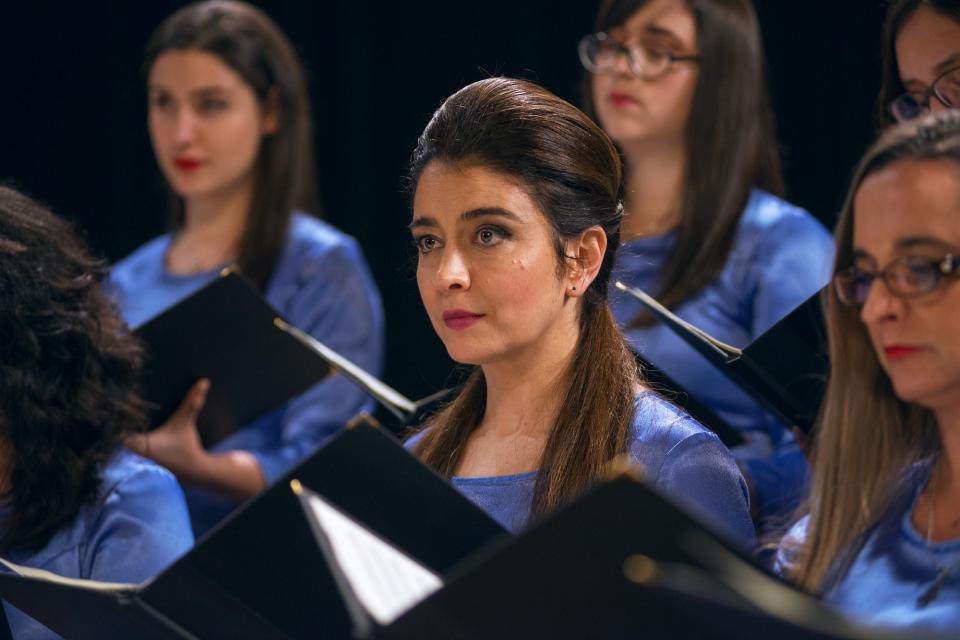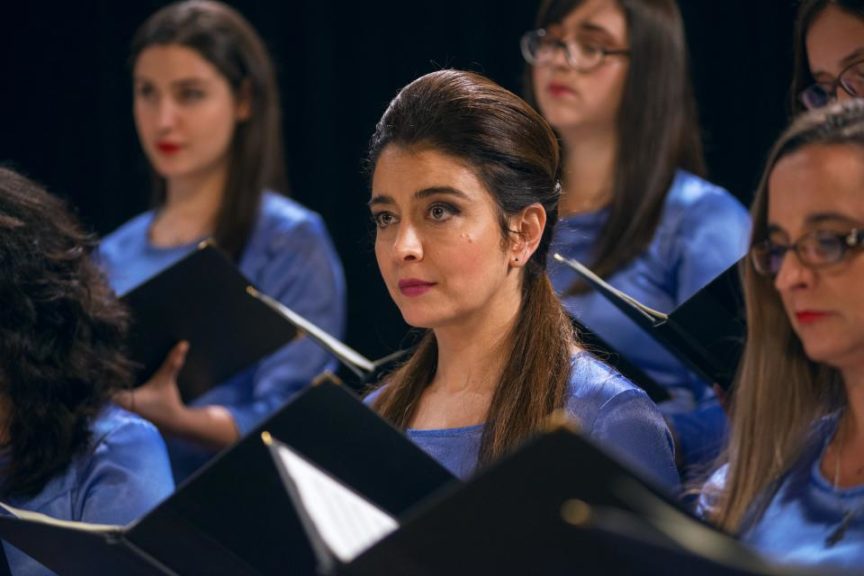 El prófugo (The Intruder)
Argentina / Mexico
by Natalia Meta
with Érica Rivas, Nahuel Pérez Biscayart, Daniel Hendler, Cecilia Roth, Guillermo Arengo, Agustín Rittano, Mirta Busnelli
World premiere
---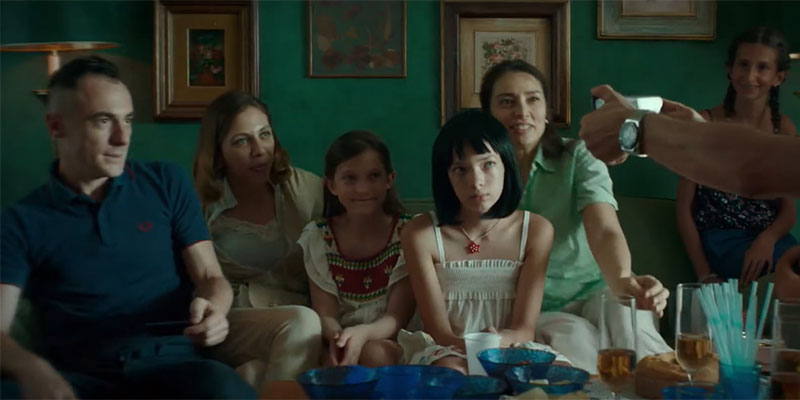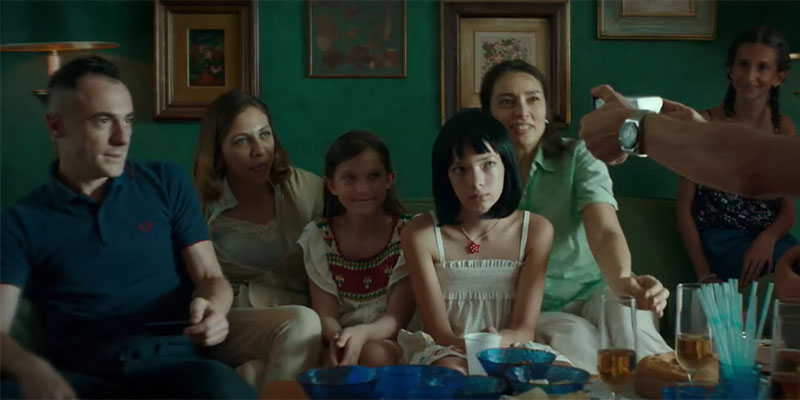 Favolacce (Bad Tales)
Italy / Switzerland
by Damiano & Fabio D"Innocenzo
with Elio Germano, Barbara Chichiarelli, Lino Musella, Gabriel Montesi, Max Malatesta
World premiere
---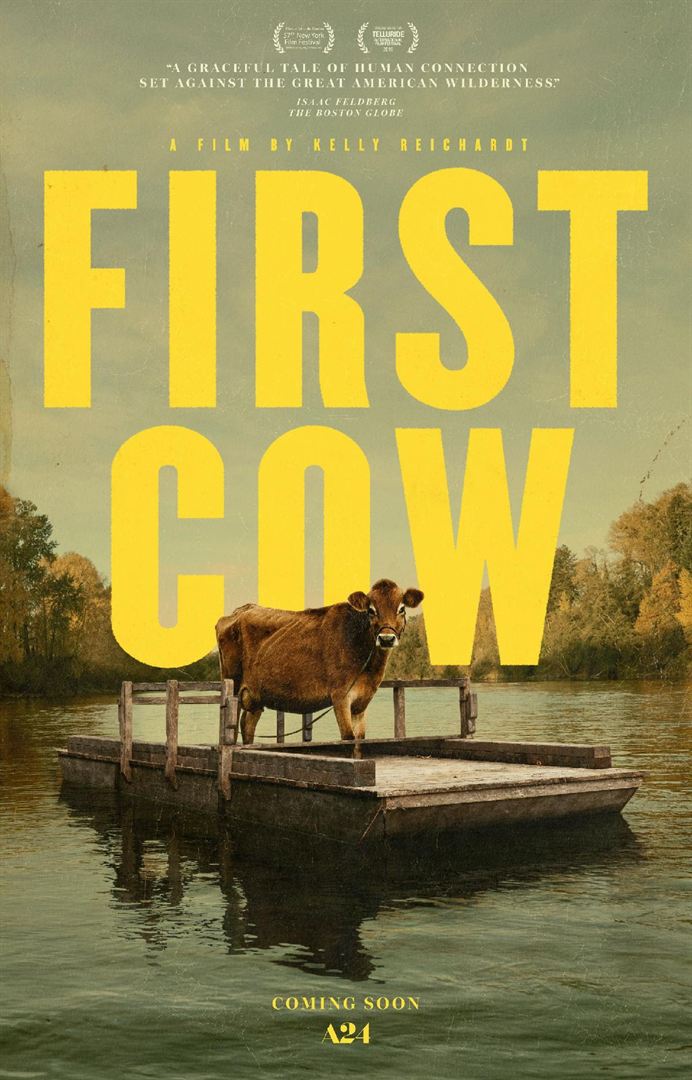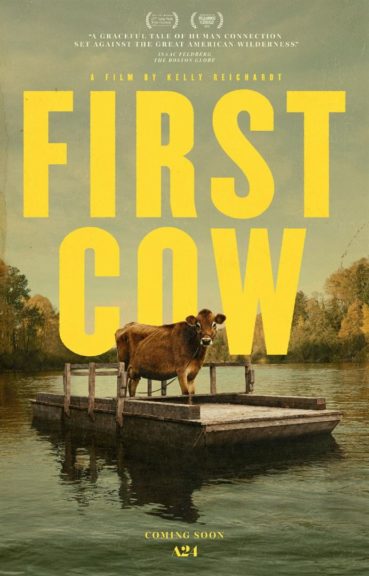 First Cow
USA
by Kelly Reichardt
with John Magaro, Orion Lee, Toby Jones, Scott Shepherd, Gary Farmer, Lily Gladstone
International premiere
---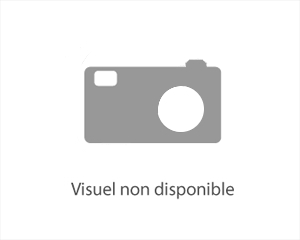 Irradiés (Irradiated)
France / Cambodia
by Rithy Panh
World premiere / Documentary form
---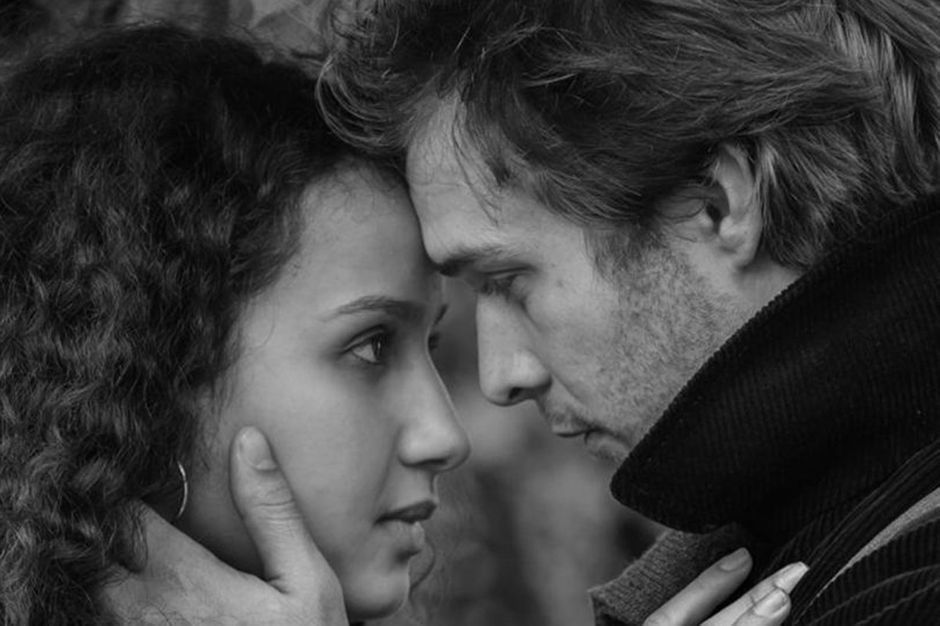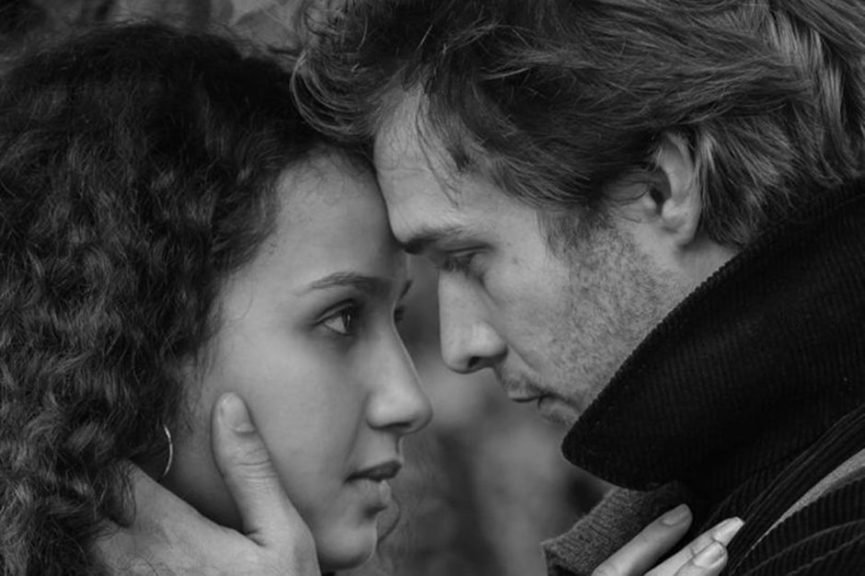 Le sel des larmes (The Salt of Tears)
France / Switzerland
by Philippe Garrel
with Logann Antuofermo, Oulaya Amamra, André Wilms, Louise Chevillotte, Souheila Yacoub
World premiere
---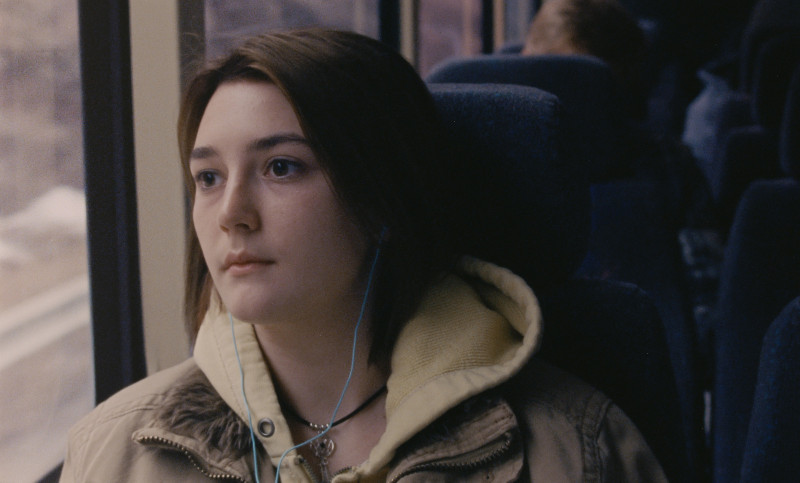 Never Rarely Sometimes Always
USA
by Eliza Hittman
with Sidney Flanigan, Talia Ryder, Théodore Pellerin, Ryan Eggold, Sharon Van Etten
International premiere
---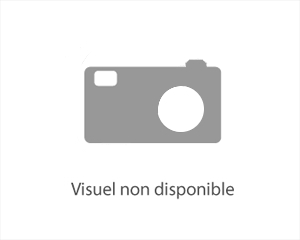 Rizi (Days)
Taiwan
by Tsai Ming-Liang
with Lee Kang-Sheng, Anong Houngheuangsy
World premiere
---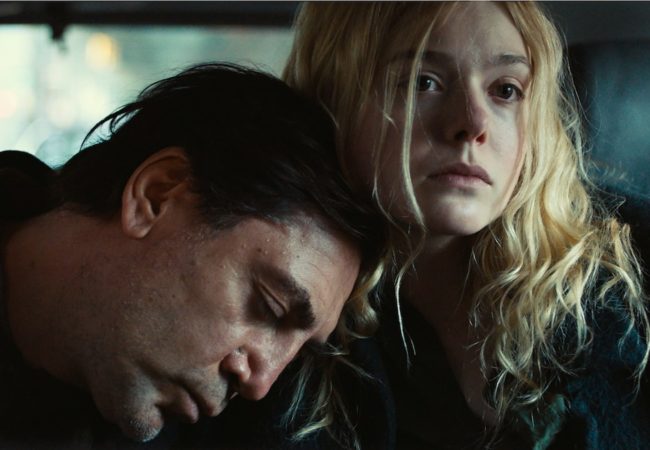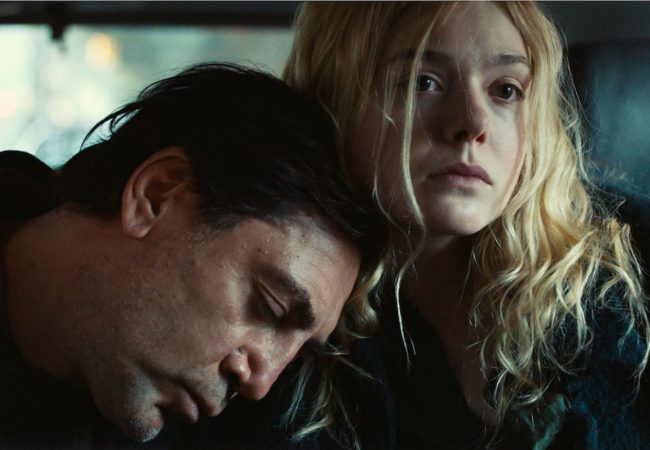 The Roads Not Taken
United Kingdom
by Sally Potter
with Javier Bardem, Elle Fanning, Salma Hayek, Laura Linney
World premiere
---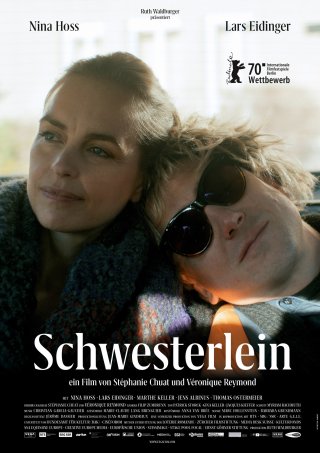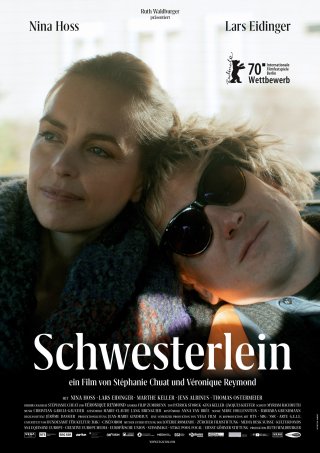 Schwesterlein (My Little Sister)
Switzerland
by Stéphanie Chuat, Véronique Reymond
with Nina Hoss, Lars Eidinger, Marthe Keller, Jens Albinus, Thomas Ostermeier, Linne-Lu Lungershausen, Noah Tscharland, Isabelle Caillat, Moritz Gottwald, Urs Jucker
World premiere
---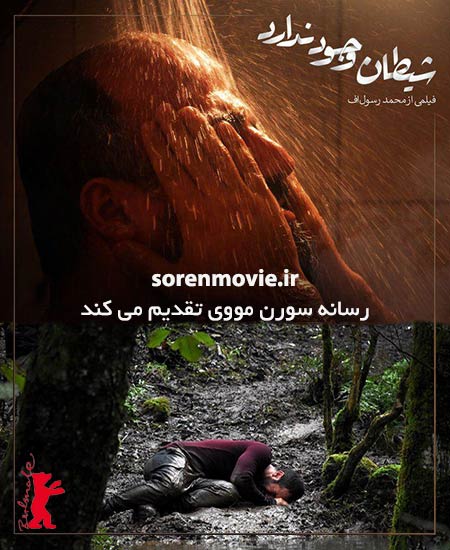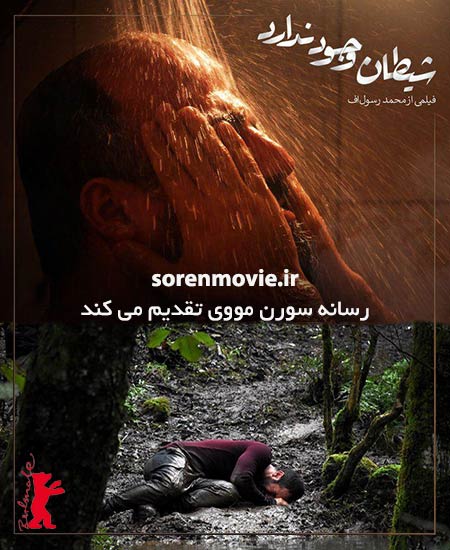 Sheytan vojud nadarad (There Is No Evil)
Germany / Czech Republic / Iran
by Mohammad Rasoulof
World premiere
---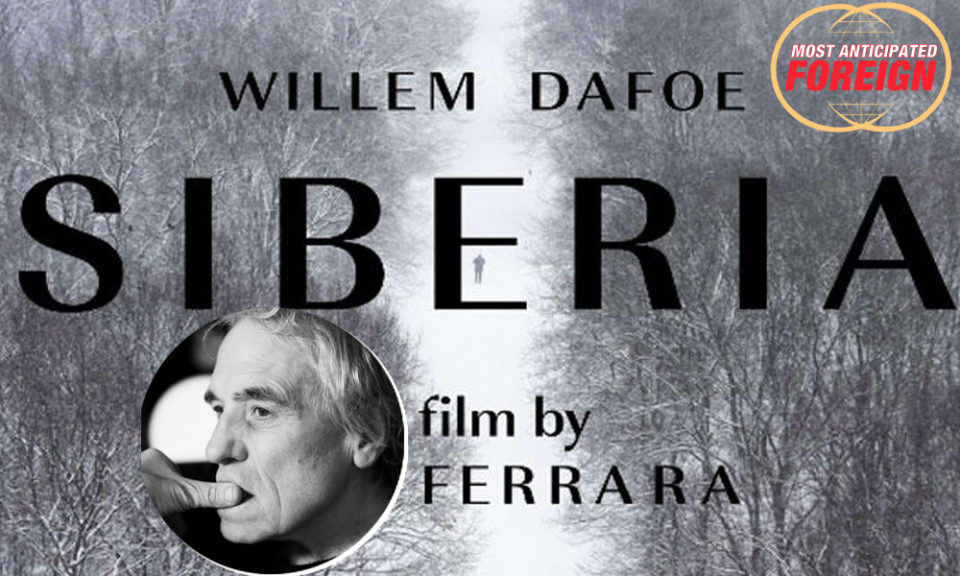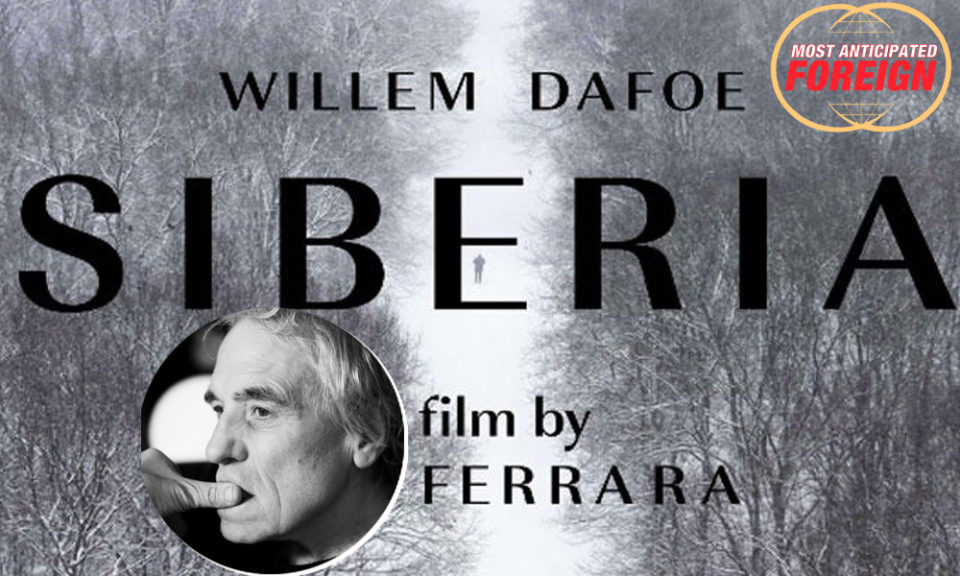 Siberia
Italy / Germany / Mexico
by Abel Ferrara
with Willem Dafoe, Dounia Sichov, Simon McBurney, Cristina Chiriac
World premiere
---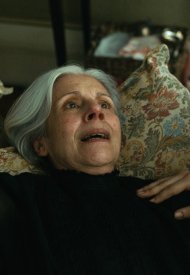 Todos os mortos (All the Dead Ones)
Brazil / France
by Caetano Gotardo, Marco Dutra
with Mawusi Tulani, Clarissa Kiste, Carolina Bianchi, Thaia Perez, Alaíde Costa, Leonor Silveira, Agyei Augusto, Rogério Brito, Thomás Aquino, Andrea Marquee
World premiere
---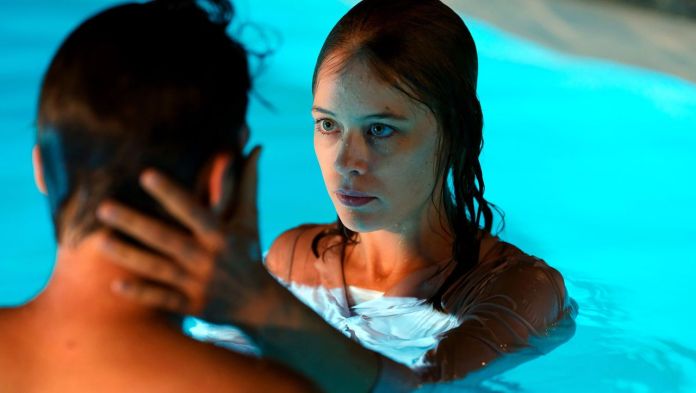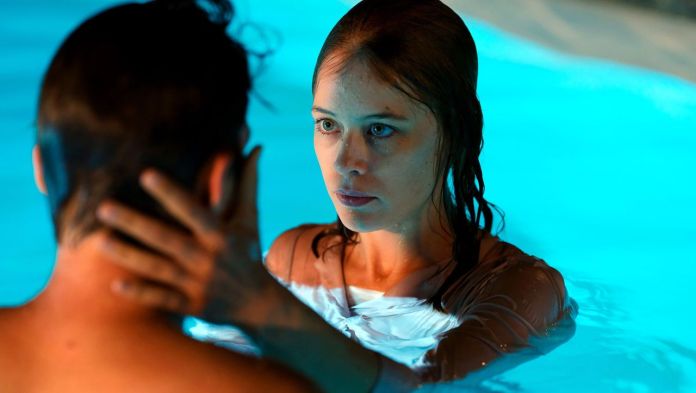 Undine
Germany / France
by Christian Petzold
with Paula Beer, Franz Rogowski, Maryam Zaree, Jacob Matschenz
World premiere
---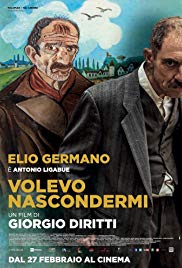 V Volevo nascondermi (Hidden Away)
Italy
by Giorgio Diritti
with Elio Germano
World premiere
---
Out of competition, the festival also offers a number of films that arouse our curiosity, in particular the latest productions by Jia ZhangKe, Matteo Garrone or Anne Fontaine:
OUT OF COMPETITION – BERLINALE SPECIALE
"This section provides a platform for films that captivate a wide audience. We call them 'moving images' because they move audiences with their expressiveness and their brilliant and courageous performers. The gala premieres fulfil the desire for the stars, glitz and glamour that is part of every big festival. Berlinale Series offers an insight into new forms of storytelling while Berlinale Special presents itself as a forum for debate and discussion and builds bridges between the audience and cinema," comments Carlo Chatrian, Artistic Director of the Berlinale.
---
My Salinger Year
Canada, Ireland
by Philippe Falardeau 
Opening
---
Onward
United States
by Dan Scanton
---
Police
France
by Anne Fontaine 
---
Charlatan
Poland
by Agnieszka Holland 
---
High Ground
Australia
by Stephen Johnson  
---
Hillary 
United States
by Nanette Burstein
---
Last and First Man
Island
by Jóhann Jóhannsson 
---
Minamata
United States
by Andrew Levitas
---
Numbers 
Ukraine
by Oleg Sentsov
---
Pinocchio
Italy, France
by Matteo Garrone
---
Swimming Out Till the Sea Turns Blue
China
by Jia Zhangke
---
PERSIAN LESSONS by Vadim Perelman
---
CURVEBALL by Johannes Naber
---
DAU. DEGENERATSIA by Ilya Khrzhanovskiy & Ilya Permyakov
---
SPEER GOES TO HOLLYWOOD by Vanessa Lapa
---
TIME TO HUNT by Yoon Sung-hyun
---
THE AMERICAN SECTOR by Courtney Stephens & Pacho Velez
---
GOLDA MARIA by Patrick & Hugo Sobelman
---
ENCOUNTERS (NOUVELLE SECTION)
MALMKROG by Cristi Puiu (film d'ouverture)
FUNNY FACE by Tim Sutton
GUNDA by Victor Kossakovsky
ISABELLA by Matias Piñeiro
THE SHEPERDESS AND THE SEVEN SONGS by Pushpendra Singh
LOS CONDUCTOS by Camilo Restrepo
THE LAST CITY by Heinz Emigholz
A METAMORFOSE DOS PASSAROS by Catarina Vasconcelos
NAKED ANIMALS by Melanie Waelde
ORPHEA by Alexander Kluge
SHIRLEY by Josephine Decker
SERVANTS by Ivan Ostrochovsky
THE TROUBLE WITH BEING BORN by Sandra Wollner
THE WORKS AND DAYS (OF TAYOKO SHIOJIRI IN THE SHIOTANI BASIN) by C. W. Winter & Anders Edström
KILL IT AND LEAVE THIS TOWN by Mariusz Wilczynski
---
PANORAMA
THE ASSISTANT by Kitty Green
BLACK MILK by Uisenma Borchu
DIGGER by Georgis Grigorakis
EEB ALLAY OOO ! by Prateek Vats
EXILE by Visar Morina
HOPE by Maria Sodahl
SI C'ÉTAIT DE L'AMOUR by Patric Chiha
NO HARD FEELINGS by Faraz Shariat
NOTES FROM THE UNDERWORLD by Tizza Covi & Rainer Frimmel
LAS MIL Y UNA by Clarisa Navas
PARI by Siamak Etemadi
CIDADE PASSARO by Matias Mariani
SUK SUK by Ray Yeung
WILDLAND by Jeanette Nordahl
BLOODY NOSE, EMPTY POCKETS by Bill & Turner Ross
PETITE FILLE by Sébastien Lifshitz
RUNNING ON EMPTY by Lisa Weber
WELCOME TO CHECHNYA by David France
A L'ABORDAGE by Guillaume Brac
ALWAYS AMBER by Lia Hietala & Hannah Reinikainen
DAYS OF CANNIBALISM by Teboho Edkins
I DREAM OF SINGAPORE by Lei Yuan Bin
KOTLOVAN by Andrey Gryazev
MARE by Andrea Staka
MINYAN by Eric Steel
MOGUL MOWGLI by Bassam Tariq
NARDJES A. by Karim Aïnouz
ONE OF THESE DAYS by Bastian Günther
OTAC by Srdan Golubovic
O REFLEXO DO LAGO by Fernando Segtowick
SCHLINGENSIEF – A VOICE THAT SHOOK THE SILENCE by Bettina Böhler
SEMINA IL VENTO by Danilo Caputo
SURGE by Aneil Karia
UN CRIMEN COMUN by Francisco Marquez
VENTO SECO by Daniel Nolasco
FORUM
ANNE AT 13000 FT by Kazik Radwanski
ANUNCIARON TORMENTA by Javier Fernandez Vazquez
CHICO VENTANA TAMBIEN QUISIERA TENER UN SUBMARINO by Alex Piperno
ENTRE PERRO Y LOBO by Irene Gutierrez
EYIMOFE by Arie & Chuko Esiri
FREM by Viera Cakanyova
GENERATIONS by Lynne Siefert
GLI APPUNTI DI ANNA AZZORI / UNO SPECCHIO CHEZ VIAGGIA NEL TEMPO by Constanze Ruhm
IN DEEP SLEEP by Maria Ignatenko
GREVE OU CREVE by Jonathan Rescigno
THE EXIT OF THE TRAINS by Radu Jude & Adrian Cioflanca
AS ABOVE SO BELOW by Sarah Francis
ART COMES FROM THE BEAK THE WAY IT HAS GROWN by Sabine Herpich
LA CASA DELL'AMORE by Luca Ferri
LUA VERMELLA by Lois Patiño
LUZ NOS TROPICOS by Paula Gaitan
MAGGIE'S FARM by James Benning
MEDIUM by Edgardo Cozarinsky
NAMO by Nader Saeivar
OECONOMIA by Carmen Losmann
OUVERTURES by Louis Henderson & Olivier Marboeuf
PETIT SAMEDI by Paola Sermon-Daï
THE CALMING by Song Fang
RESPONSABILIDAD EMPRESARIAL by Jonathan Perel
SEISHIN 0 by Kazuhiro Soda
EL TANGO DEL VIUDO Y SU ESPEJO DEFORMANTE by Raul Ruiz & Valeria Sarmiento
UPPERCASE PRINT by Radu Jude
TRAVERSER by Joël Richmond Mathieu Akafou
THE TWENTIETH CENTURY by Matthew Rankin
THE TWO SIGHTS by Joshua Bonnetta
VICTORIA de Sofie Benoot, Liesbeth De Ceulaer & Isabelle Tollenaere
THE VIEWING BOOTH by Ra'anan Alexandrowicz
VIL, MA by Gustavo Vinagre
WHAT REMAINS / RE-VISITED by Clarissa Thieme
ZEUS MACHINE. L'INVINCIBILE by Nadia Ranocchi & David Zamagni
---
SERIES
C'EST COMME CA QUE JE T'AIME (2 épisodes)
DISPATCHES FROM ELSEWHERE (2 épisodes)
THE EDDY (2 épisodes)
FREUD (3 épisodes)
MYSTERY ROAD 2 (2 épisodes)
SEX (6 épisodes)
STATELESS (2 épisodes)
TRIGONOMETRY (5 épisodes)